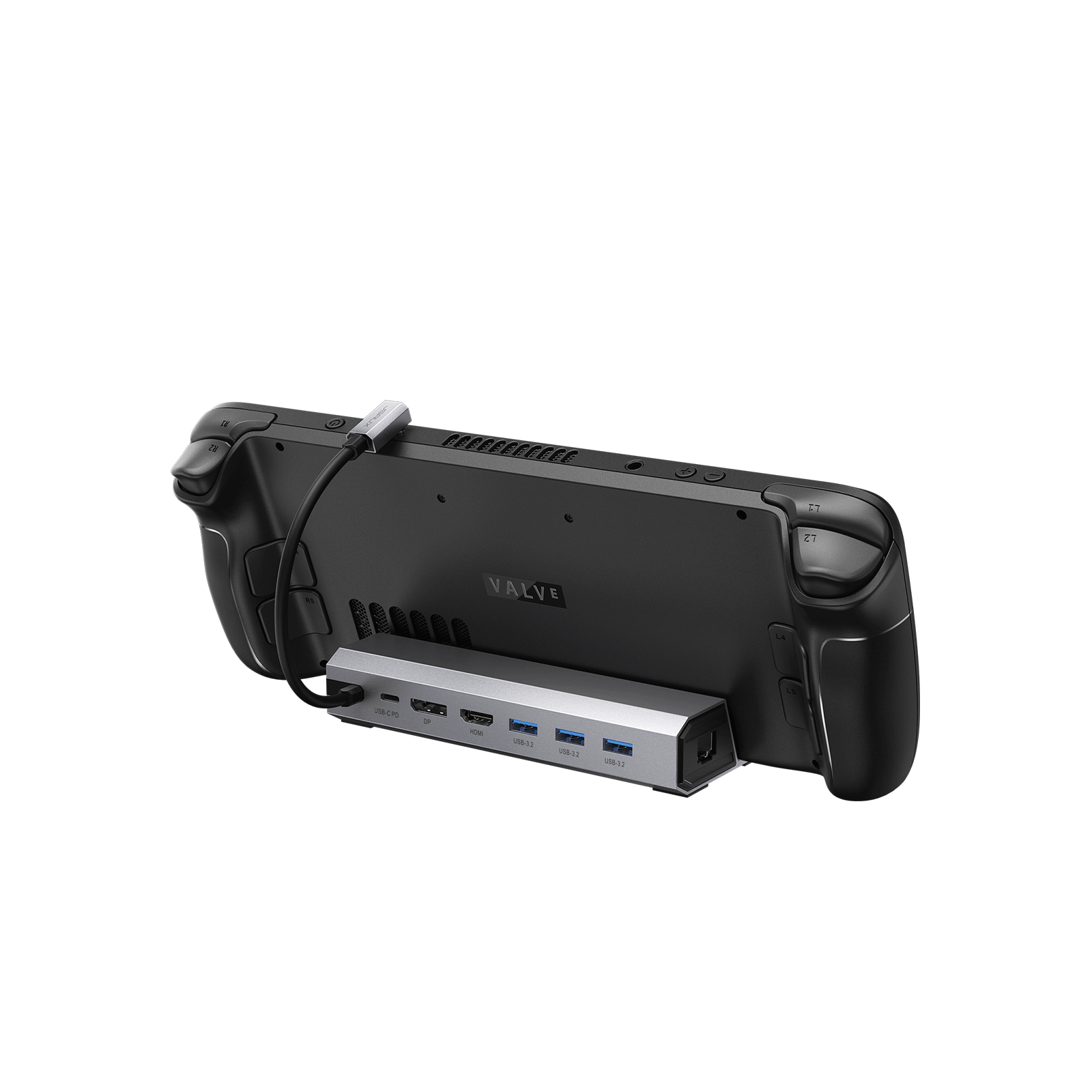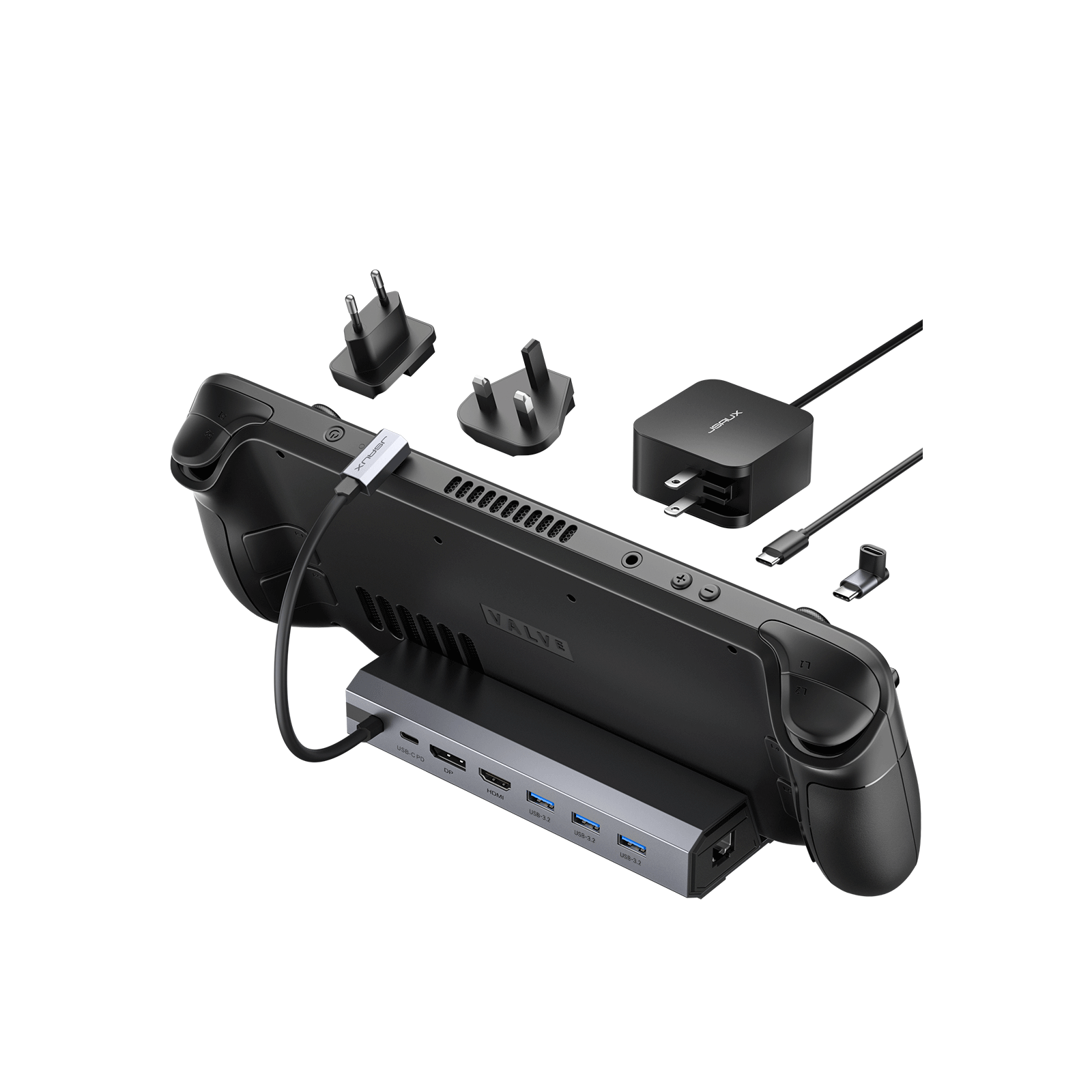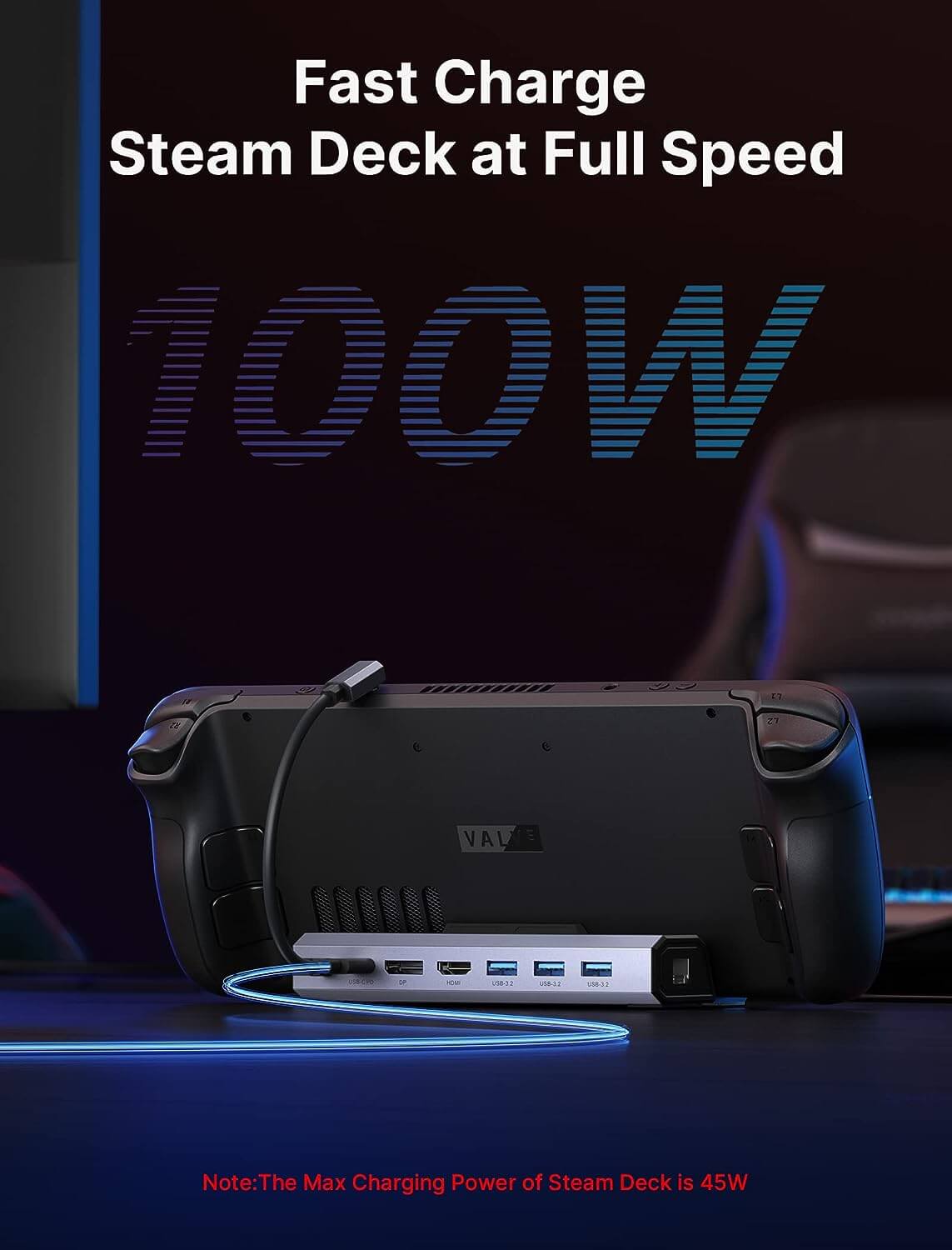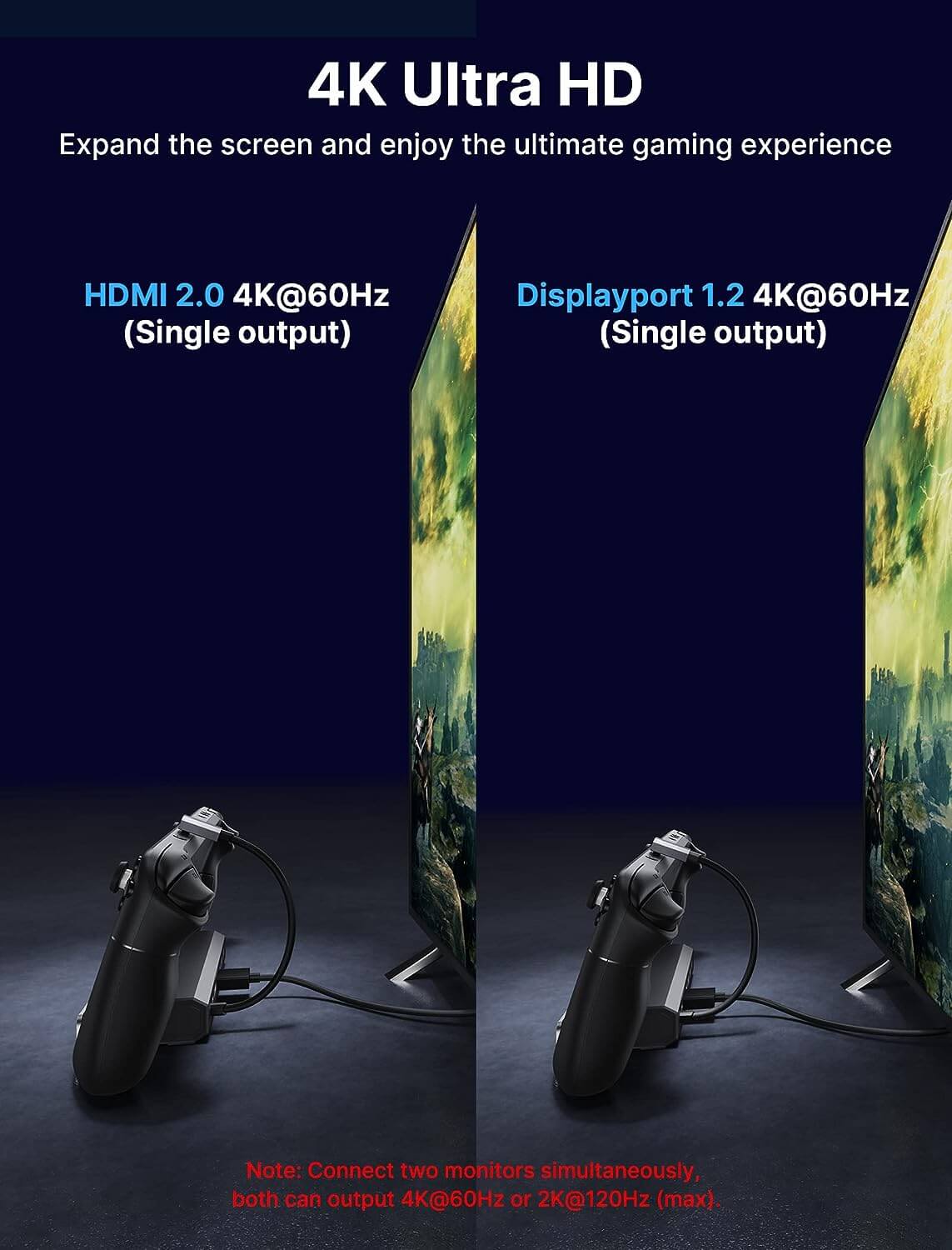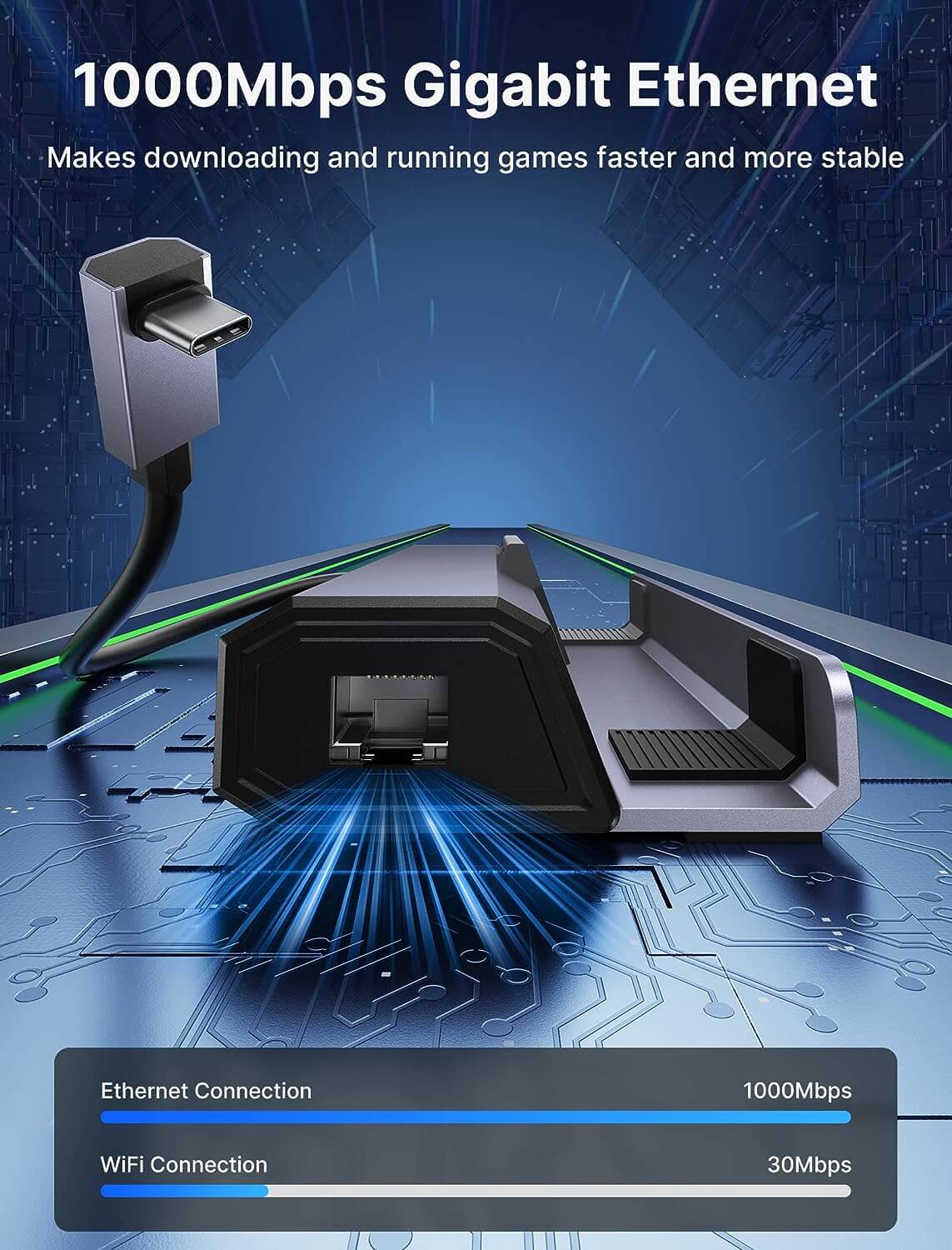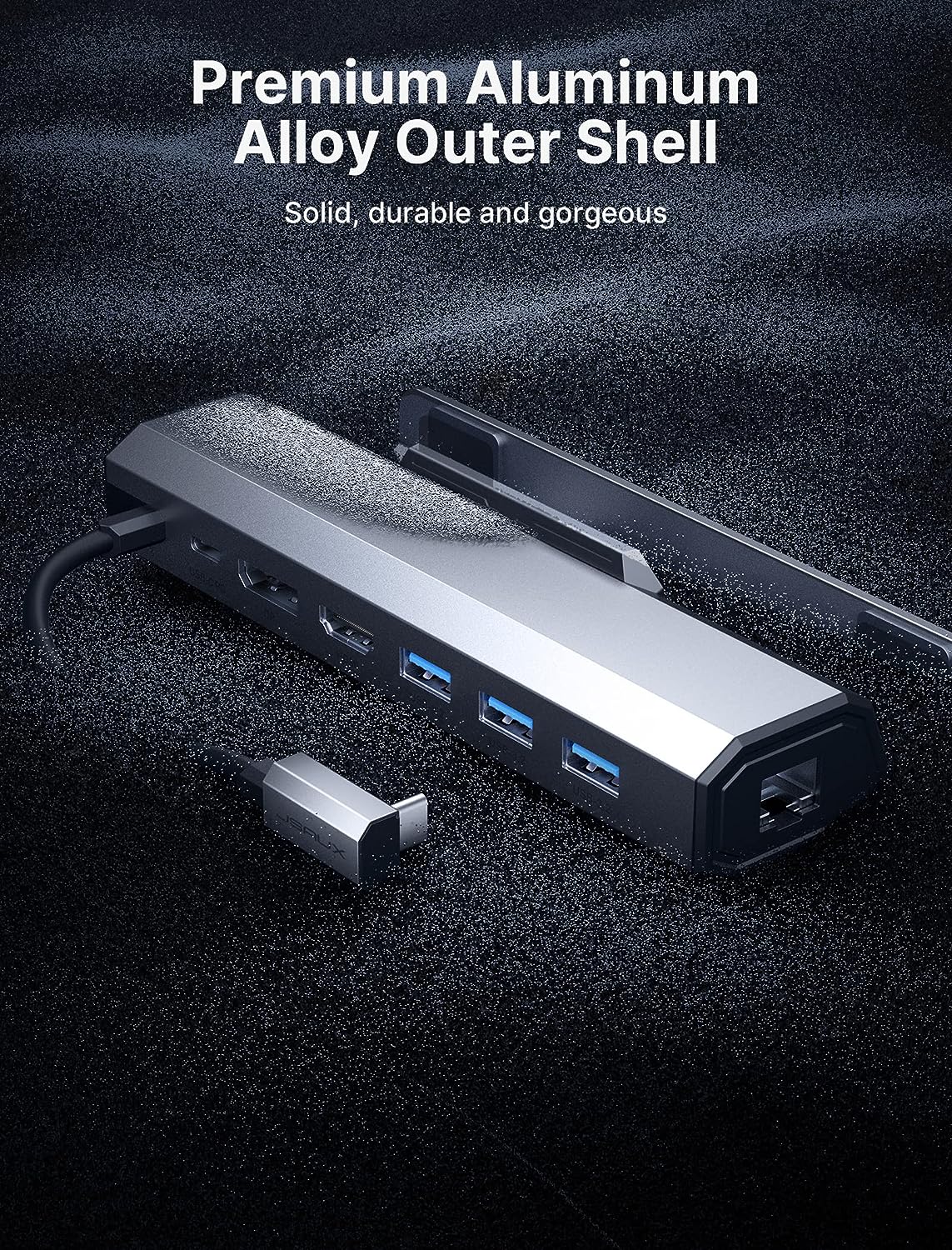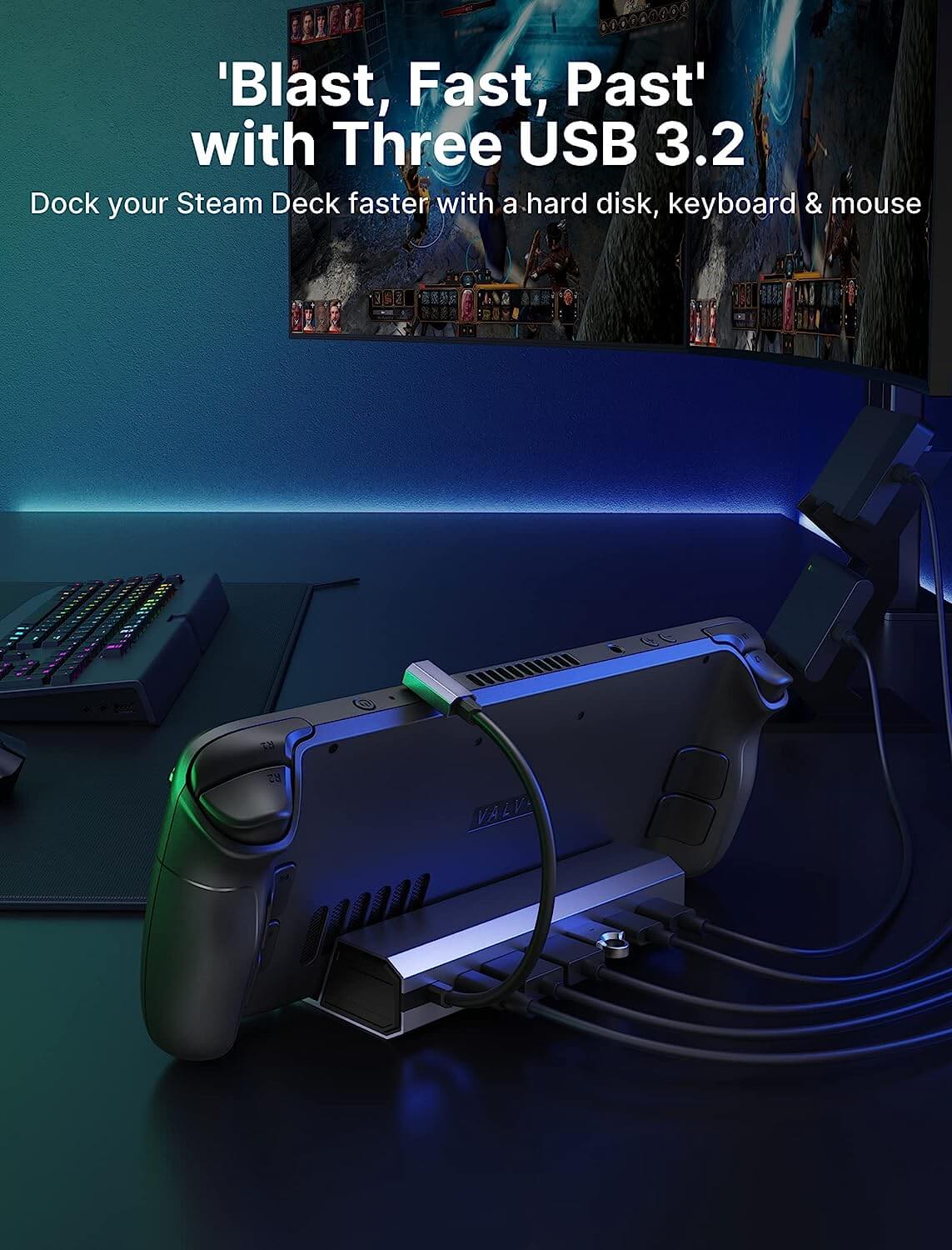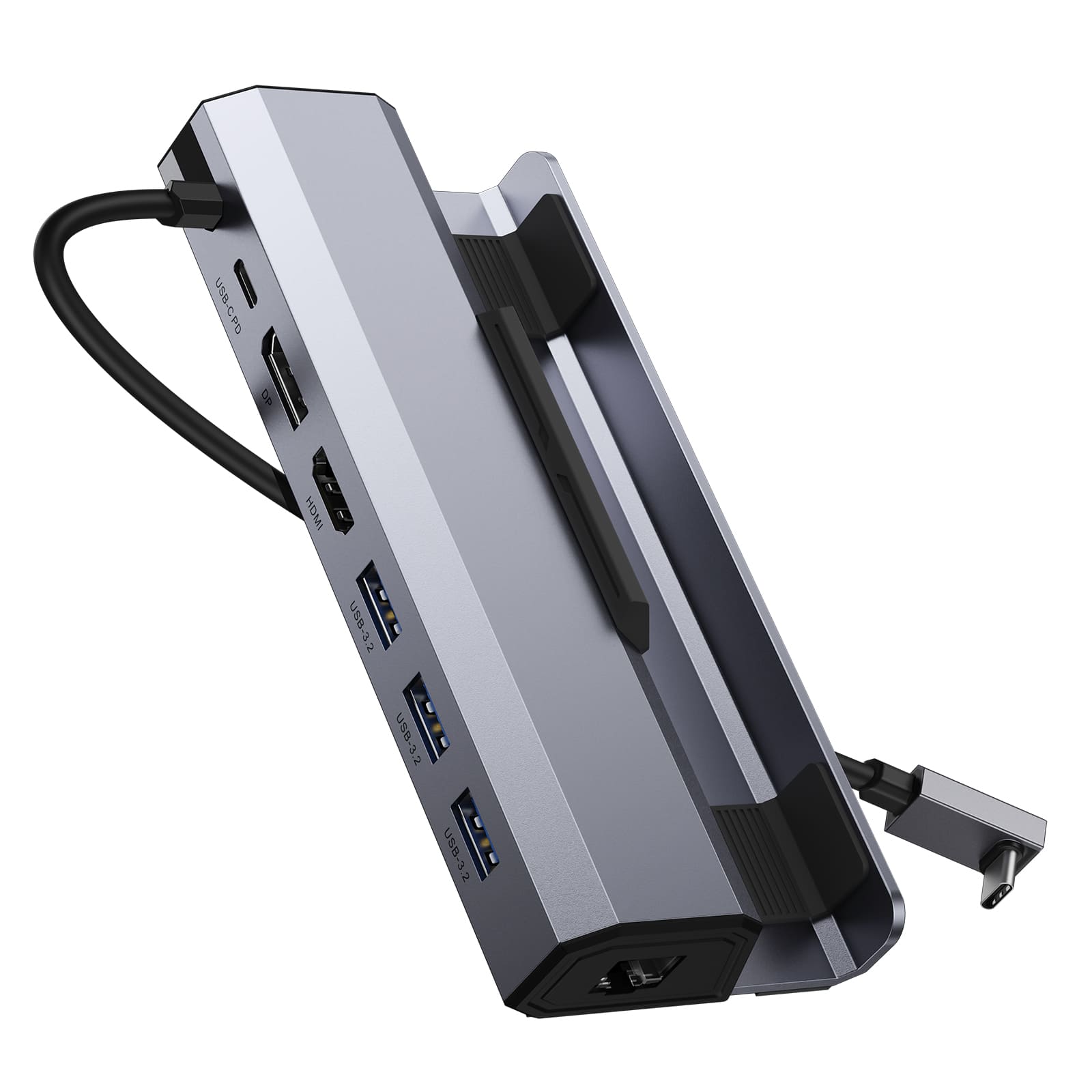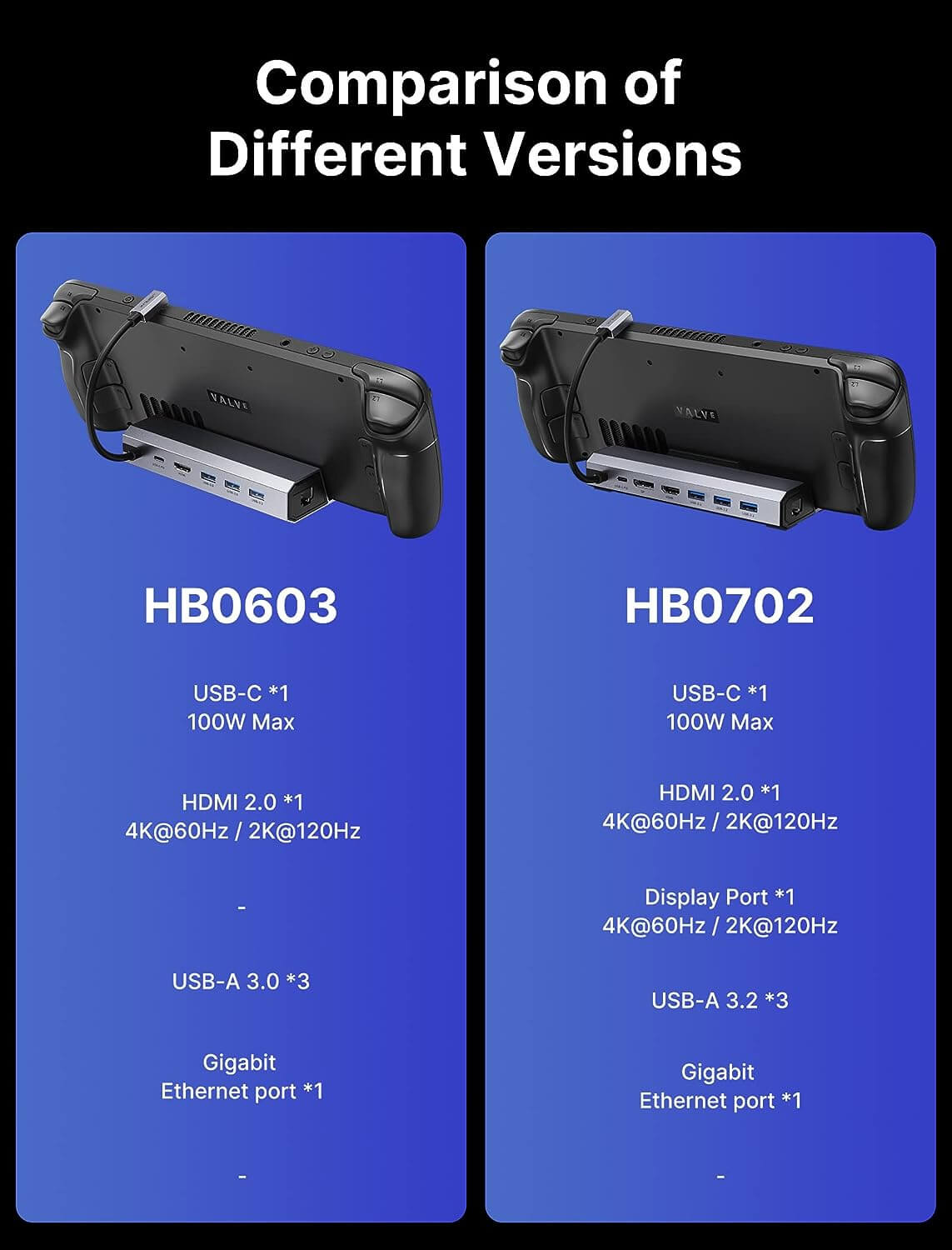 15-Day Refund Guarantee
Fast, Free Shipping Over $25
Quick Customer Support
HB0702
7-in-1 Docking Station
---
Black Friday Sale: Up To 40% Off!
1. When is the event?
Nov. 9th - Nov. 30th.
2. What benefits can I take advantage of?
💰Black Friday Event Prices💰:
Almost all products will be directly reduced in price. During this period, everyone can enjoy unique Black Friday event prices.
🏷️Black Friday Discounts🏷️:
👑New Member Benefites👑:
If you are a new customer, join our membership to earn 200 points!
🧡Black Friday Wish List🧡:
Add items to your wishlist by clicking the heart icon next to the product price. To share your wish list, tap the orange wishlist button in the lower left corner, take a screenshot of your wish list, and share it on social media with #JSAUXWishlist. We will draw 3 customers to fulfill their wishlist! – follow us on social media for updates!
3. Which products participate in the event?
All products are included. Mix and match as you like!
4. How to use the discount?
Simply add your favorite products to the cart, and the discount will be automatically applied based on the promotion's settings
Note: All discounts cannot be combined except for gift cards.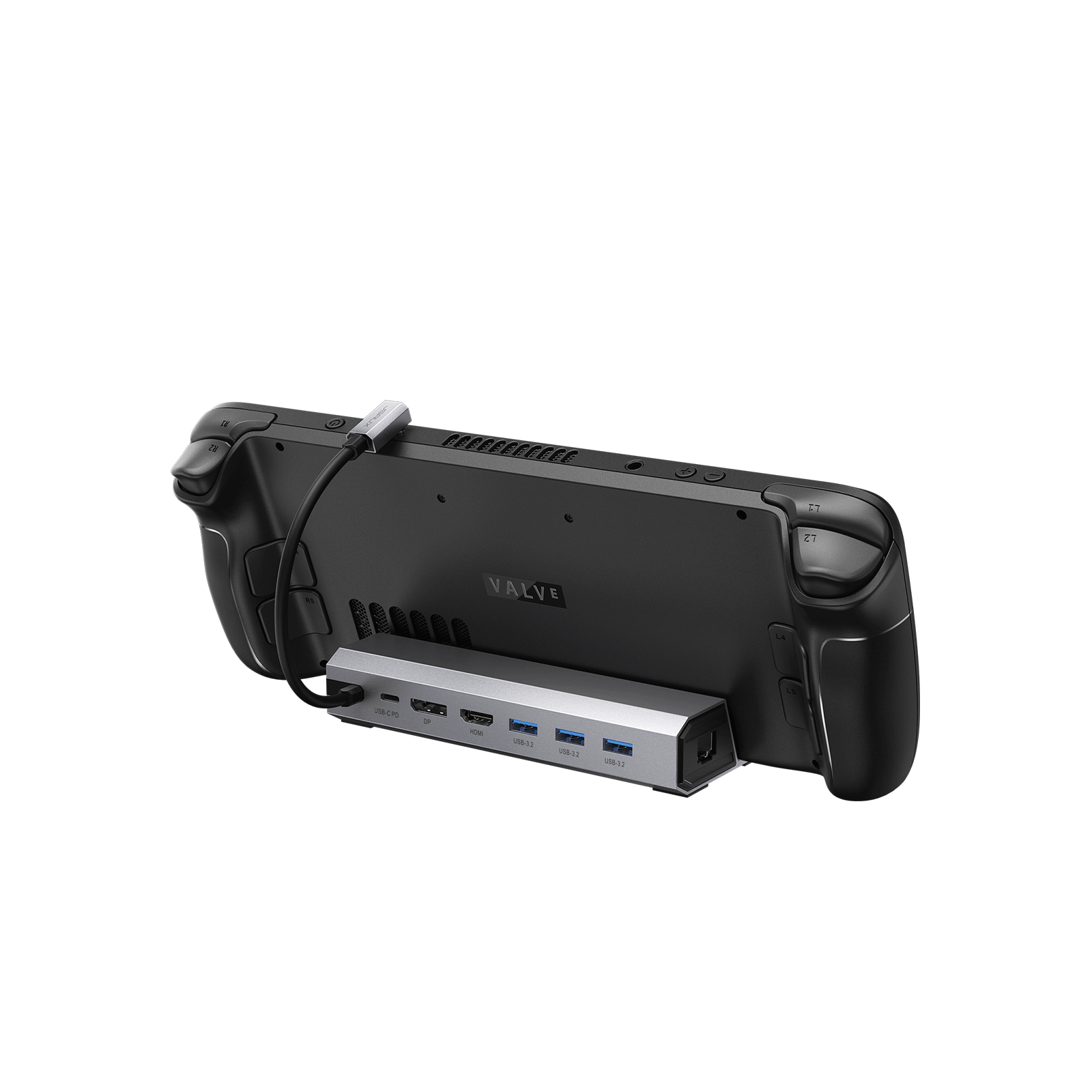 7-in-1 Docking Station: Equipped with an HDMI 4K@60Hz output, a Gigabit LAN Ethernet input, a USB-C port for charging, three USB-A 3.2 ports, and a DP port, letting you explore a new way to play with Steam Deck and ROG Ally.
4K Experience: 4K@60Hz / 1080@120Hz HDMI 2.0 output. Experience sharper and smoother visuals when connecting to a 4K monitor.
Full Charging Speed for Steam Deck and ROG Ally: Supports 100W max power delivery, which is enough power to charge your Steam Deck at full speed (45W) when paired with the original charger.
All In One: The JSAUX all-in-1 Steam Deck docking station blends hub and stands together perfectly, so you can keep your desktop neat and organized.
Multi-screen Expansion: Support DP and HDMI, meaning two monitors can output 4K@60Hz at the same time.
High-speed Transmission: Transfer files faster thanks to three 10Gbps USB 3.2 ports.
Compatibility: Not compatible with the AYA NEO console. Cannot guarantee 30W Turbo Mode for Rog Ally, enabling 30W Turbo Mode depends on the specific charger used.

Note: It is recommended to use a 100W charger to better experience ROG Ally's high-performance 30W mode.
Weight

HB0702 weight: about 150g
HB0702 & 45W charger weight: about 450g

Interface

USB Type C *1, Gigabit Ethernet port *1, HDMI, *1, USB 3.2 *3
USB-A: USB 3.2( up to 800MB/s),Support 10G bps transmission, 5V/1A
USB-C: PD 100W Max, Only supports PD USB-C interface input, compatible with PD2.0, 3.0, 20V⎓5A

Simultaneous HDMI and DP connection

Two monitors output 4K 60Hz at the same time

Compatible Devices

Steam Deck/ROG Ally. NOTE:📢NOT compatible with AYA NEO console. Cannot guarantee 30W Turbo Mode for Rog Ally. It may require a charger over 65W, based on current information. Ultimately, enabling 30W Turbo Mode depends on the specific charger used.
Please read our shipping tips carefully before you place your order

All orders above $25 are free shipping.
Orders under $24.99 will be charged $5.5 as shipping cost.

Please Note:

JSAUX provides fast and efficient delivery services for global customers.(But unable to deliver products at military addresses (APO/FPO) and some islands.)
The current processing time for all orders takes 2-4 days(Orders are not processed on weekends). 
Order delivery time will be at 7-12 business days(pre-sale items excluded).
International duties & taxes may apply and are not calculated at checkout.
Shipping time for pre-sale products is subject to the instructions on the product page.

Due to the requirements of logistics service providers: 

In order to get your order ready as soon as possible and avoid shipping issues, make sure to introduce an accurate postal address including your exact house number and any other info that may be necessary for the delivery company. 
For mainland China &

Taiwan China

: For mainland China customers, please use Tmall to place your order. Hong Kong, Macao, please include your name, ID number and shipping address in traditional Chinese. 

⚠️

Brazil: Due to local tax policies, customers need to pay customs duties themselves. JSAUX is not responsible for any customs and taxes applied to your order.
Due to logistical reasons, we are temporarily not providing order services to the following countries and regions: Afghanistan, Albania, Algeria, Andorra, Angola, Anguilla, Argentina, Armenia, Aruba, Azerbaijan, Bahrain, Bangladesh, Barbados, Belarus, Bermuda, Bhutan, Bosnia & Herzegovina,British Virgin Islands, Brunei, Burkina Faso, Burundi,Bolivia, Cambodia, Cameroon, Cayman Islands, Central African Republic, China, Christmas Island, Costa Rica, Djibouti,Egypt, El Salvador, Ecuador,Falkland Islands, Faroe Islands, Gabon, Gambia, Georgia, Ghana, Gibraltar, Greenland, Guadeloupe, Guatemala, Guernsey, Guinea, Iceland, Indonesia, Jamaica, Jordan, Kazakhstan, Kenya, Kiribati, Kyrgyzstan, Lebanon, Lesotho, Liberia, Liechtenstein, Maldives, Martinique, Moldova, Monaco,Mongolia, Montenegro, Myanmar (Burma), Namibia, Nauru, New Caledonia, Nicaragua, Niger, Nigeria, Norfolk Island, North Macedonia, Oman, Pakistan, Paraguay, Rwanda, San Marino, Senegal, Serbia, Seychelles, Solomon Islands, South Sudan, Sri Lanka, Sudan, Tajikistan, Togo, Tonga, Tunisia, Turkmenistan, Tuvalu, Uganda, Ukraine, Uruguay, India, Uzbekistan, Vanuatu, Vatican City,

Some regions in the United States

(including Puerto Rico, Guam, US Virgin Islands, Northern Mariana Islands, American Samoa, and military bases like APO, FPO, and DPO).

15-Days RETURN:

Our return & exchange policy will be active for 15 days from the very same day you receive your product(s) at home. For more information, please visit our Shipping Policy section.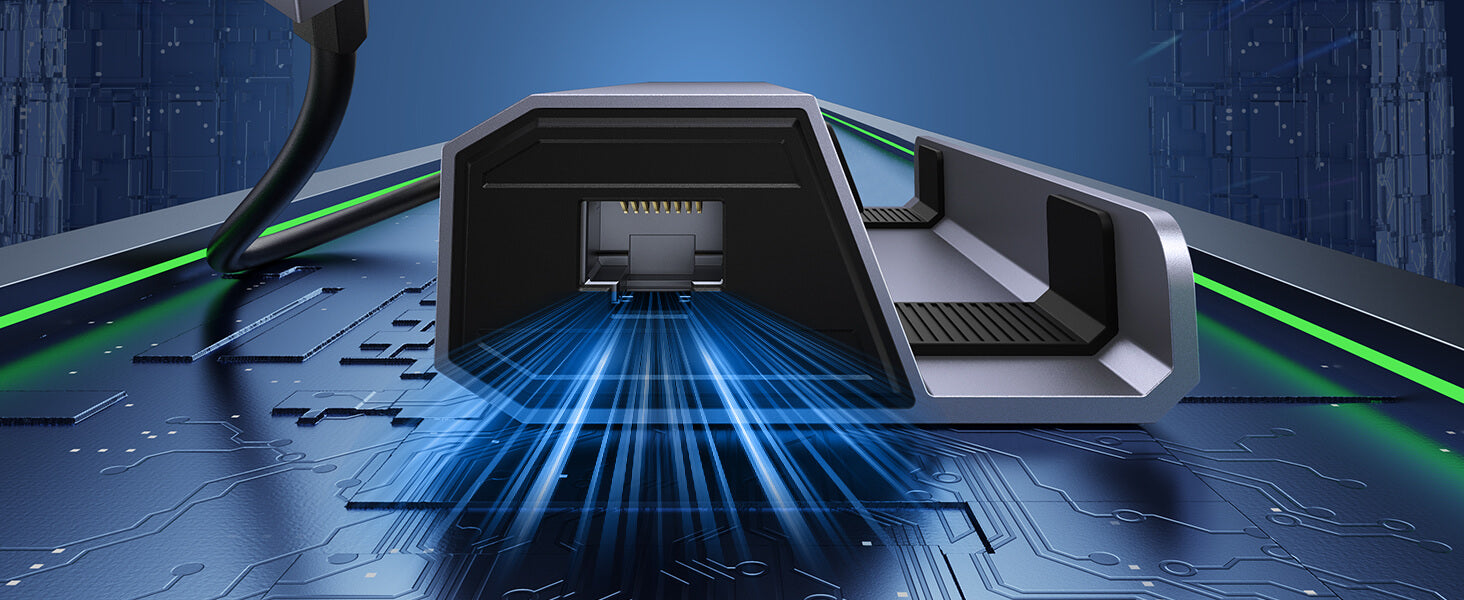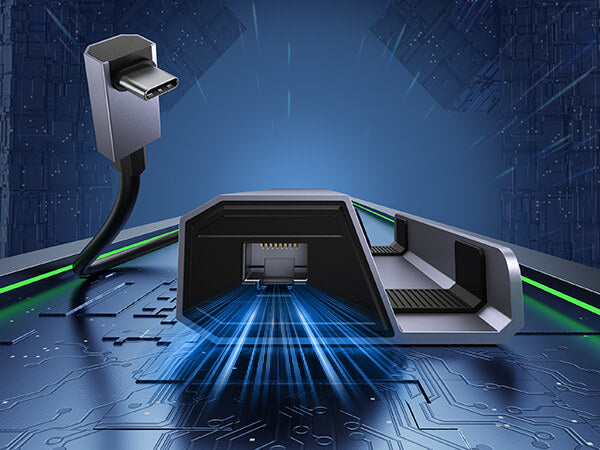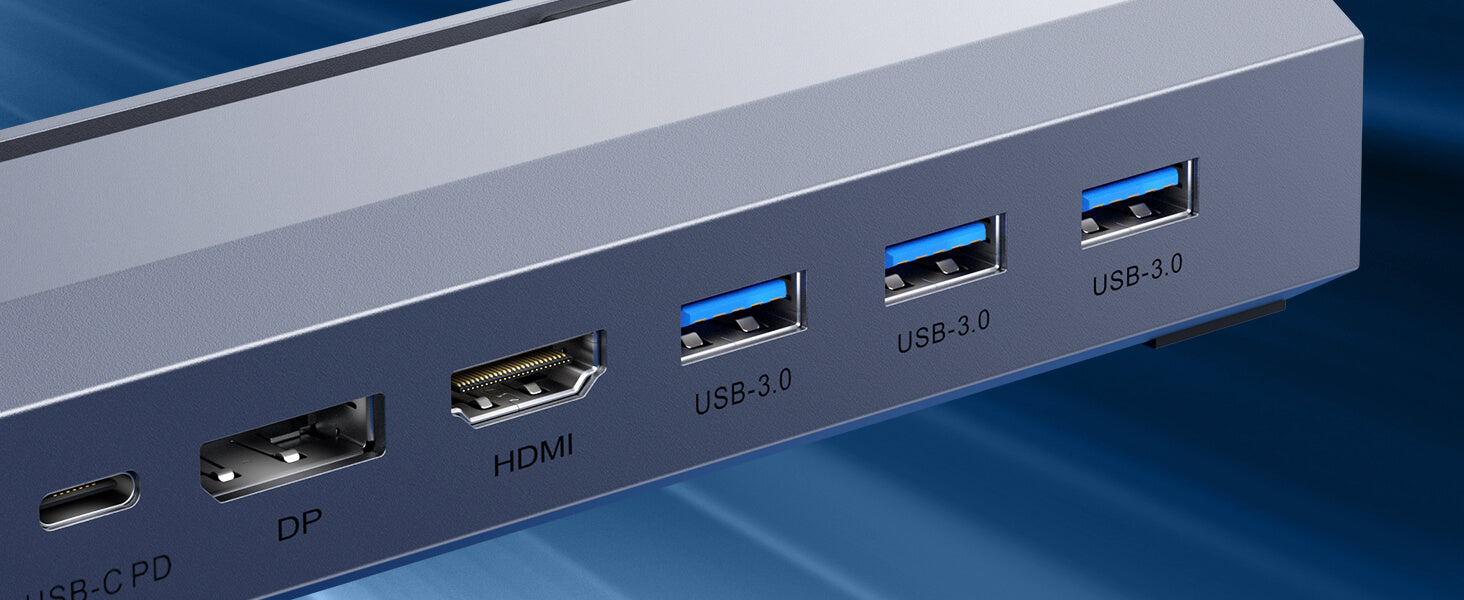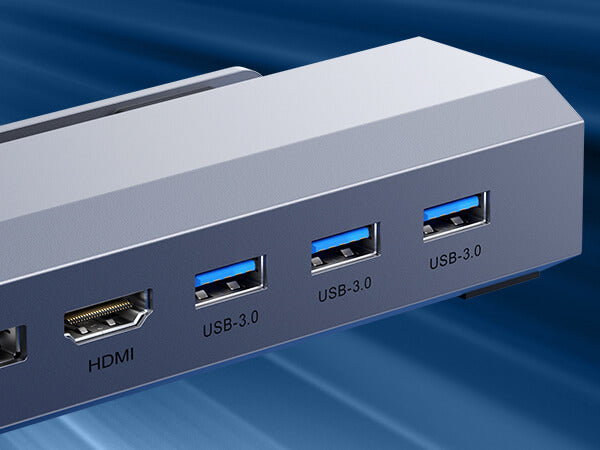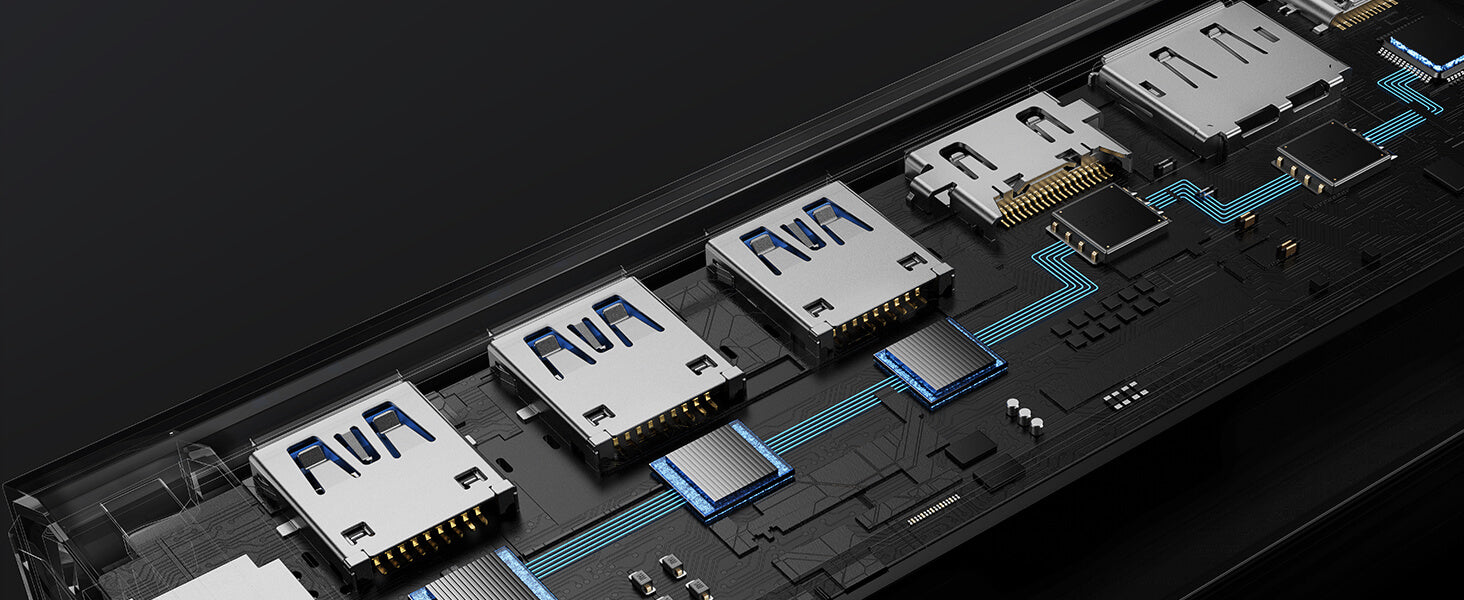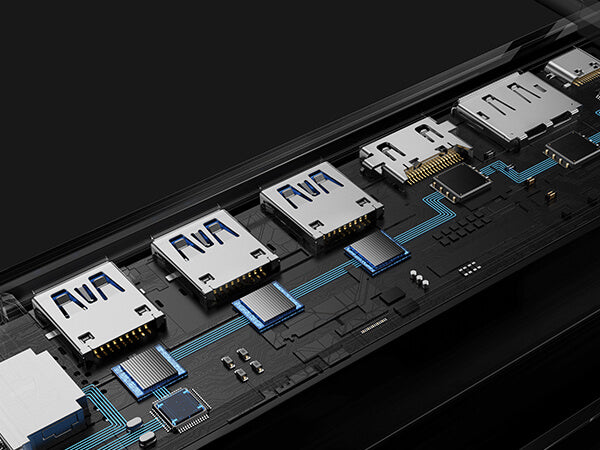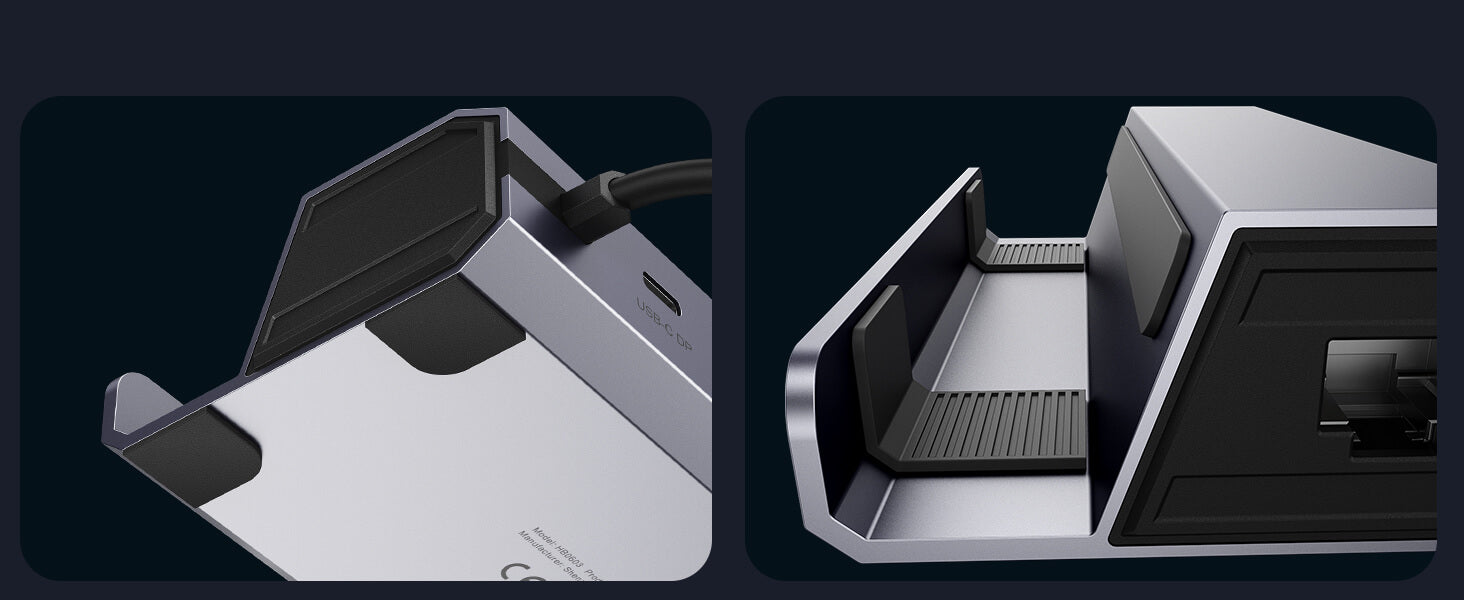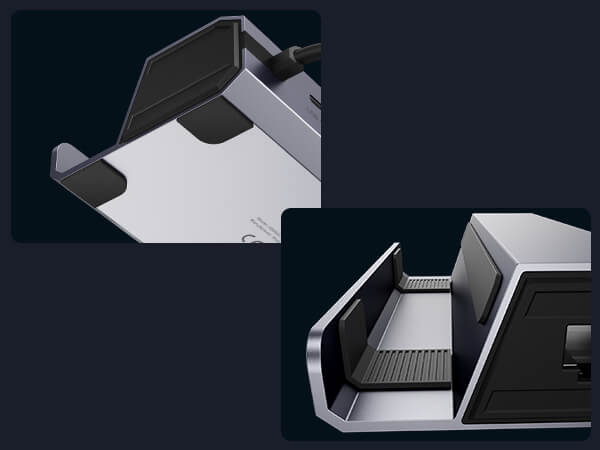 Q1.Does the docking station output video via HDMI to DisplayPort cables?

A1. No, video output only supports HDMI to HDMI cable or DP to DP cable.
Q2.I wanted to know if it supports Multi-Stream Transport(MST) on the DP?

A2.MST connections are not supported currently. If you need to use multiple screens, we recommend connecting the HDMI and DP ports of the docking station to two monitors corresponding to the ports to achieve a multi-screen display.
Q3.What is the version of the DP protocol of HB0702 Docking Station?

A3.HB0702 Docking Station is DP1.2, the highest resolution/refresh rate of 4K@60Hz can be set by connecting an external display (HDMI or DP) through the HB0702 docking station. The monitor that comes with the Steam deck can be set to a resolution of 800*768.
Q4.Why do SD cards become inoperable or unwritable?

A4. SD card format is not compatible with the Steam Deck system, you need to back up the SD card in advance and then format it to the correct format.
Q5.Does the docking station output video over a USB-C port?

A5.No, the USB-C port is for power input only.
This product is rated 4.9 of 5.0 stars.
It has received 16 reviews.
REVIEW
Great build quality
The aluminum body gives the Dock a pretty good feel and weight, so it'll grip to the surface you place it on. Functionality wise I've not had any problems whatsoever, and I've been using it pretty frequently for a few months. Definitely recommend this, a great alternative to the official Dock
7 in 1 Steam Deck Dock
Outstanding bit of kit. Network and Peripherals connected to my steam deck with ease.
Docking Station for Steam Deck HB0702
Nice product work perfectly
Great quality dock for the Steam Deck
The build quality is great on every detail, aluminium body, and rubber pads to rest the Deck. The only drawback is on the design itself, the Deck doesn't fit with a Jsaux case on it.