How it works?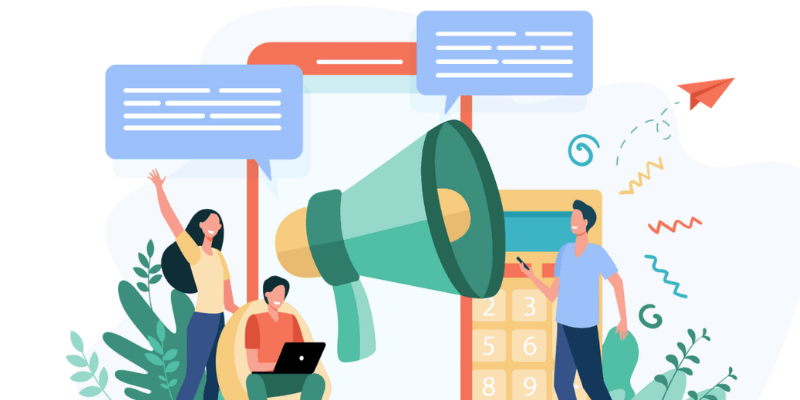 1. Share Referral Link
log into your Rewards, get a referral link, and share it with your friend.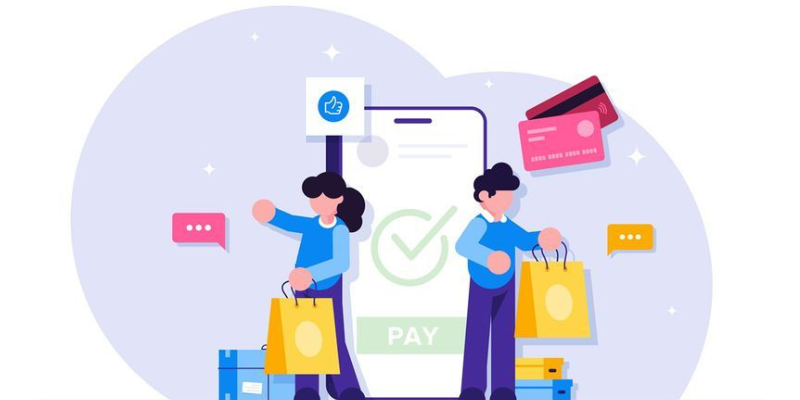 2. Make Purchase
Your friend clicks your link, enters his/her email in the referral pop-up, receives a coupon email, and places an order successfully.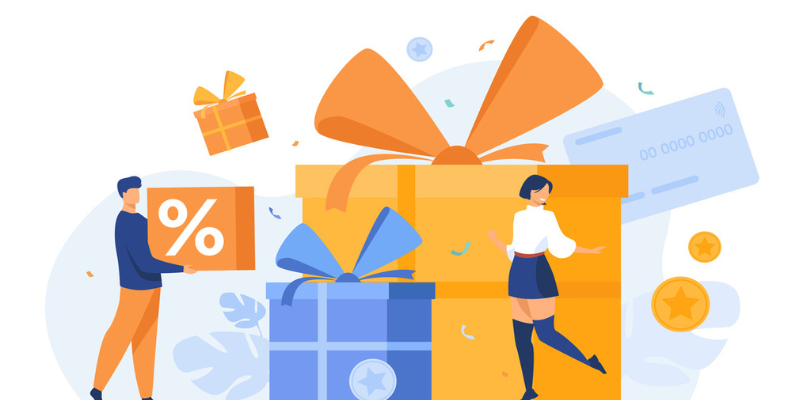 3. Get Rewarded
When friends order, you'll get an email. Click "Redeem Now" in the email to find the discount code on your store's Rewards page.
Participation Requirements

Q1. Any requirements to become a referrer?
A1. No, anyone can become a referrer. No specific qualifications are needed. Just use your unique referral link to invite friends and earn rewards.

Q2. Any requirements to be a referred friend?
A2. Yes, the referred friend must be a new user, i.e. they have not registered on the site nor placed an order.

Q3. Can I refer multiple friends?
A3. Absolutely! There's no limit to the number of friends you can refer. The more friends you refer, the more rewards you can earn.

Q4. Can I refer myself or create multiple accounts to get rewards?
A4. No, self-referrals and creating multiple accounts to gain rewards are not allowed. It goes against the terms and conditions of the program and may result in the disqualification of rewards.
Q1. For referrer:
A1.
1. When someone makes a purchase using your referral link, you will receive a notification email titled "Your friend used your referral!"
2. In the email, there will be a button labeled "Redeem now." Click on this button to access your store's Rewards page.
3. On the Rewards page, you can proceed to redeem your earned rewards.
4. Note: If a purchase is canceled or a product is returned by your referred friend, the corresponding rewards may be reversed or adjusted accordingly.

Q2. For referred friend:
A2.
1. Referred friend enters JSAUX.com through your referral link;
2. A small pop-up window will appear in the lower right corner of the website, enter Referred friend's email address in the pop-up window, and click the "Claim" button;
3. The referred friend will receive an email containing an exclusive discount coupon;
4. Enter the exclusive discount code on the payment page to enjoy the discount.

Q3. If the referred friend didn't use the referral discount, will I still get rewarded?
A3. Certainly! Regardless of whether the referred friend uses the referral discount, you will be rewarded if he successfully places an order through your referral link.
Q1. Can the Referral Rewards be shared with others?
A1.
---For referrer, the discount is bound to your mailbox, and the discount can only be used by yourself;
---For referred friend, your discount can be shared with your friends, please note that the discount can only be used once and has no expiration time.

Q2. How do I track my referrals and rewards?
A2.
---Tracking Referrals and Progress:
Log in at the top of this page to track your referral progress. The referral dashboard will show if your friends have placed orders.
---Notification of Successful Referrals:
When your referred friend makes a successful order, you'll receive an email notification. The email will inform you that your friend has ordered and you've earned a reward.
Q1. Can referrer personalize the referral link?
A1.Unfortunately, customization is not available.

Q2. How long is the referral link valid?
A2. The referral link doesn't have the expiration.
1. JSAUX retains the authority to suspend or conclude the referral program or a user's involvement at any point and for any cause.
2. Should JSAUX detect any actions it deems abusive, fraudulent, or in violation of the Terms of Service, accounts could be suspended, and referral rewards may be voided.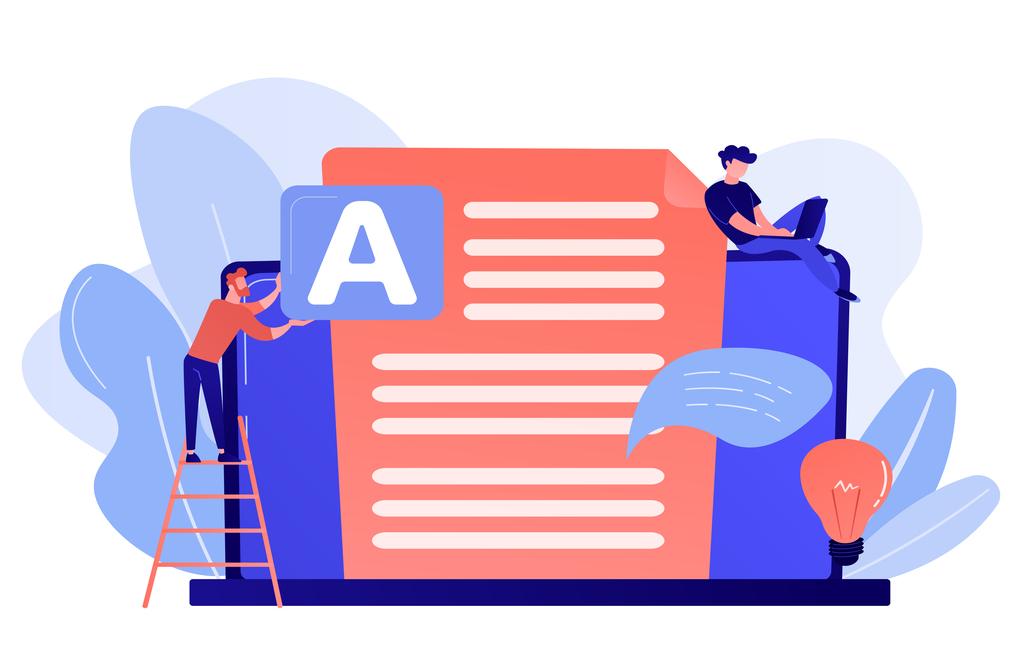 Introducing Referral Program
We are excited to introduce our brand new Referral Member Reward Program, designed to thank you, our loyal members, for being a part of the JSAUX community.
Learn More