15-Day Refund Guarantee
Fast, Free Shipping Over $25
Quick Customer Support
CC0011
USB-A to C 3A Fast Charging Cable
---
【3.1A Fast Charging and Sync】: 3.1A Fast Charge, Transfer speed can reach 40~60MB/S (480Mbps), JSAUX USB C Cable accelerates the charging speed by delivering 5V/3A safe charging power, 25% faster compared with other cables which provide 5V/2.4A output.
【Certified Safety & High-Quality Assurance】: This USB-C cable has electronic safety certifications that comply with appropriate standards, you have no need to worry about this cable's quality at all. Upgraded 3D aluminum connector and exclusive laser welding technology, which can ensure the metal part won't break.
【Enhanced Durability】: Strong fiber, the most flexible, powerful, and durable material, makes tensile force increase by 200%. Can bear 10000+ bending tests. Premium Aluminum housing makes the cable more durable, nylon braided type c cable adds additional durability and tangle free.
【Tips for Fast Charging】: 1、Galaxy S20 /S20 Plus /S20 Ultra /Note 20/10 Plus Supports fast charging, but requires a QC / AFC protocol charger with an 18W USB A port (The original charger is a PD fast charging with a 25 W USB C Port) 2、 Pixel uses a "private charging protocol" which does not support fast-charging.
【Compatibility List】: We provide this 3.3FT 2-Pack Nylon Braided USB Type-C Cable. This Type C Cable can fast charge and sync well compatible with PS5 wireless controller, Samsung Galaxy S20/S20+ Ultra S10 S10E S9 S8 Note 10 9 8, Moto Z/Z2, LG G5/G6/V20/V30, and other USB-C devices.
Compatible Devices

Samsung Galaxy S10/ S9 /S8 /S20 etc., Other USB-C devices, Samsung Galax Note 20/10/9 /8 etc., PS5 Controller, Samsung Galaxy A81/ A51/A12/A11 etc.
Please read our shipping tips carefully before you place your order

All orders above $25 are free shipping.
Orders under $24.99 will be charged $5.5 as shipping cost.

Please Note:

JSAUX provides fast and efficient delivery services for global customers.(But unable to deliver products at military addresses (APO/FPO) and some islands.)
The current processing time for all orders takes 2-4 days(Orders are not processed on weekends). 
Order delivery time will be at 7-12 business days(pre-sale items excluded).
International duties & taxes may apply and are not calculated at checkout.
Shipping time for pre-sale products is subject to the instructions on the product page.

Due to the requirements of logistics service providers: 

In order to get your order ready as soon as possible and avoid shipping issues, make sure to introduce an accurate postal address including your exact house number and any other info that may be necessary for the delivery company. 
For mainland China: For mainland China customers, please use Tmall to place your order. Hong Kong, Macao, please include your name, ID number and shipping address in traditional Chinese. Due to logistic reasons, it is temporarily not available for purchase in Taiwan regions.
Due to logistical reasons, we are temporarily not providing order services to the following countries and regions: Afghanistan, Albania, Algeria, Andorra, Angola, Anguilla, Argentina, Armenia, Aruba, Azerbaijan, Bahrain, Bangladesh, Barbados, Belarus, Bermuda, Bhutan, Bosnia & Herzegovina, British Virgin Islands, Brunei, Burkina Faso, Burundi,Bolivia, Cambodia, Cameroon, Cayman Islands, Central African Republic, China, Christmas Island, Costa Rica, Djibouti,Egypt, El Salvador, Ecuador,Falkland Islands, Faroe Islands, Gabon, Gambia, Georgia, Ghana, Gibraltar, Greenland, Guadeloupe, Guatemala, Guernsey, Guinea, Iceland, Indonesia, Jamaica, Jordan, Kazakhstan, Kenya, Kiribati, Kyrgyzstan, Lebanon, Lesotho, Liberia, Liechtenstein, Maldives, Martinique, Moldova, Monaco, Montenegro, Myanmar (Burma), Namibia, Nauru, New Caledonia, Nicaragua, Niger, Nigeria, Norfolk Island, North Macedonia, Oman, Pakistan, Paraguay, Rwanda, San Marino, Senegal, Serbia, Seychelles, Solomon Islands, South Sudan, Sri Lanka, Sudan, Tajikistan, Togo, Tonga, Tunisia, Turkmenistan, Tuvalu, Uganda, Ukraine, Uruguay, India, Uzbekistan, Vanuatu, Vatican City, United States (including Puerto Rico, Guam, US Virgin Islands, Northern Mariana Islands, American Samoa, and military bases like APO, FPO, and DPO).

15-Days RETURN:

Our return & exchange policy will be active for 15 days from the very same day you receive your product(s) at home. For more information, please visit our Shipping Policy section.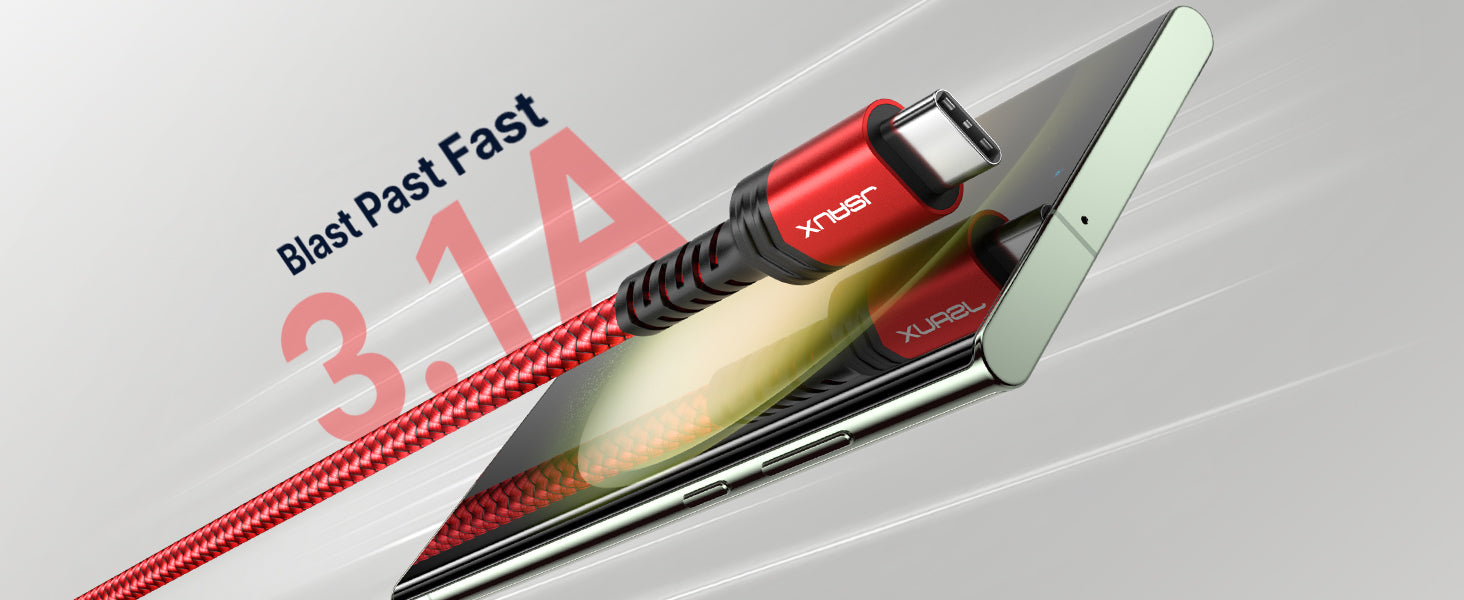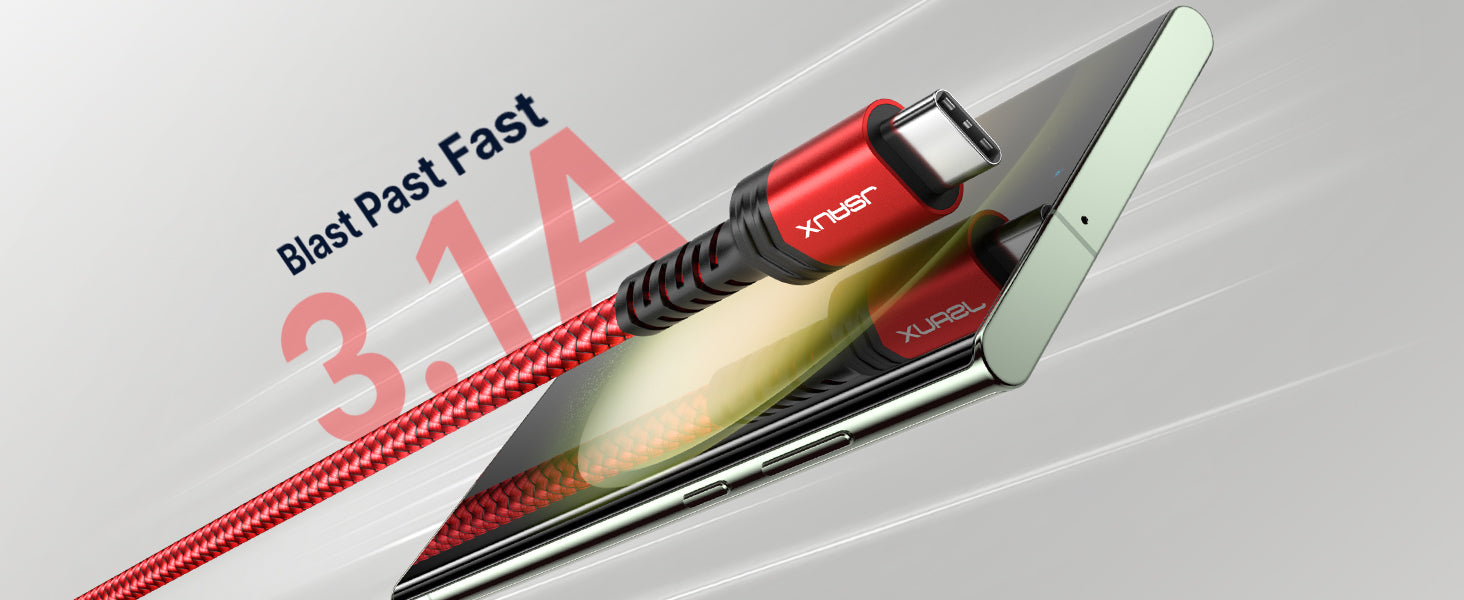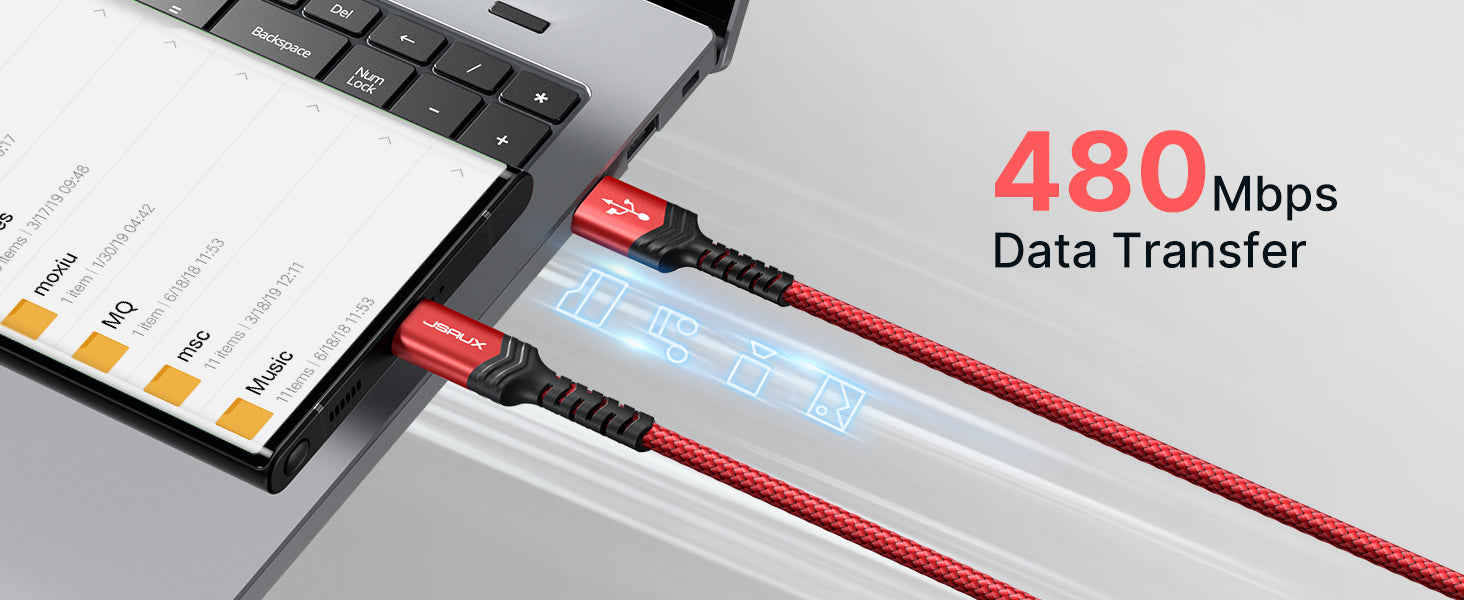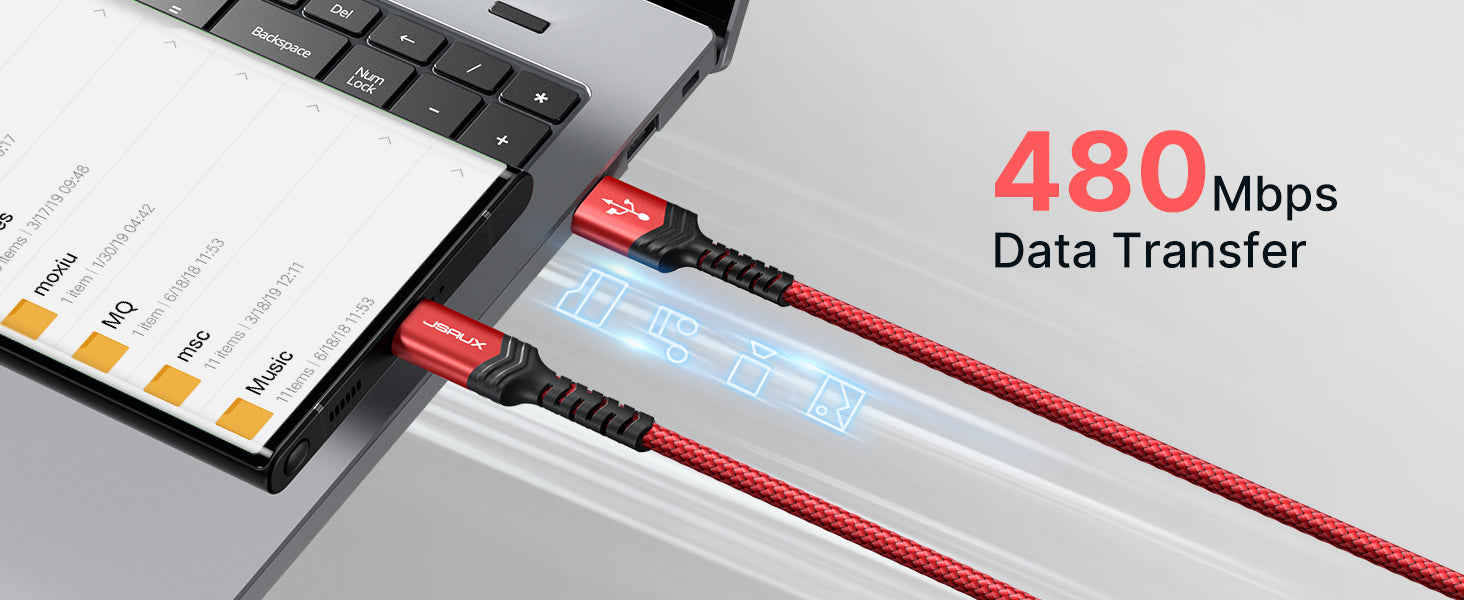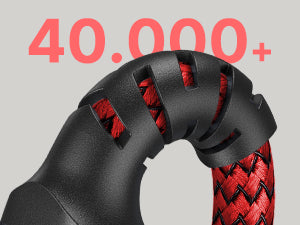 40000+ Bending Lifetime
Special strain relief design, can bear 40000+ bends in strict laboratory tests.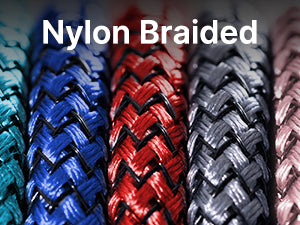 Durable Nylon Braided
Adds strong military fiber, can withstand 10000+ bending, and there is no need to worry about entanglement, which can effectively extend cable life.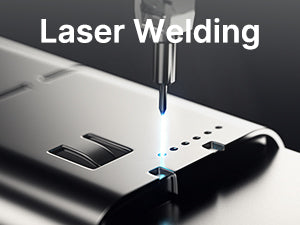 Laser Welding
Upgraded 3D aluminum connector and exclusive laser welding technology, which ensure the metal part won't break.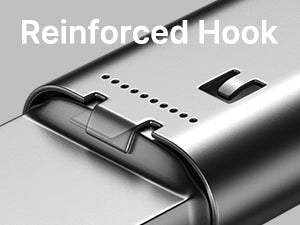 Reinforced Hook
In addition, a reinforcing hook is added to act as a secondary reinforcing to ensure that the metal part never breaks.
This product is rated 4.6 of 5.0 stars.
It has received 22 reviews.
REVIEW
Great price works perfectly
USB Type C Cable 3A charging cord for Galaxy Note 9 comes w 2 cords its a great charger its plenty long the price is excellent
Sturdy and durable cables
Have been using the cables for about two weeks, seem to be sturdy and durable and hold up well compared to many of the more expensive brands. Recommend buying these.
All the cables I ordered are great. Only question I have, from past experiences is why don't you make the strain relief a bit longer? The failure of the cables always happens from bends in the cable close to the device.
FAST CHARGING
WILL BE ORDERING ANOTHER CHARGER
Ubs type C cable
I love it... Especial length...