15-Day Refund Guarantee
Fast, Free Shipping Over $25
Quick Customer Support
DD0009 & DD0010
180° USB-C to C & A Adapter Set
---
【180 Degree Full Function Data Transmission】This USB C to USB Adapter with an innovative 180 degrees U shape design, is much more convenient and more comfortable for playing games, watching videos, and working when you lie on the couch or bed while charging. Important Note: This 180° adapter cannot work with a case wider than 0.46 inches and a thickness of more than 0.16 inches.

【60W Fast Charging & 10Gbps Transfer Speed】This USB C Male to USB C Female is up to 60W (20V 3A) of output current, providing the fastest possible charging for your devices and Offers a data transfer speed of 10Gbps.

【4K@60Hz Video & Audio Transmission】The USB-C 3.1 180-degree extender supports up to 4K@60Hz video signal and audio transferring for the connection between your USB-C devices to another monitor or display with a USB C interface. (Note: Please make sure both your input device and output monitor have a USB type c port and support video input and output).

【Compatibility】Widely work with most Type C devices. For Steam Deck, ROG Ally, Switch, MacBook Pro, Surface Book 2, Samsung Galaxy S22/S21/S20/S10, Note 20/10, LG G7/V20; Google Pixel, Chromebook, etc.

(

NOTE:

📢NOT compatible with AYA NEO console. Cannot guarantee 30W Turbo Mode for Rog Ally. It may require a charger over 65W, based on current information. Ultimately, enabling 30W Turbo Mode depends on the specific charger used.)

【What you get】USB C Male to USB C Female Adapter * 1, USB C Male to USB A Female Adapter * 1, and 24/7 customer service, if you have any questions, we will resolve your issue within 24 hours.

NOTE:
-iPhone 15 needs to turn on assistive touch when connecting to the mouse (Settings-Assistive Functions-Touch-Assistive Touch-Enabled).
Size

The width between the two interfaces is about 11mm

Ports

Adapter 1: USB-C Male to USB-C Female Adapter
Max Output: 20V/5A 100W
Data transfer: USB 3.1/10Gbps
Video Transmission: 4K@60Hz/3D

Adapter 2: USB-C Male to USB-A Female Adapter
Max Output: 20V/3A 60W
Data transfer: USB 3.0/5Gbps
Video Transmission: x

List

2 Pack : USB C Male to USB C Female Adapter * 1, USB C Male to USB A Female Adapter * 1

Important Note

1. Please be sure to insert the bottom when using and you will hear a click to indicate the insertion
2. Please use the USB-C Male to USB-C Female to charge your Steam Deck. (The USB-C Male to USB-A Female cannot be used for Steam Deck charging)
3. This USB C Adapter can turn on the 25W turbo mode on the ROG Ally.
4. Please connect the charging cable first, then plug it into the ROG Ally.
Please read our shipping tips carefully before you place your order

All orders above $25 are free shipping.
Orders under $24.99 will be charged $5.5 as shipping cost.

Please Note:

JSAUX provides fast and efficient delivery services for global customers.(But unable to deliver products at military addresses (APO/FPO) and some islands.)
The current processing time for all orders takes 2-4 days(Orders are not processed on weekends). 
Order delivery time will be at 7-12 business days(pre-sale items excluded).
International duties & taxes may apply and are not calculated at checkout.
Shipping time for pre-sale products is subject to the instructions on the product page.

Due to the requirements of logistics service providers: 

In order to get your order ready as soon as possible and avoid shipping issues, make sure to introduce an accurate postal address including your exact house number and any other info that may be necessary for the delivery company. 
For mainland China: For mainland China customers, please use Tmall to place your order. Hong Kong, Macao, please include your name, ID number and shipping address in traditional Chinese. Due to logistic reasons, it is temporarily not available for purchase in Taiwan regions.
Due to logistical reasons, we are temporarily not providing order services to the following countries and regions: Afghanistan, Albania, Algeria, Andorra, Angola, Anguilla, Argentina, Armenia, Aruba, Azerbaijan, Bahrain, Bangladesh, Barbados, Belarus, Bermuda, Bhutan, Bosnia & Herzegovina, British Virgin Islands, Brunei, Burkina Faso, Burundi,Bolivia, Cambodia, Cameroon, Cayman Islands, Central African Republic, China, Christmas Island, Costa Rica, Djibouti,Egypt, El Salvador, Ecuador,Falkland Islands, Faroe Islands, Gabon, Gambia, Georgia, Ghana, Gibraltar, Greenland, Guadeloupe, Guatemala, Guernsey, Guinea, Iceland, Indonesia, Jamaica, Jordan, Kazakhstan, Kenya, Kiribati, Kyrgyzstan, Lebanon, Lesotho, Liberia, Liechtenstein, Maldives, Martinique, Moldova, Monaco, Montenegro, Myanmar (Burma), Namibia, Nauru, New Caledonia, Nicaragua, Niger, Nigeria, Norfolk Island, North Macedonia, Oman, Pakistan, Paraguay, Rwanda, San Marino, Senegal, Serbia, Seychelles, Solomon Islands, South Sudan, Sri Lanka, Sudan, Tajikistan, Togo, Tonga, Tunisia, Turkmenistan, Tuvalu, Uganda, Ukraine, Uruguay, India, Uzbekistan, Vanuatu, Vatican City, United States (including Puerto Rico, Guam, US Virgin Islands, Northern Mariana Islands, American Samoa, and military bases like APO, FPO, and DPO).

15-Days RETURN:

Our return & exchange policy will be active for 15 days from the very same day you receive your product(s) at home. For more information, please visit our Shipping Policy section.
This USB C to USB Adapter with an innovative180 degrees U shape design, is much more comfortable for playing games when you lie on bed while charging.
USB-C to USB-C Video Transmission
Suitable For Different Scenarios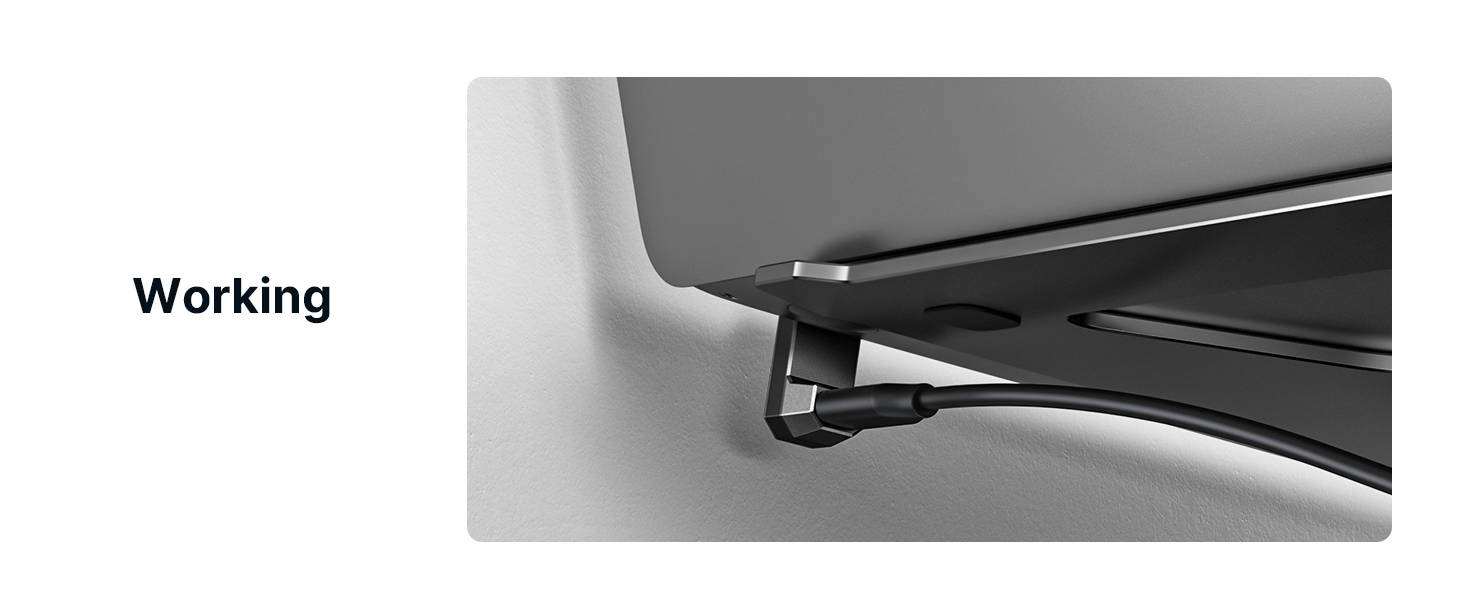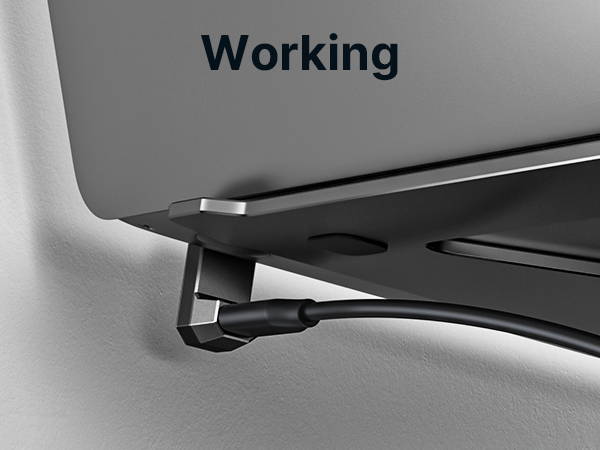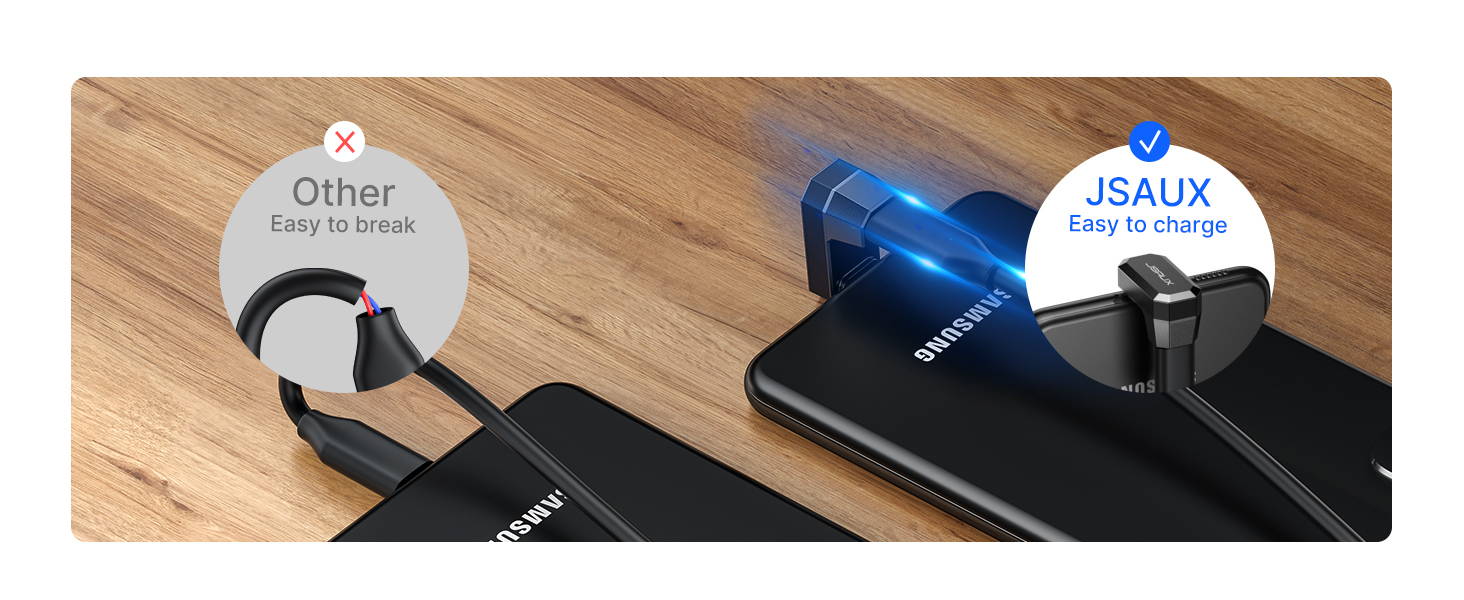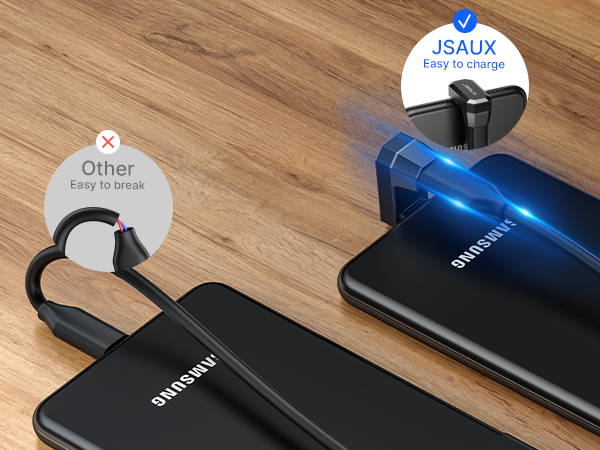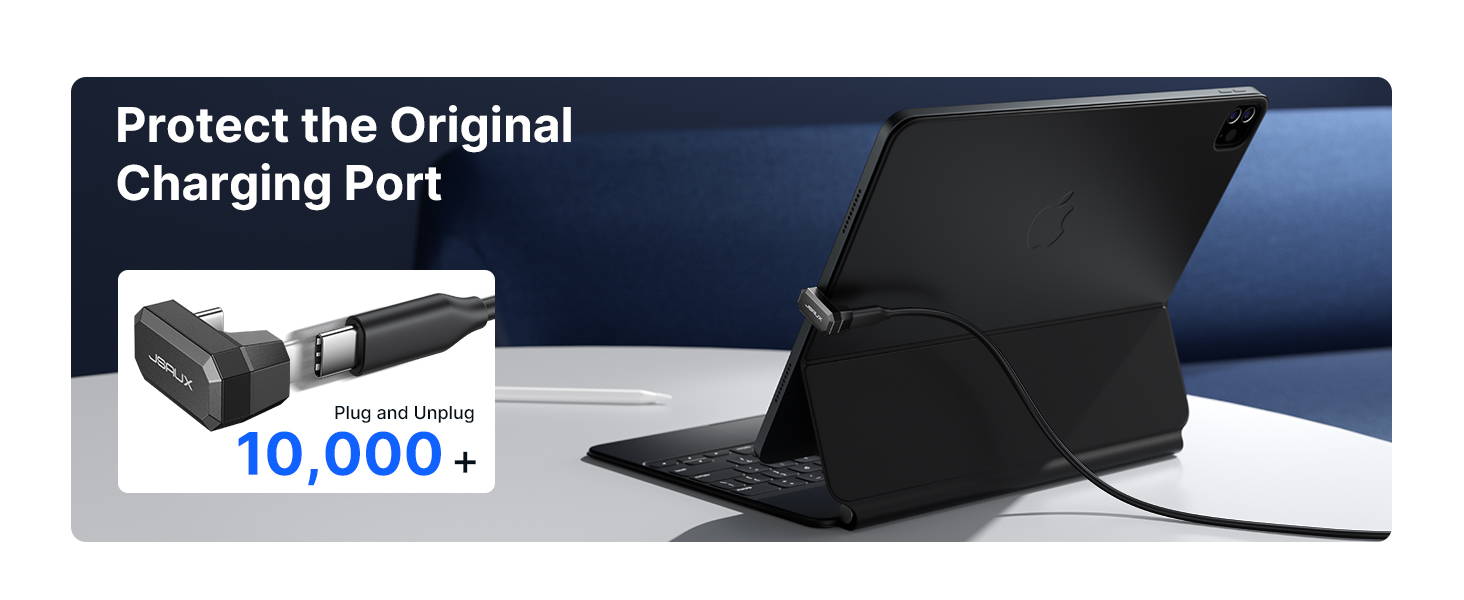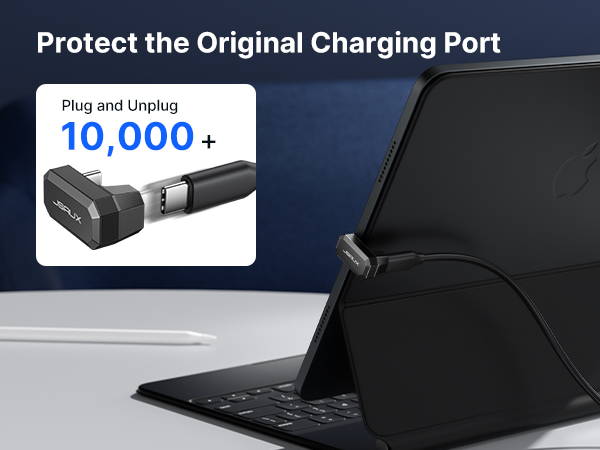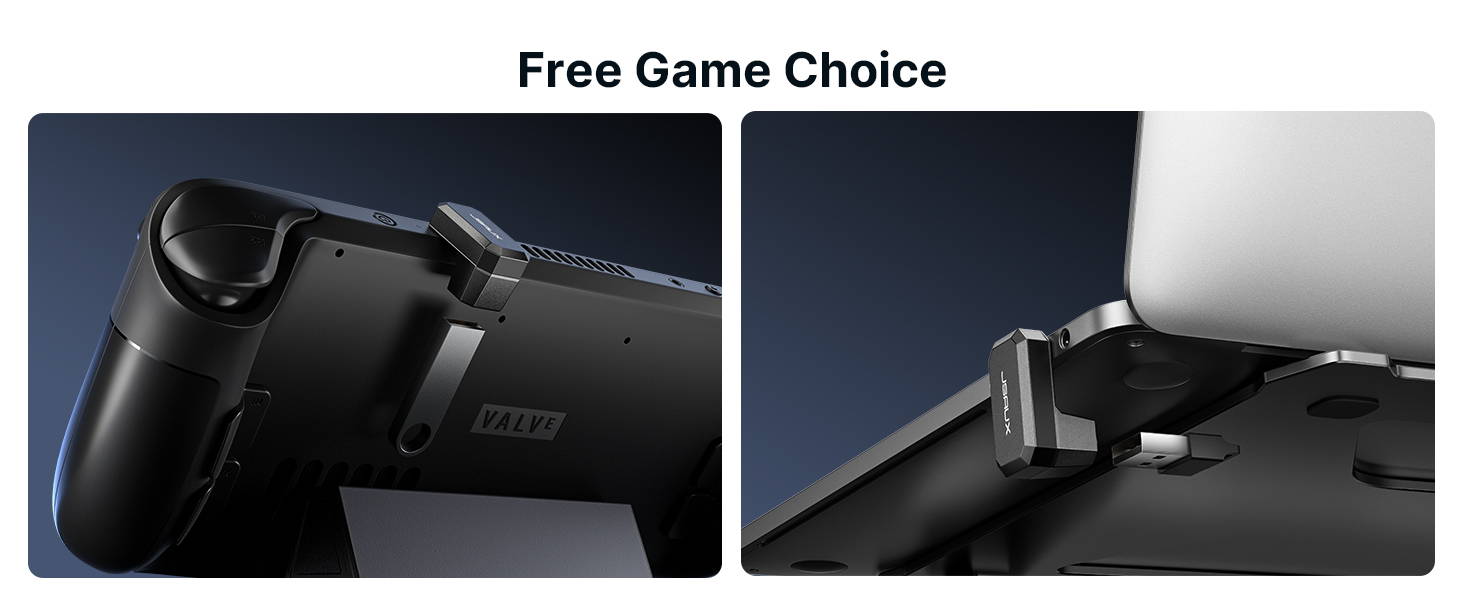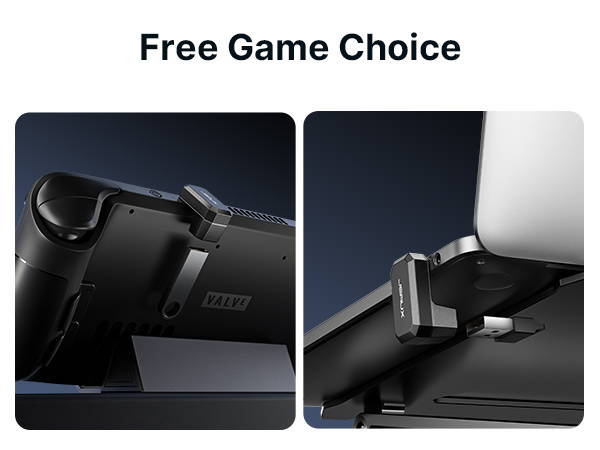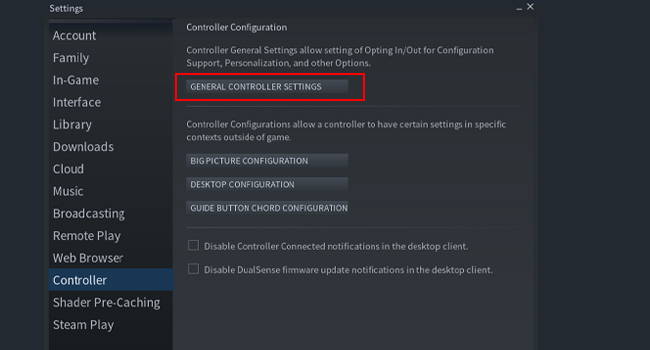 Enter the Steam game platform: Settings - Controller - GENERAL CONTROLLER SETTINGS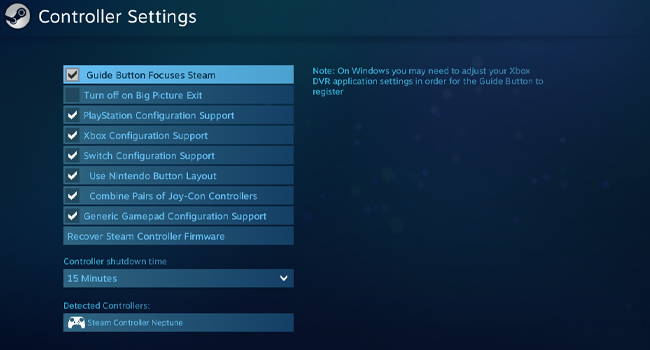 Check: Gulde Button Focuses steam & PlayStation Configuration support & xbox Configuration Support &
Switch Configuration Support & Use Nintendo Button Layout & Combine Pairs of Joy-Con Controllers & Generic Gamepad Configuration Support
Q1. What about the compatibility with the ModCase PC0104 when the metal bracket is attached?

A1. If you use DD0009&DD0010 when the metal bracket is attached, one of the port of the adapter may be blocked by the metal bracket.
Q2. Can the JSAUX protective cases be supported?

A2. The DD0009&DD0010 is compatible with Steam Deck intalled PC0102/PC0103/PC0104/PC0105.
Write content to answer to common questions your customers may have about your products, shipping policies..
Q3. What should I be aware of the products when I am using it?

A3. Be sure that the adapter is attachted to the USB-C port of your device tightly, when it is properly attachted, there will be a little click sound from one of the ports of DD0009&DD0010.
Q4. Can DD0009&DD0010 be supported my Steam Deck installed protective cases of other brand?

A4. Only JSAUX cases be supported.
Q5. If I use Anti-Slip Stand for Steam Deck Dock SG0104 / Portable Stand for Steam Deck SG0101 /Anti-Slip Holder for Steam Deck SG0102, can this adapter work still?

A5. Yes, they are compatible with DD0009&DD0010.
This product is rated 5.0 of 5.0 stars.
It has received 7 reviews.
REVIEW
Excellent product
Thank you jsaux! You are the best!
Way better than competitor's.
The product is finely designed to be squared but not sharp-edged. It weights literally nothing. Made out from plastic but it's really good. The distance from the usb-c male connector and the usb-c female connector (or usb 3.0 female connector) is 12mm (maybe even a bit more), so you can use it properly even on other devices, like smartphones or tablets. As for Steam Deck, it works superbly, even with JSAUX MOD CASE on. You can use it with no worries even with competitor's protective case, it'll be flawless the same way.
One little "warning" is that if you are about to use this 180° adapter with JSAUX MOD CASE with its metal kickstand installed...well, you just can't do it (look at the pics attached with this review). But, if you are going to use it outdoor, attached to a powerbank on the back of Steam Deck (thanks to MOD CASE which gives you this chance) or a longer cable in order to keep the power bank into your pocket/your bag's pocket, you will not need the kickstand anyway.
This "problem" will still not make this product worth lesser. And if you need something to make you use an adapter AND the metal kickstand of MOD CASE, you can still buy a 90° L-SHAPED adapter (JSAUX sells them, too).
So, I highly recommend those accessories!
Great Product, Just like the rest of JSAUX stuff.
The 180 degree bend in these allow for a more comfortable experience, either while charging or when using an external USB device such as storage or keyboard. The sense of cord pull now feels like it comes from the bottom of the device instead of the top.
Greeat
Works great. Absolutely what I wanted.
Super.
It's super device! Thank you very much!!!