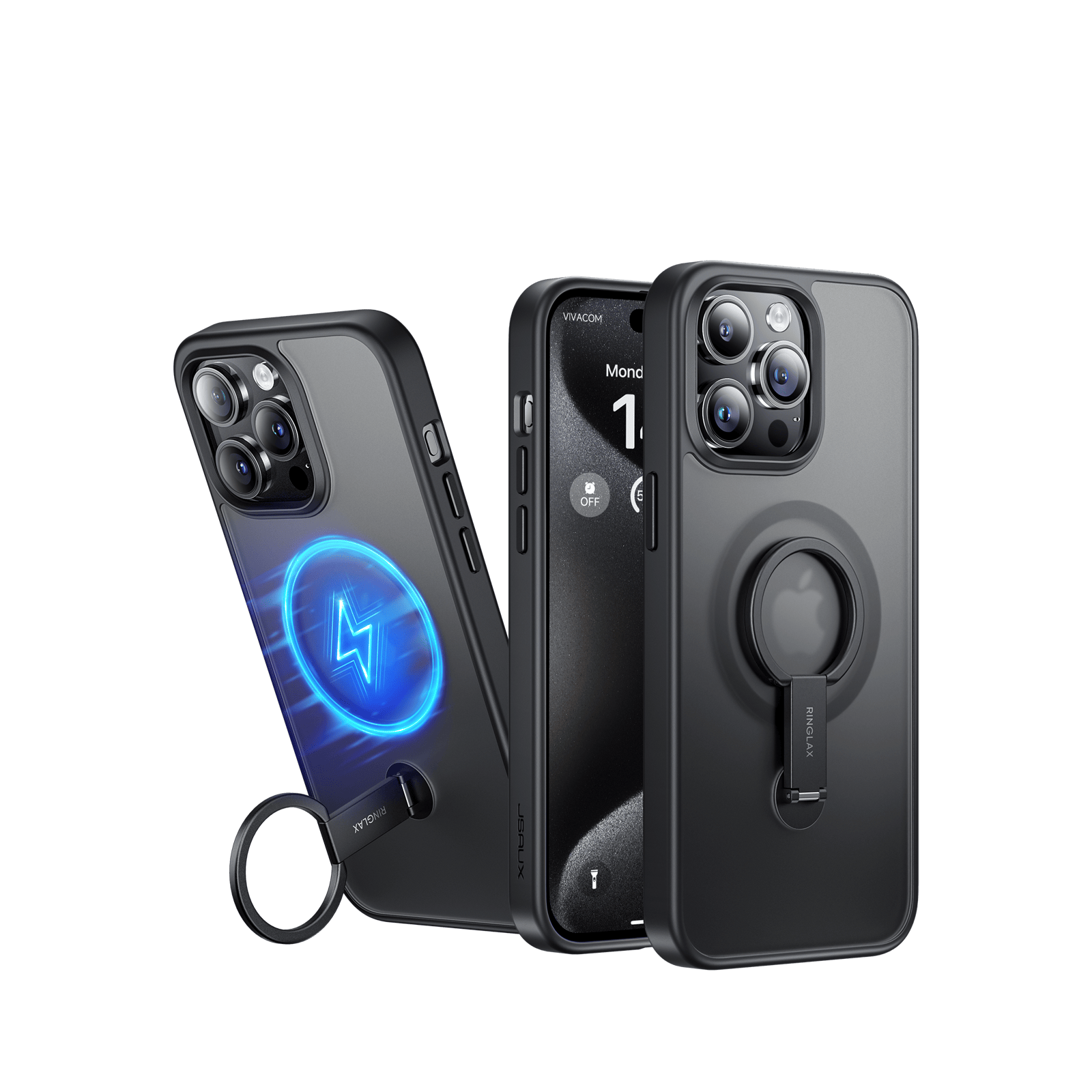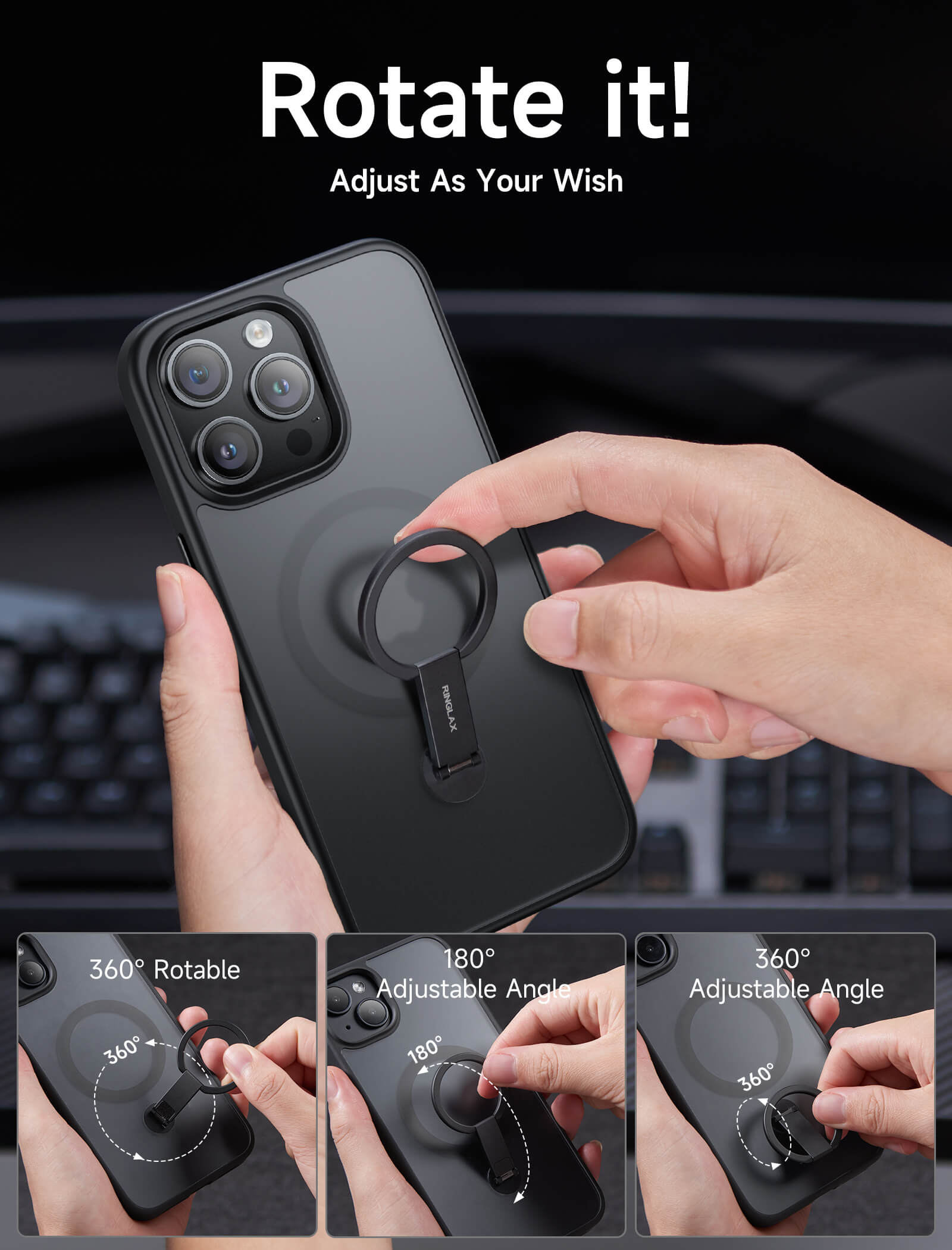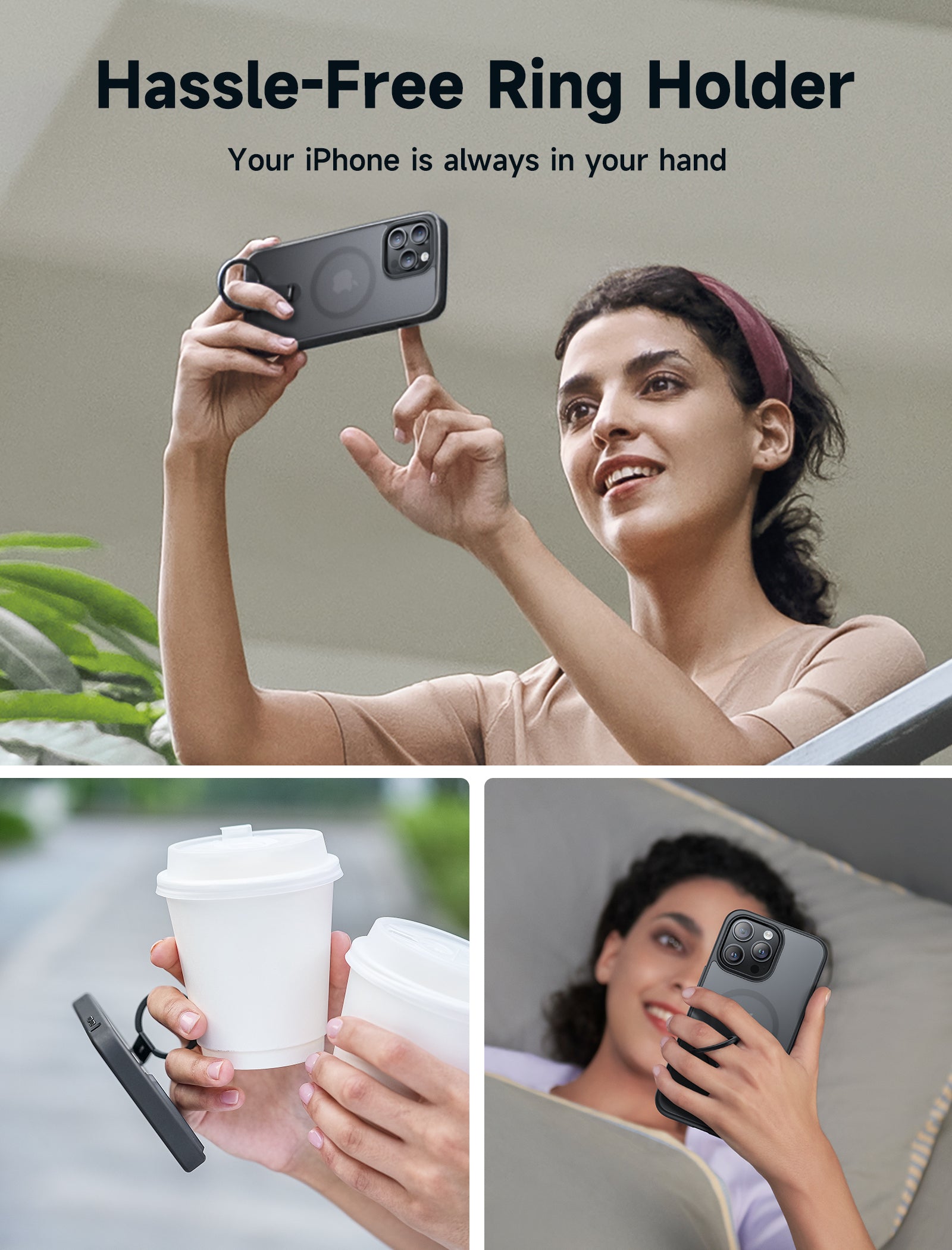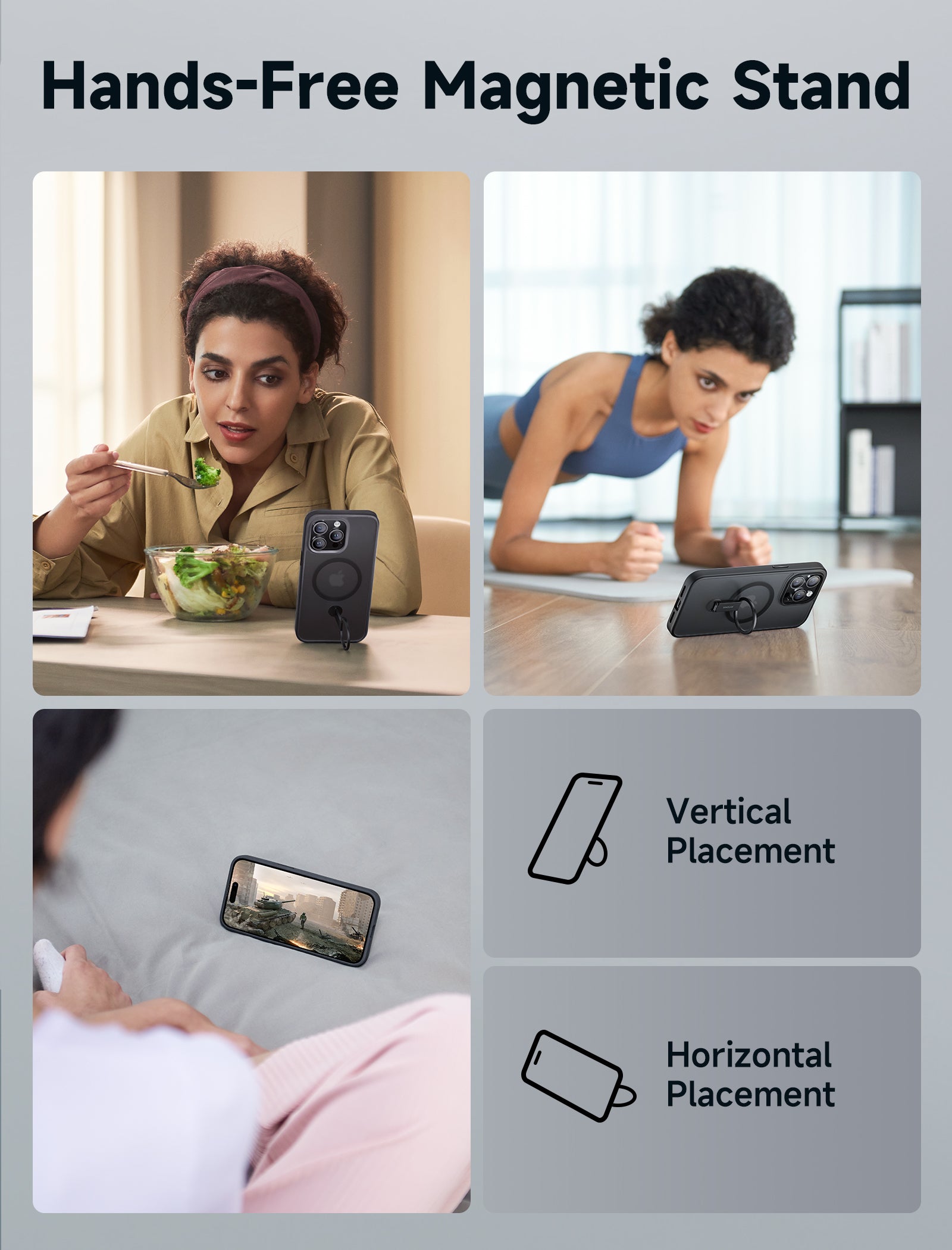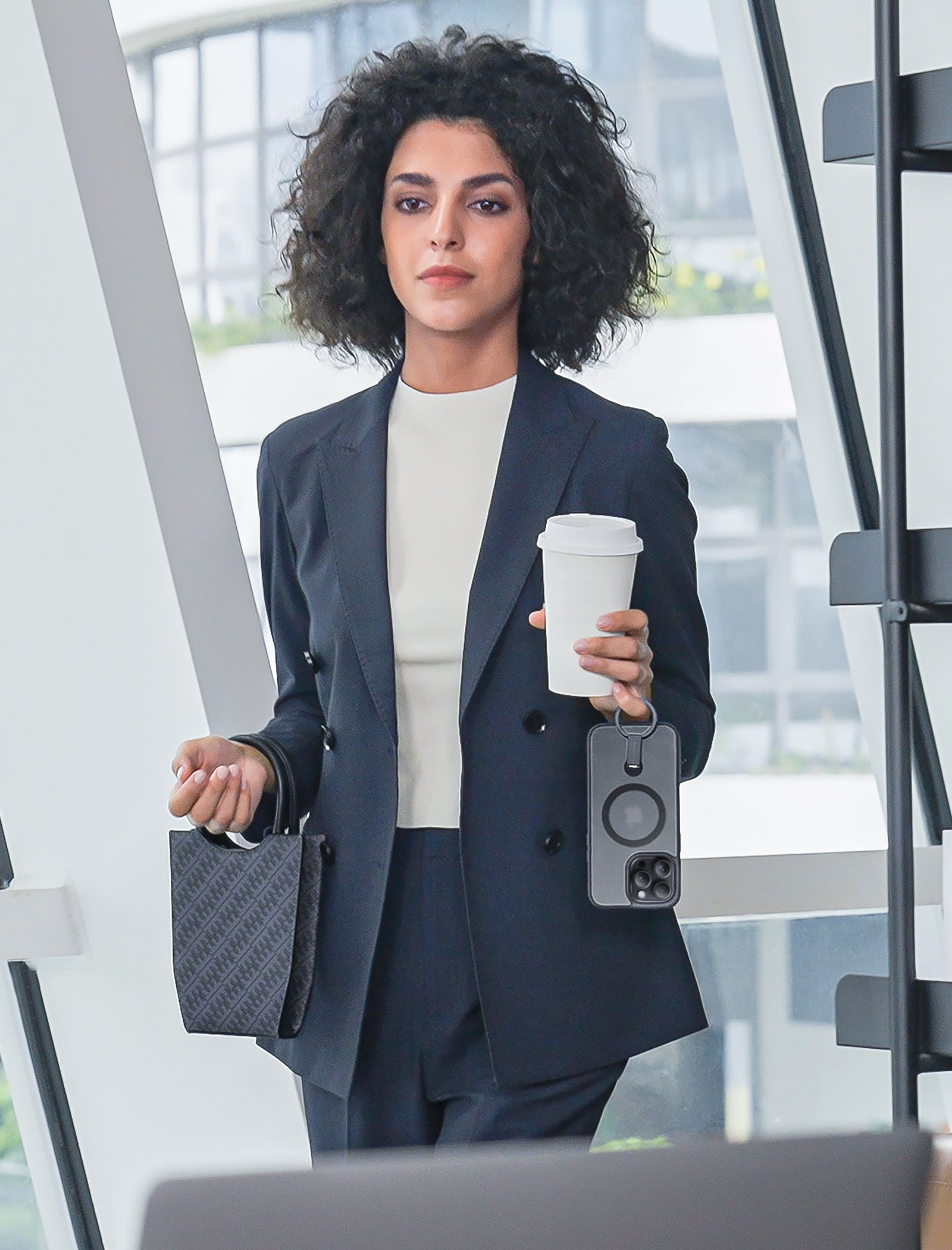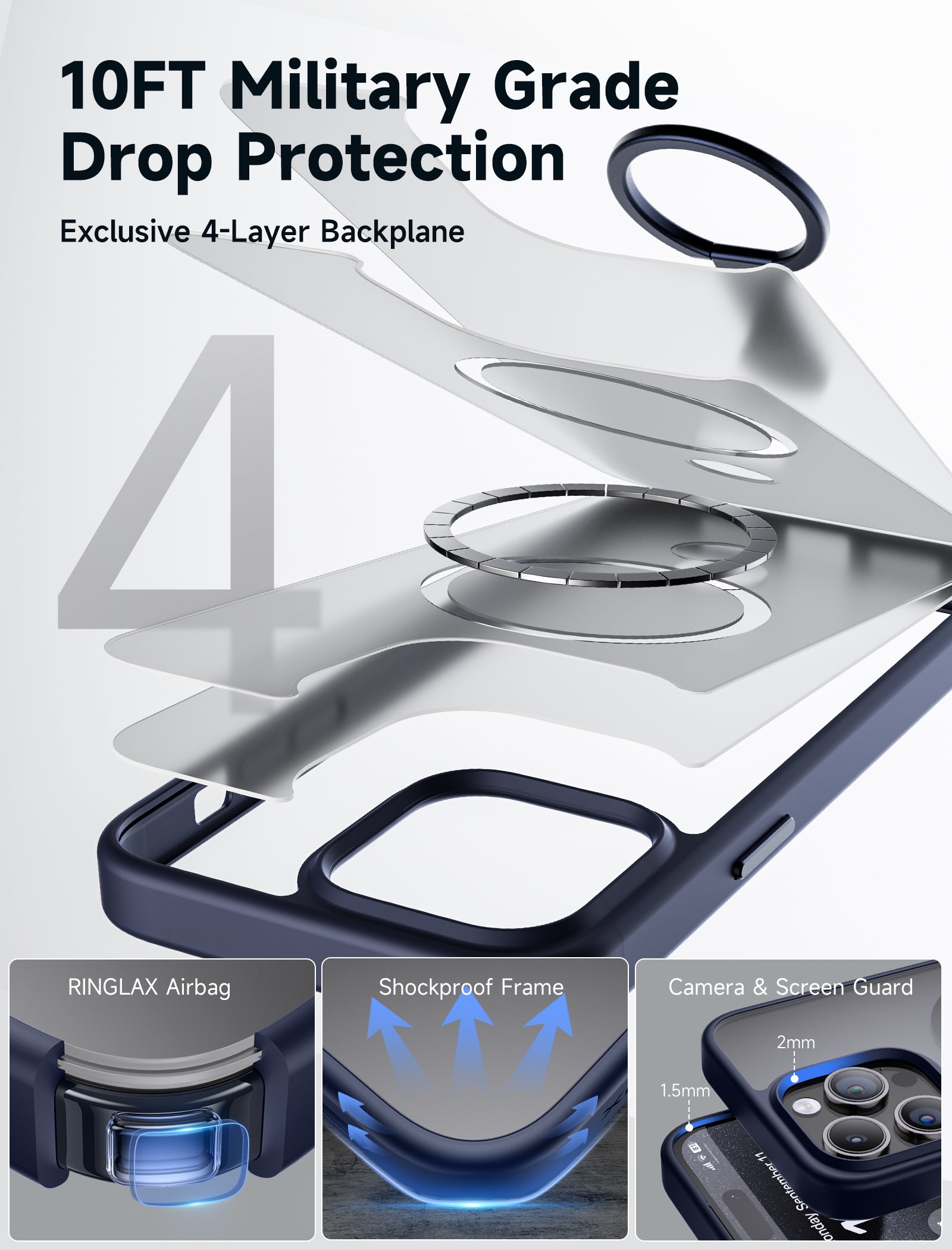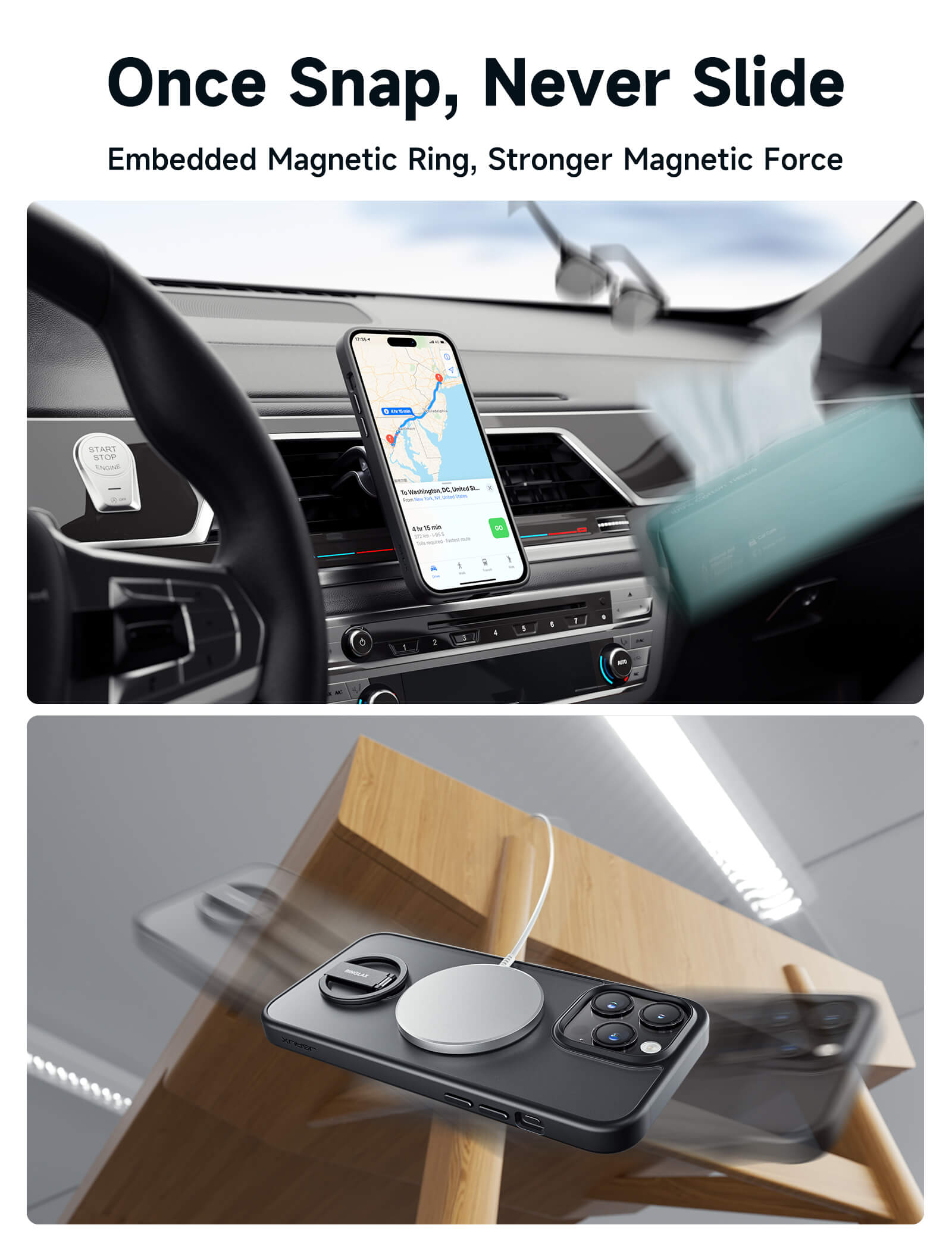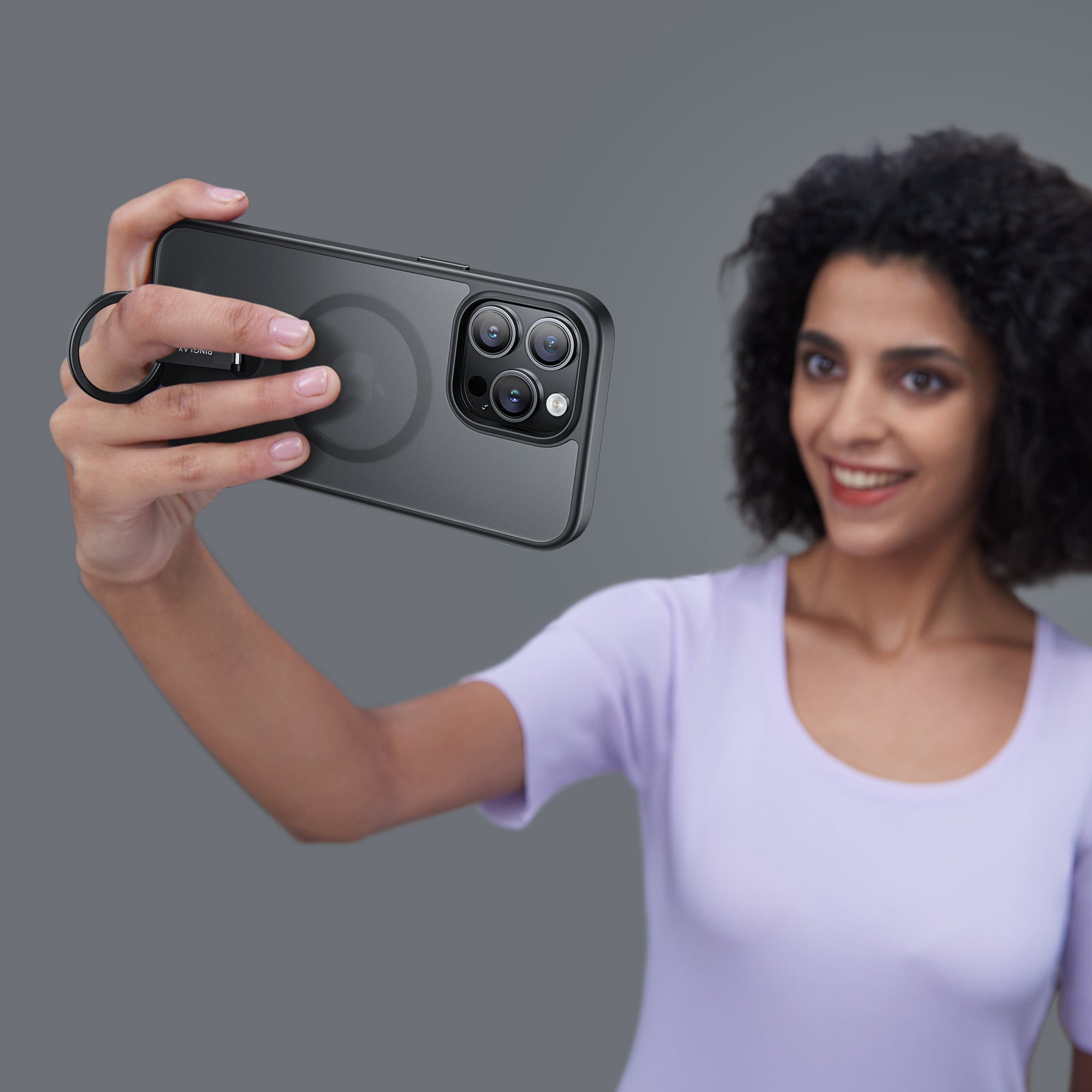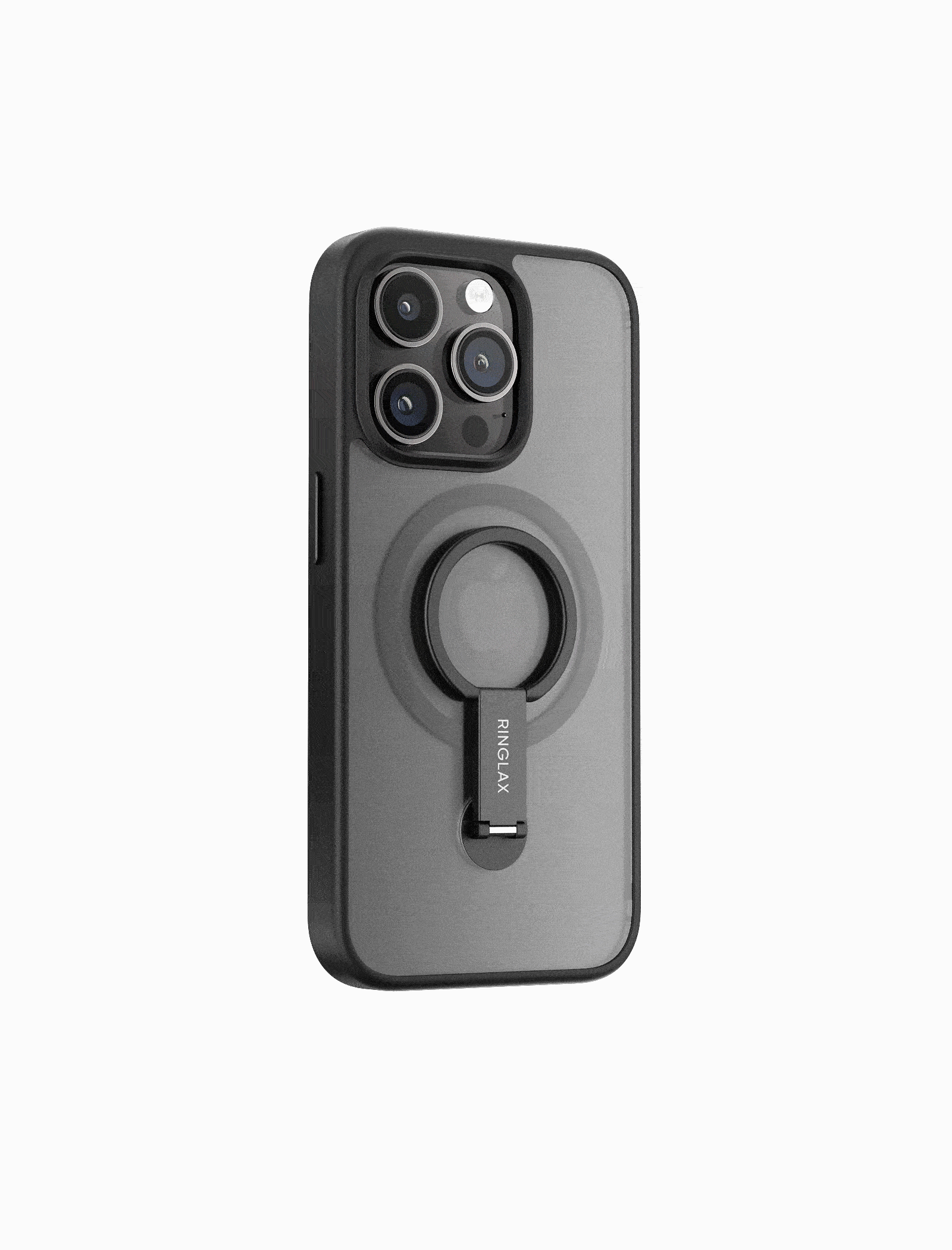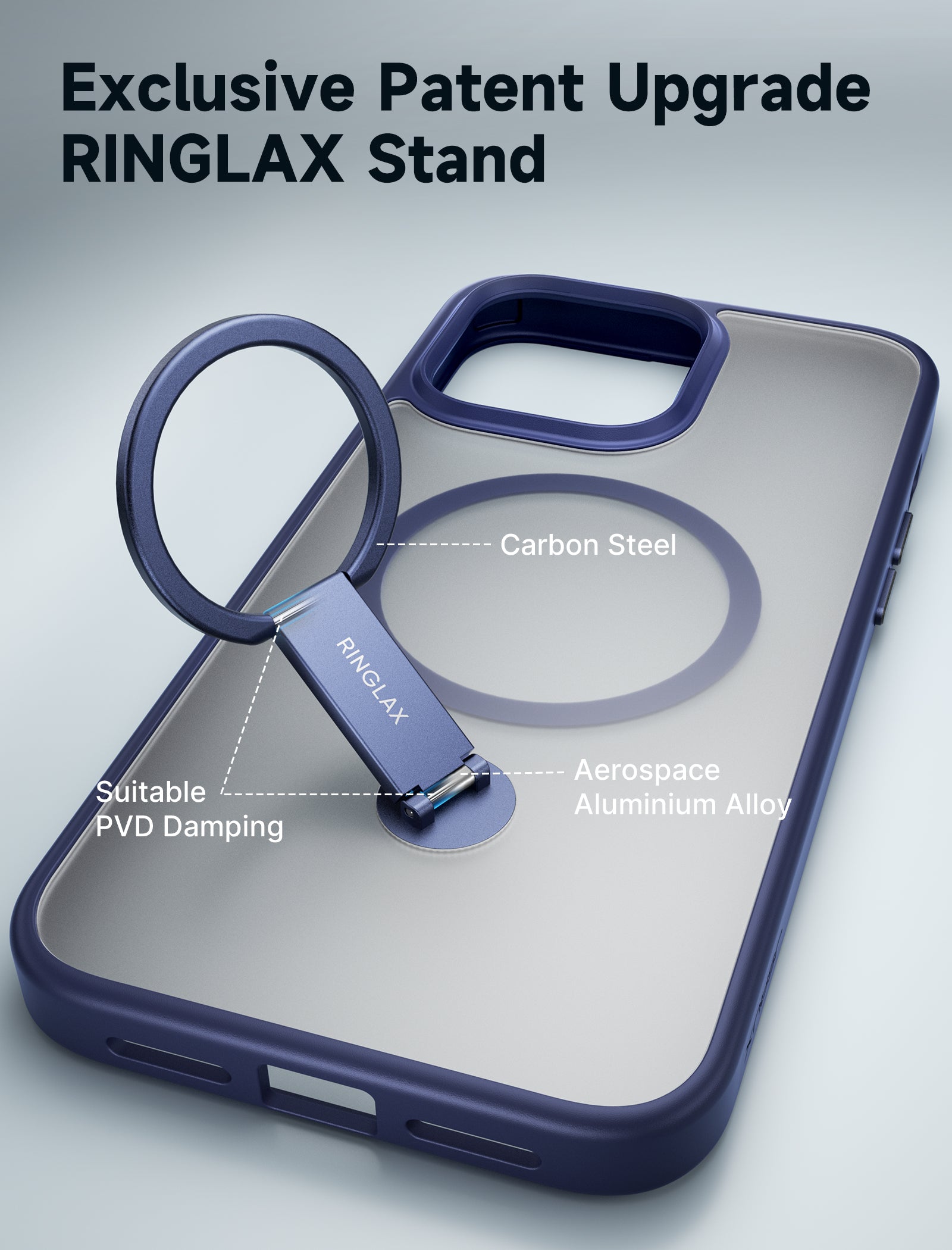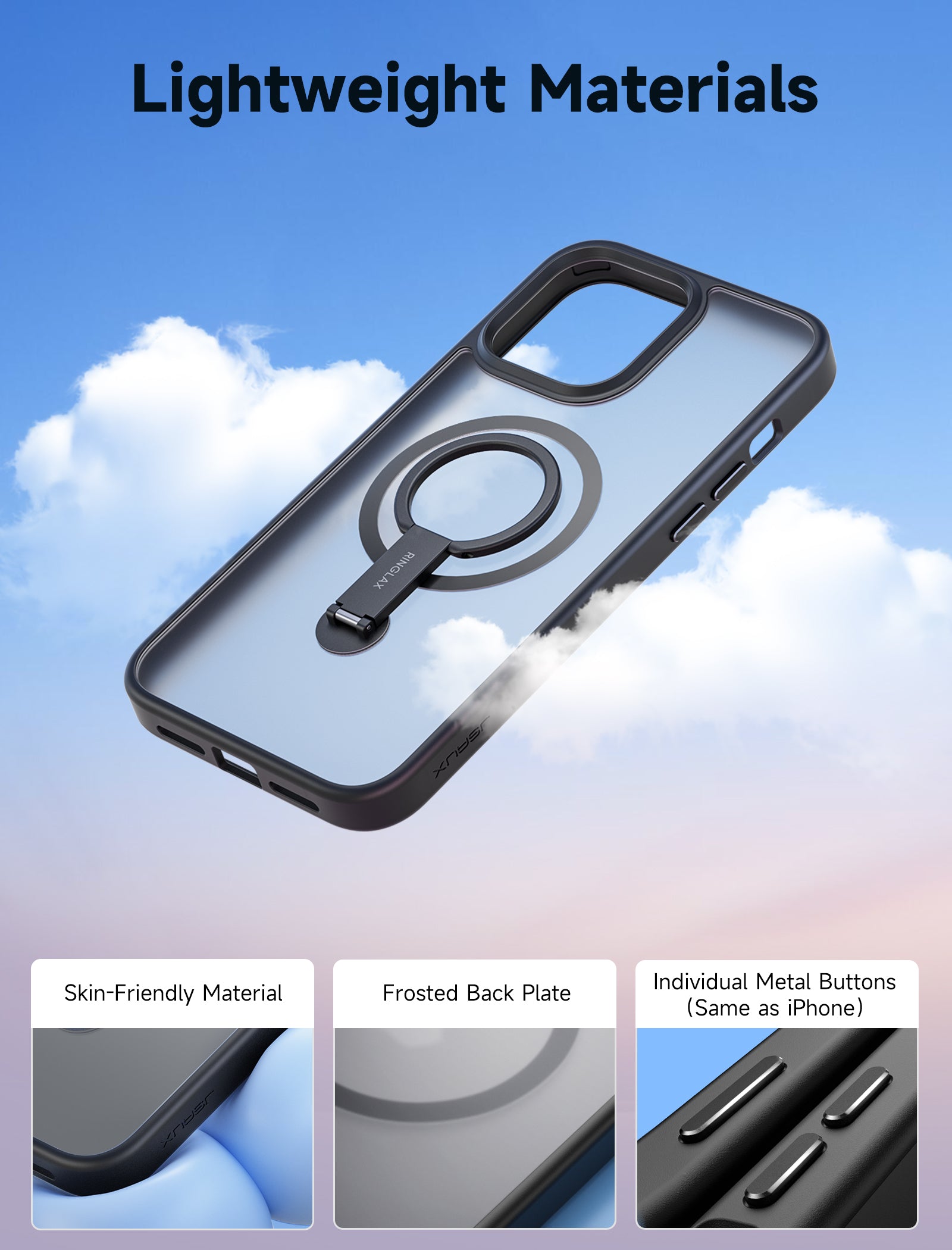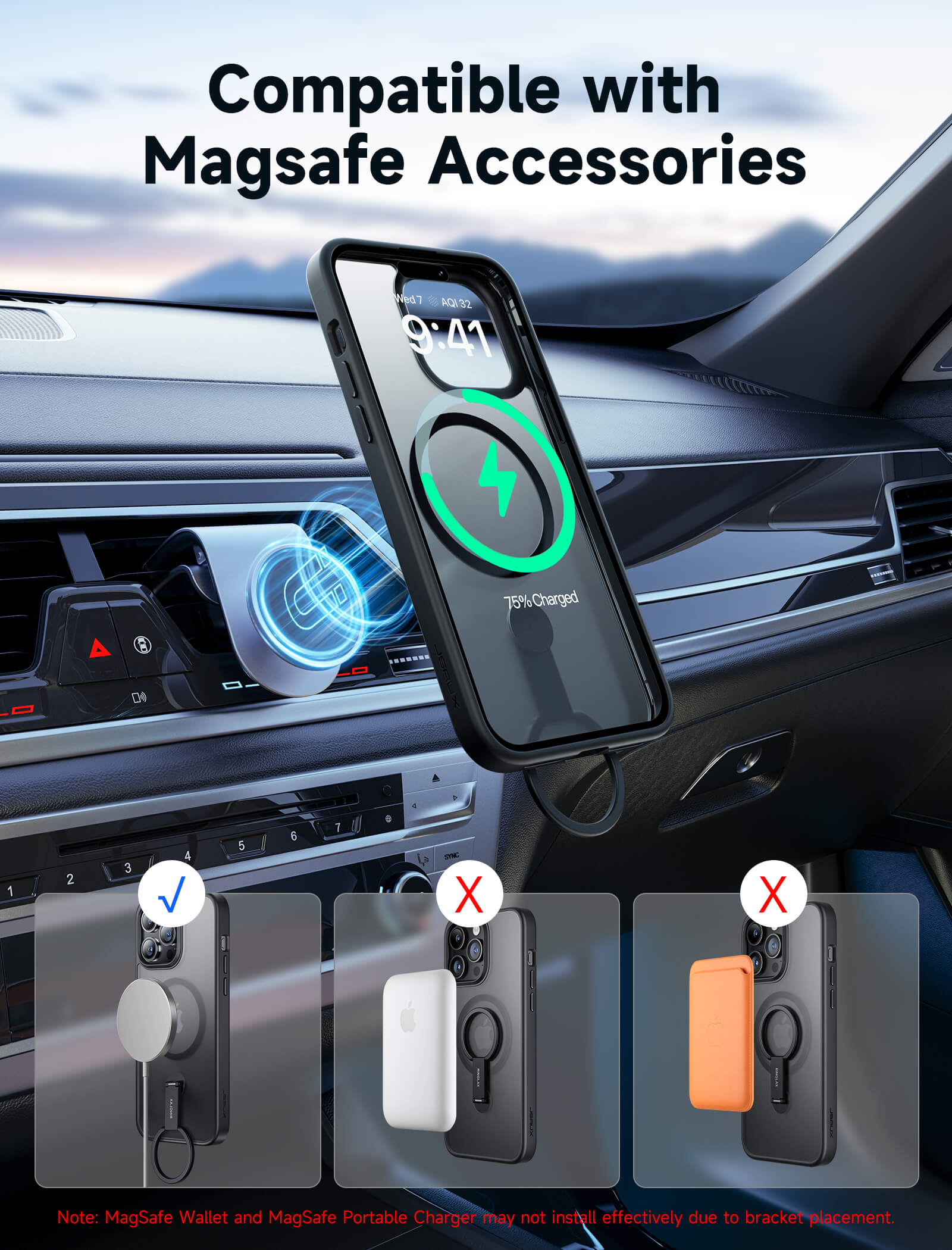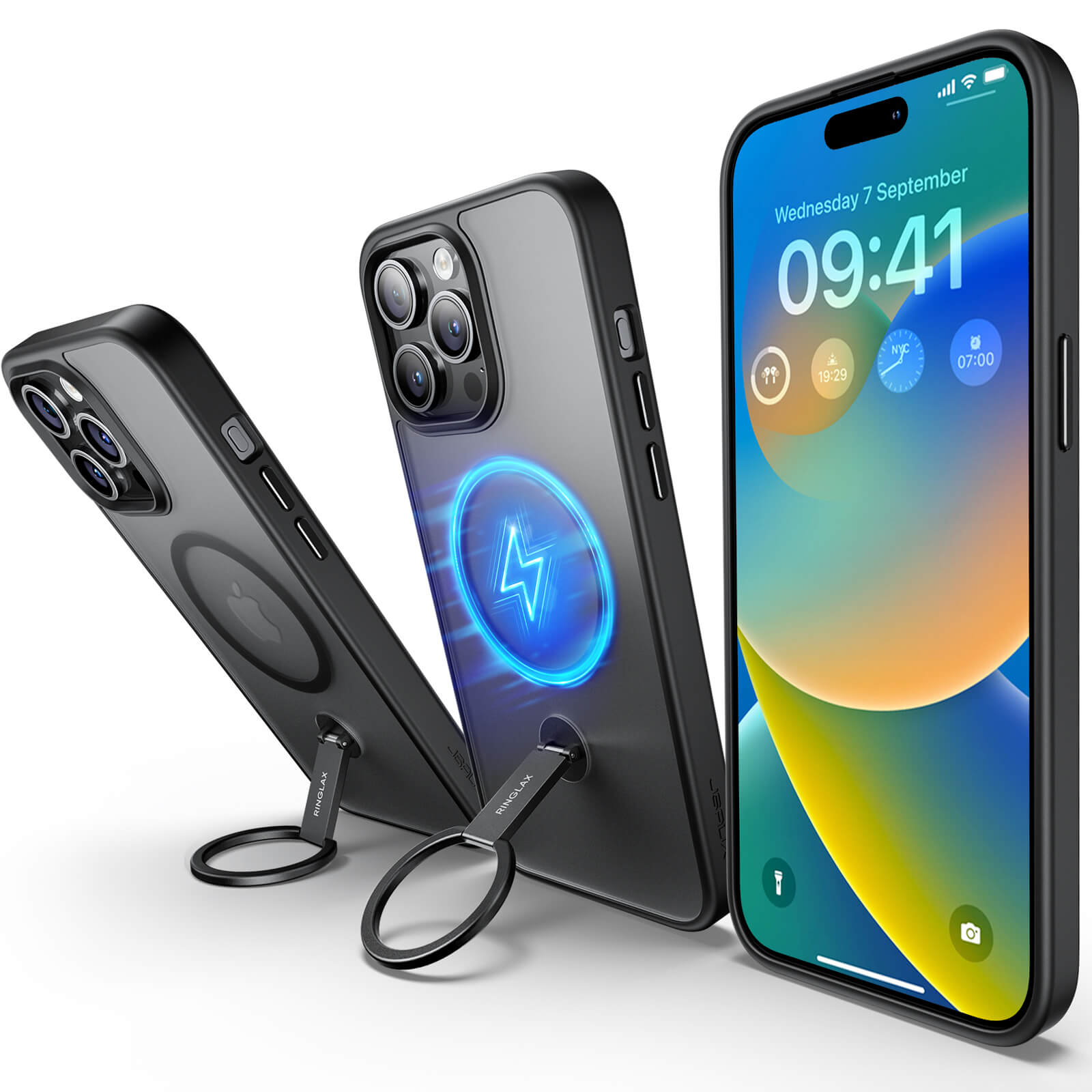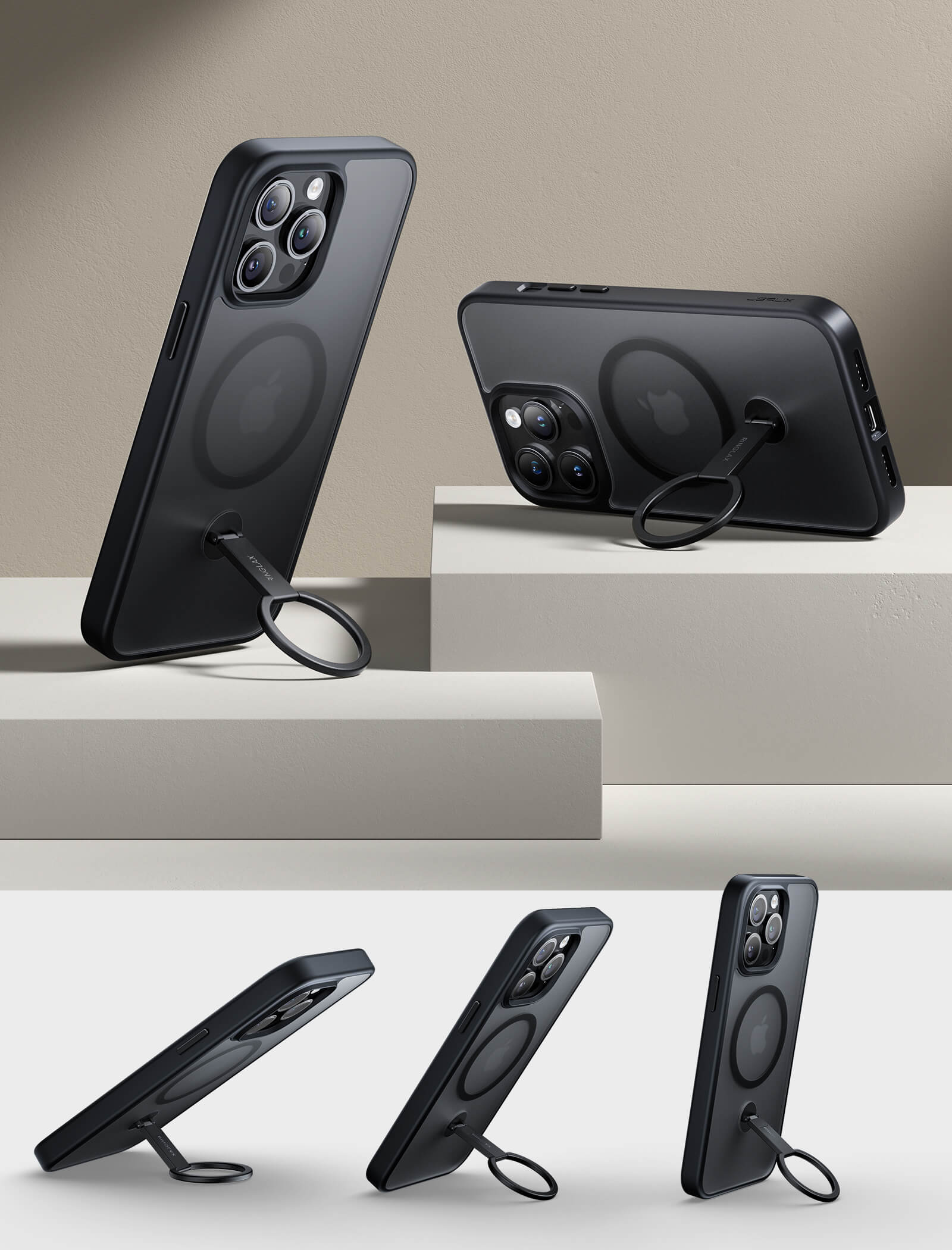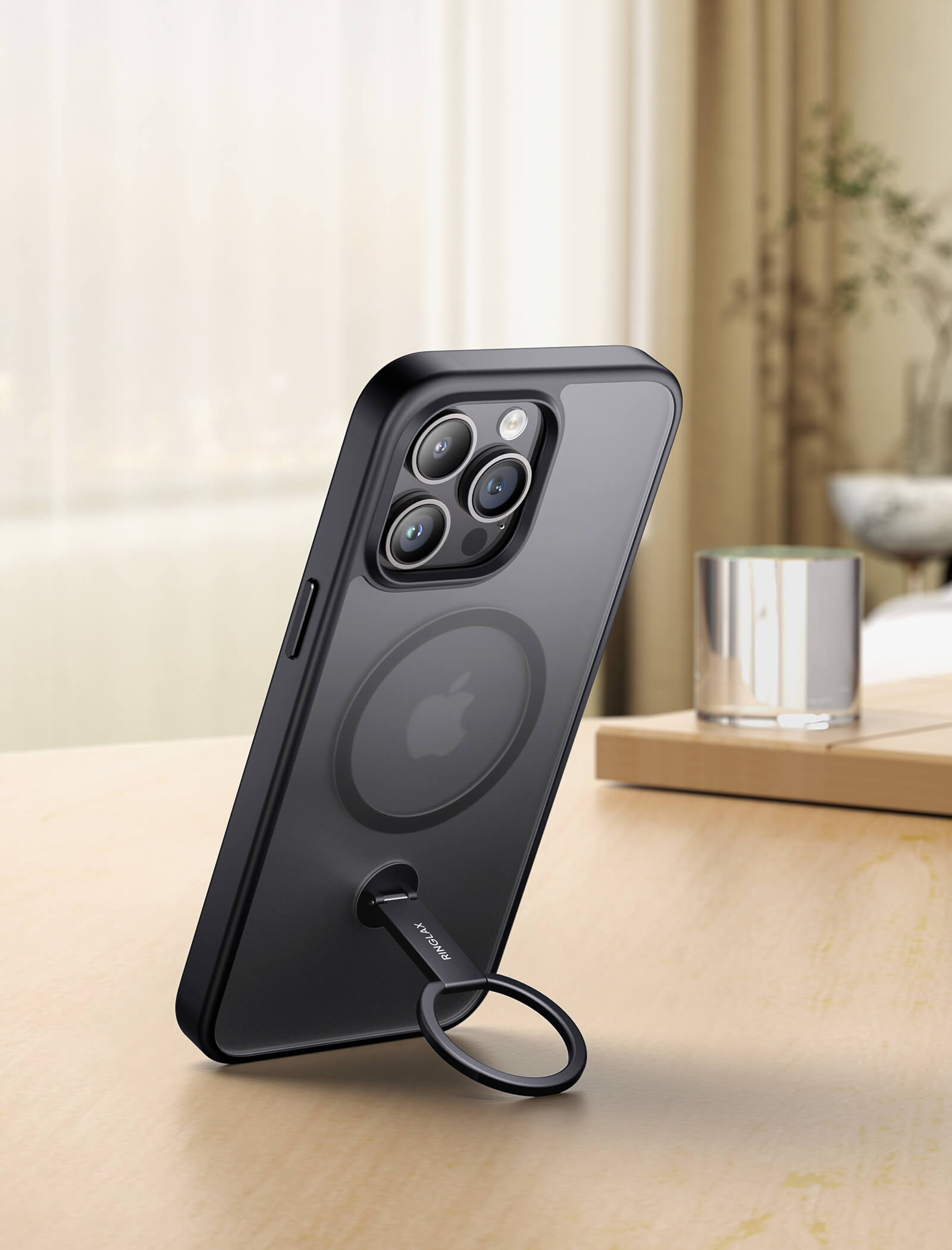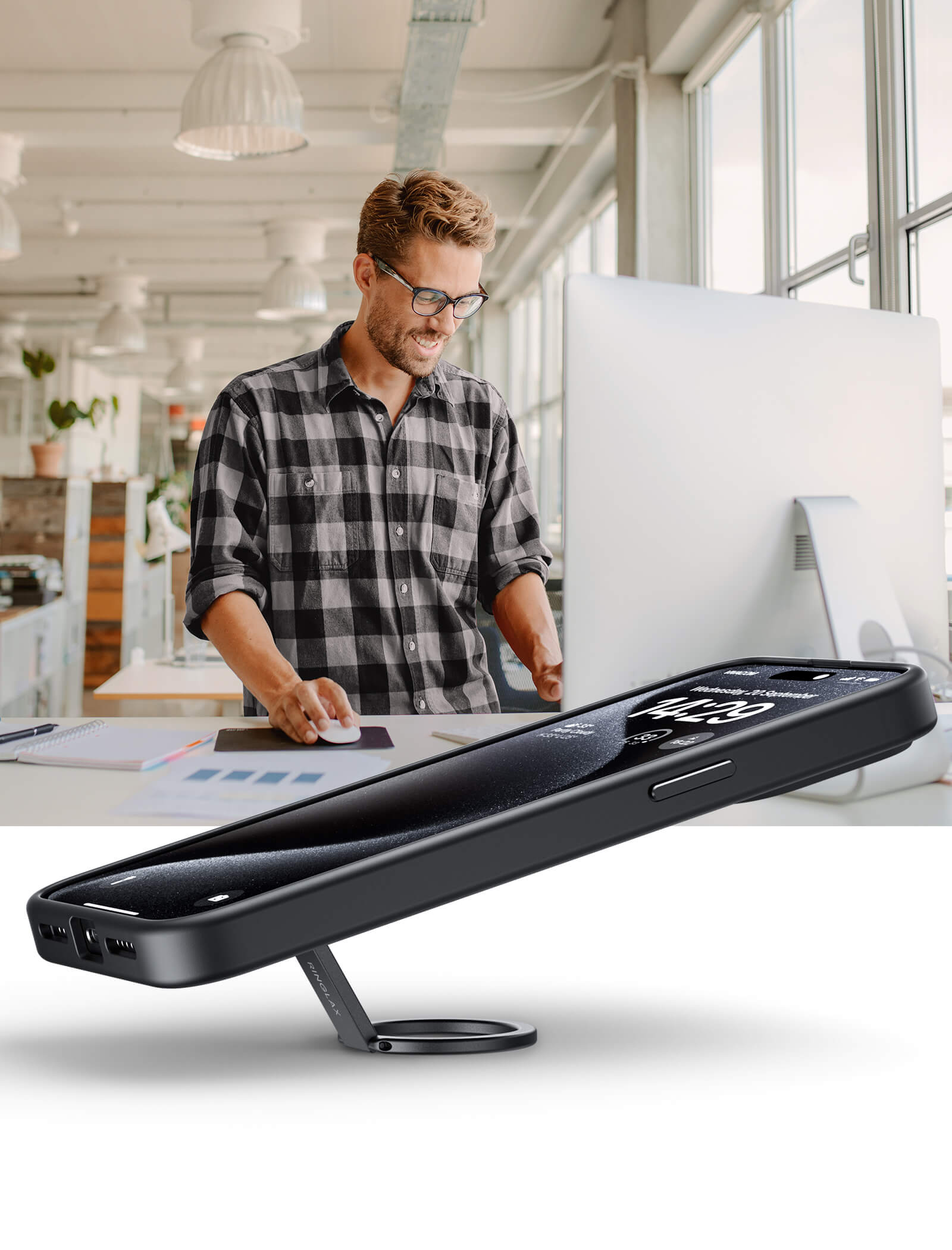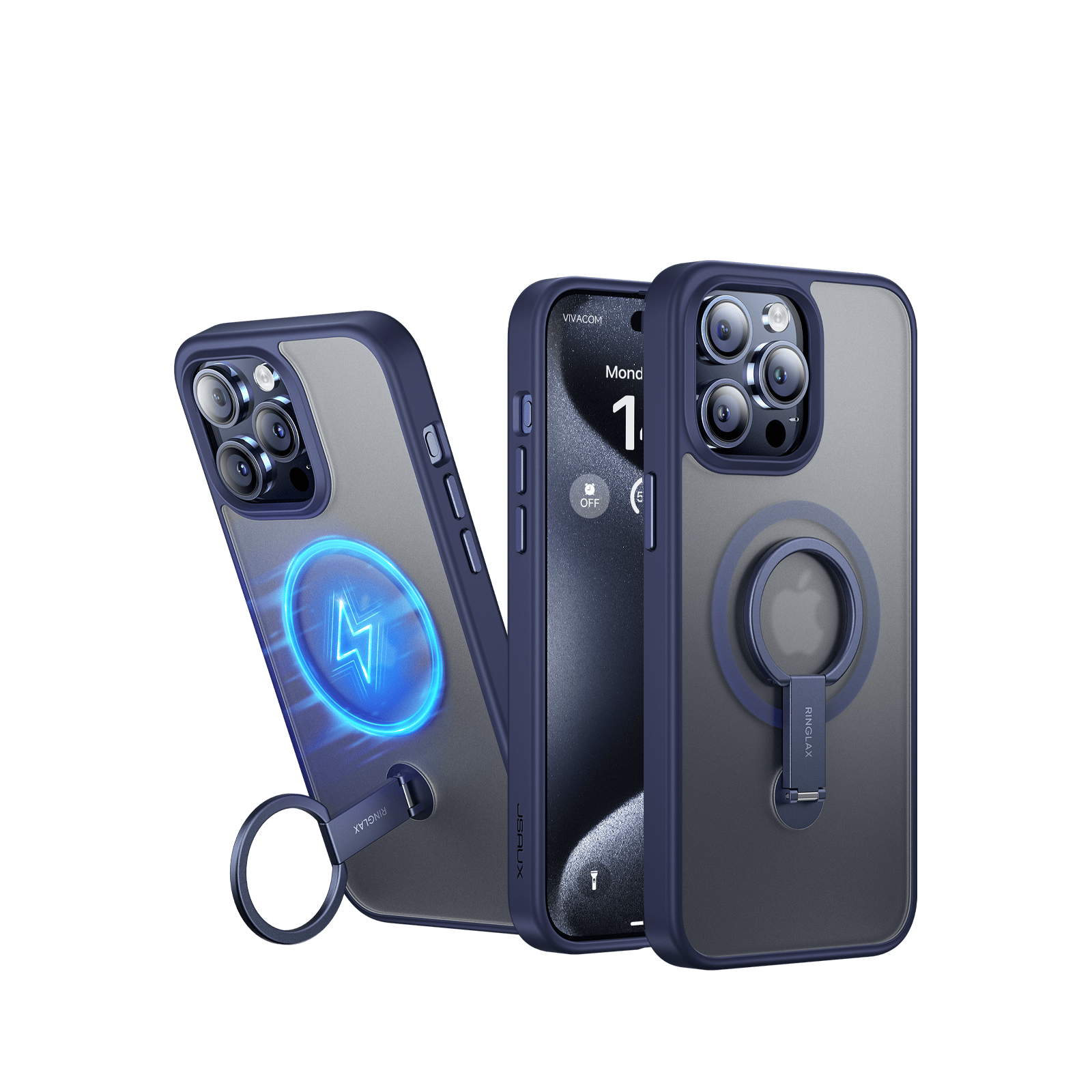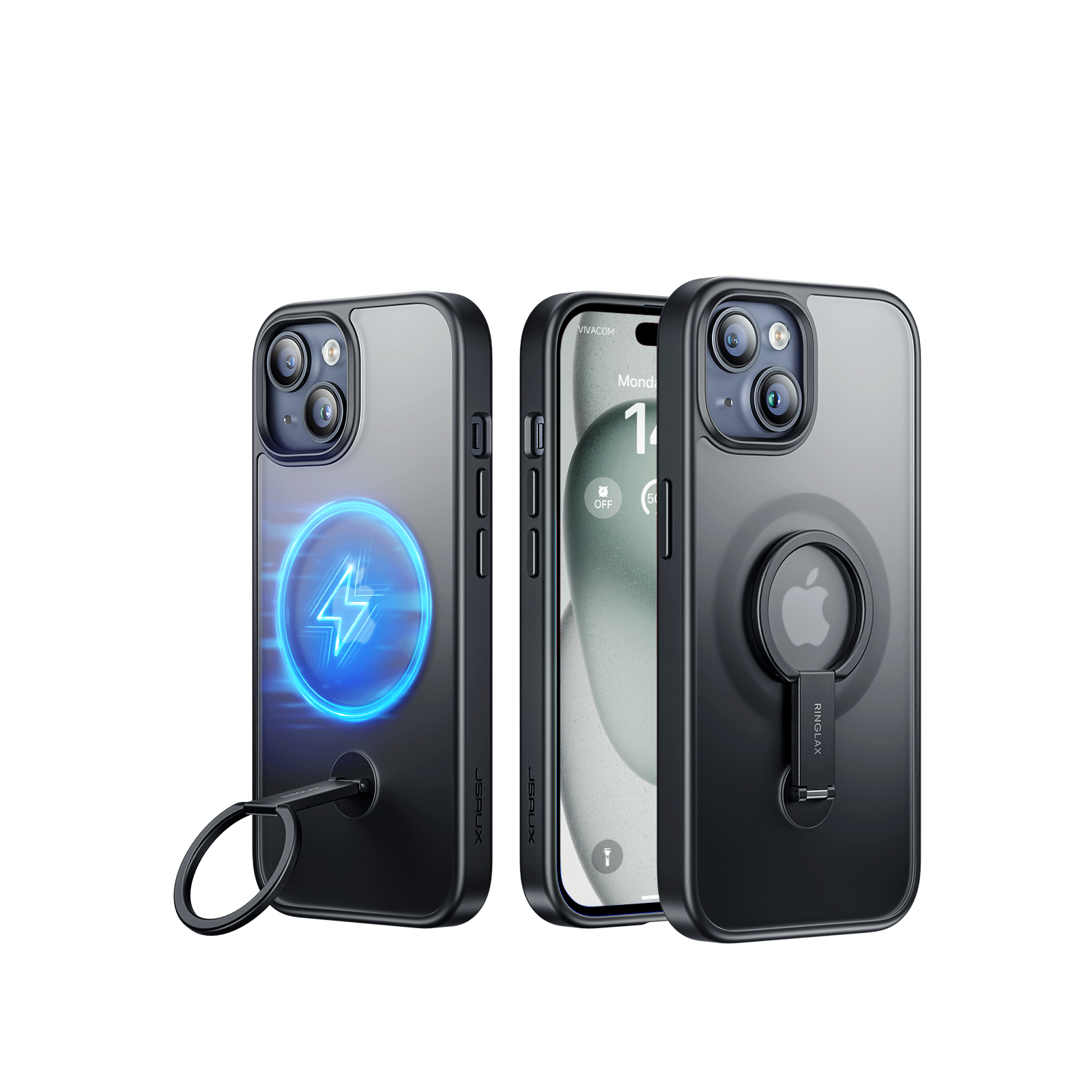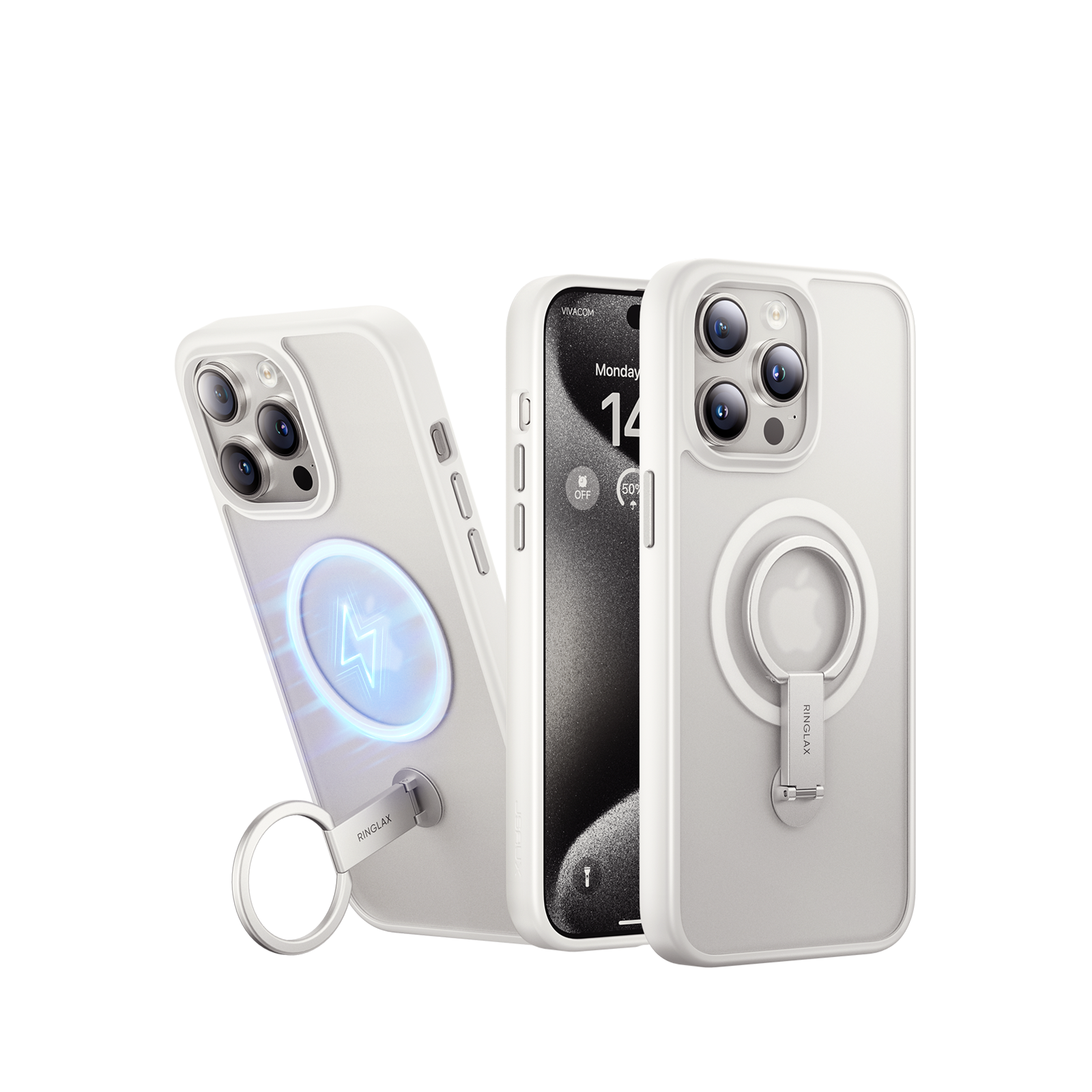 15-Day Refund Guarantee
Fast, Free Shipping Over $25
Quick Customer Support
AF3001~AF3004
RingLax Case For iPhone 15 Series
---
Black Friday Sale: Up To 40% Off!
1. When is the event?
Nov. 9th - Nov. 30th.
2. What benefits can I take advantage of?
💰Black Friday Event Prices💰:
Almost all products will be directly reduced in price. During this period, everyone can enjoy unique Black Friday event prices.
🏷️Black Friday Discounts🏷️:
👑New Member Benefites👑:
If you are a new customer, join our membership to earn 200 points!
🧡Black Friday Wish List🧡:
Add items to your wishlist by clicking the heart icon next to the product price. To share your wish list, tap the orange wishlist button in the lower left corner, take a screenshot of your wish list, and share it on social media with #JSAUXWishlist. We will draw 3 customers to fulfill their wishlist! – follow us on social media for updates!
3. Which products participate in the event?
All products are included. Mix and match as you like!
4. How to use the discount?
Simply add your favorite products to the cart, and the discount will be automatically applied based on the promotion's settings
Note: All discounts cannot be combined except for gift cards.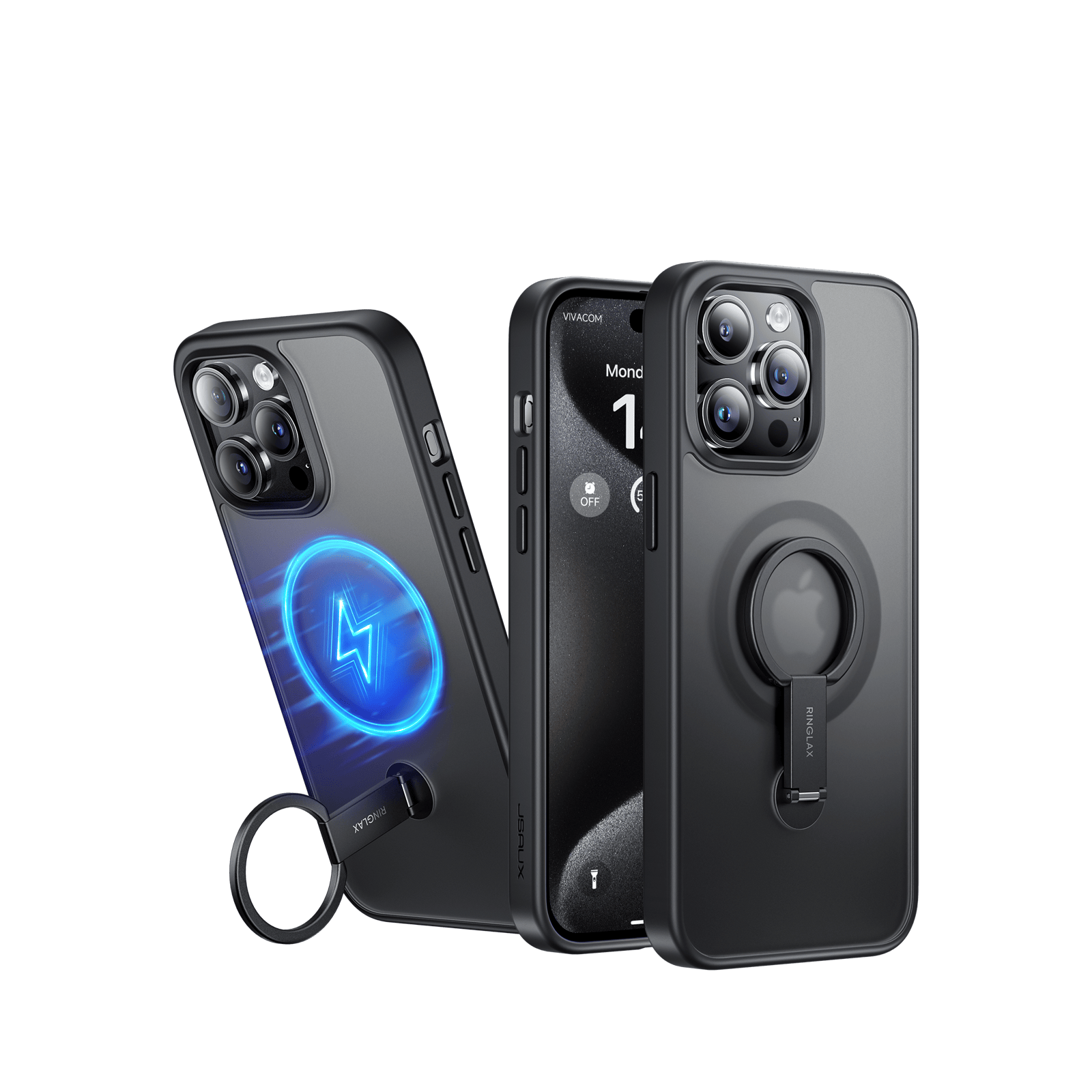 【All-IN-1】: JSAUX iPhone 15 Pro Max new RingLax series cases can be used as a Stand, freeing up your hands, but also as a Finger Ring to assist in holding the phone, and has a strong magnetic suction function, to meet the needs of advocating the wireless charging; the use of military-grade materials, so that the protection of the phone to further enhance the ability;
【Stand Hands-Free】: JSAUX iPhone 15 Pro Max Case with stand realizes a dual-position 360-degree rotational adjustment of the stand with 180-degree rotation, in addition to vertical, horizontal, etc. can also be programmed to define the angle of the stand that suits you better; the stand uses a more lightweight and durable carbon steel material and combines with an aerospace aluminum alloy to ensure durability and at the same time increase the lightness of the stand;
【Ring Holder Hassle-Free】: The JSAUX iPhone 15 Pro Max Case with Ring Holder can be used to assist in holding your phone as well as hanging it; for example, when you're viewing your phone in bed, you can slip your fingers through the ring to increase the stability of your hand grip and avoid dropping it; or when you're in the fitting room, you can hang your phone on the fitting room hook;(📢Note: MagSafe Wallet & MagSafe Portable Charger may not install effectively due to bracket placement.)
【Ultra Magnetic-Compatible Mag-safe】: The JSAUX iPhone 15 Pro Max RingLax case is compatible with MagSafe chargers and other Qi wireless chargers. It features a ring-shaped construction with exclusive RingLax magnetic ring fusion technology that makes the magnetic force 3x stronger than the official one, ensuring virtually no power loss during wireless charging, making charging faster and safer while shortening the overall charging time, further improving your wireless charging experience.
【Military Grade Drop Protection】: The RingLax iPhone 15 ProMax case is based on several extreme drop tests, making the durability surpass most ordinary cell phone cases. It also features an exclusive 4-in-1 unibody shockproof back with airbag cushioning to dramatically increase its protection, keeping your phone safe from everyday drops and bumps. The lens and screen locations are specially designed with protruding bezels to prevent scratches to the lens and screen;
【Pursuing Excellence in Experience】: JSAUX RingLax Case for iPhone 15 Pro Max is designed with separate metal buttons to bring the same touch feeling of the buttons as the original phone; at the same time, the semi-transparent back panel design with soft material makes the case more fashionable and at the same time has a more comfortable hand feeling;
【Climate Pledge Friendly】Products with trusted sustainability certification(s). 

Carbonfree Certified

 determine the carbon footprint of the product, and associated carbon emissions are offset with reduction projects.
Size

For iPhone 15 & iPhone 15Pro: 152*77*15mm
For iPhone 15Plus & iPhone 15Pro Max: 165*83*14.3mm

Color

For iPhone 15: Pink, Black
For iPhone 15Pro: Pink
For iPhone 15Plus: White, Blue, Black
For iPhone 15Pro Max: White, Blue, Black

Product Certification

Climate Pledge Friendly
功能

Functions

Mobile phone case holder: The back ring and its axis are both damped and can rotate 360°. It doubles as a phone stand when placed on a table, allowing you to adjust the phone's angle.
Mobile phone case ring: The phone case comes with a metal ring on the back, making one-handed phone use easier.
Magnetic assistance: The phone case has built-in magnets to assist Magsafe wireless charging. The angle of displacement can be adjusted during use without blocking the wireless charging.
Please read our shipping tips carefully before you place your order

All orders above $25 are free shipping.
Orders under $24.99 will be charged $5.5 as shipping cost.

Please Note:

JSAUX provides fast and efficient delivery services for global customers.(But unable to deliver products at military addresses (APO/FPO) and some islands.)
The current processing time for all orders takes 2-4 days(Orders are not processed on weekends). 
Order delivery time will be at 7-12 business days(pre-sale items excluded).
International duties & taxes may apply and are not calculated at checkout.
Shipping time for pre-sale products is subject to the instructions on the product page.

Due to the requirements of logistics service providers: 

In order to get your order ready as soon as possible and avoid shipping issues, make sure to introduce an accurate postal address including your exact house number and any other info that may be necessary for the delivery company. 
For mainland China: For mainland China customers, please use Tmall to place your order. Hong Kong, Macao, please include your name, ID number and shipping address in traditional Chinese. Due to logistic reasons, it is temporarily not available for purchase in Taiwan regions.

⚠️

Brazil: Due to local tax policies, customers need to pay customs duties themselves. JSAUX is not responsible for any customs and taxes applied to your order.
Due to logistical reasons, we are temporarily not providing order services to the following countries and regions: Afghanistan, Albania, Algeria, Andorra, Angola, Anguilla, Argentina, Armenia, Aruba, Azerbaijan, Bahrain, Bangladesh, Barbados, Belarus, Bermuda, Bhutan, Bosnia & Herzegovina,British Virgin Islands, Brunei, Burkina Faso, Burundi,Bolivia, Cambodia, Cameroon, Cayman Islands, Central African Republic, China, Christmas Island, Costa Rica, Djibouti,Egypt, El Salvador, Ecuador,Falkland Islands, Faroe Islands, Gabon, Gambia, Georgia, Ghana, Gibraltar, Greenland, Guadeloupe, Guatemala, Guernsey, Guinea, Iceland, Indonesia, Jamaica, Jordan, Kazakhstan, Kenya, Kiribati, Kyrgyzstan, Lebanon, Lesotho, Liberia, Liechtenstein, Maldives, Martinique, Moldova, Monaco,Mongolia, Montenegro, Myanmar (Burma), Namibia, Nauru, New Caledonia, Nicaragua, Niger, Nigeria, Norfolk Island, North Macedonia, Oman, Pakistan, Paraguay, Rwanda, San Marino, Senegal, Serbia, Seychelles, Solomon Islands, South Sudan, Sri Lanka, Sudan, Tajikistan, Togo, Tonga, Tunisia, Turkmenistan, Tuvalu, Uganda, Ukraine, Uruguay, India, Uzbekistan, Vanuatu, Vatican City,

Some regions in the United States

(including Puerto Rico, Guam, US Virgin Islands, Northern Mariana Islands, American Samoa, and military bases like APO, FPO, and DPO).

15-Days RETURN:

Our return & exchange policy will be active for 15 days from the very same day you receive your product(s) at home. For more information, please visit our Shipping Policy section.
Discover the Magic of Hands-Free Convenience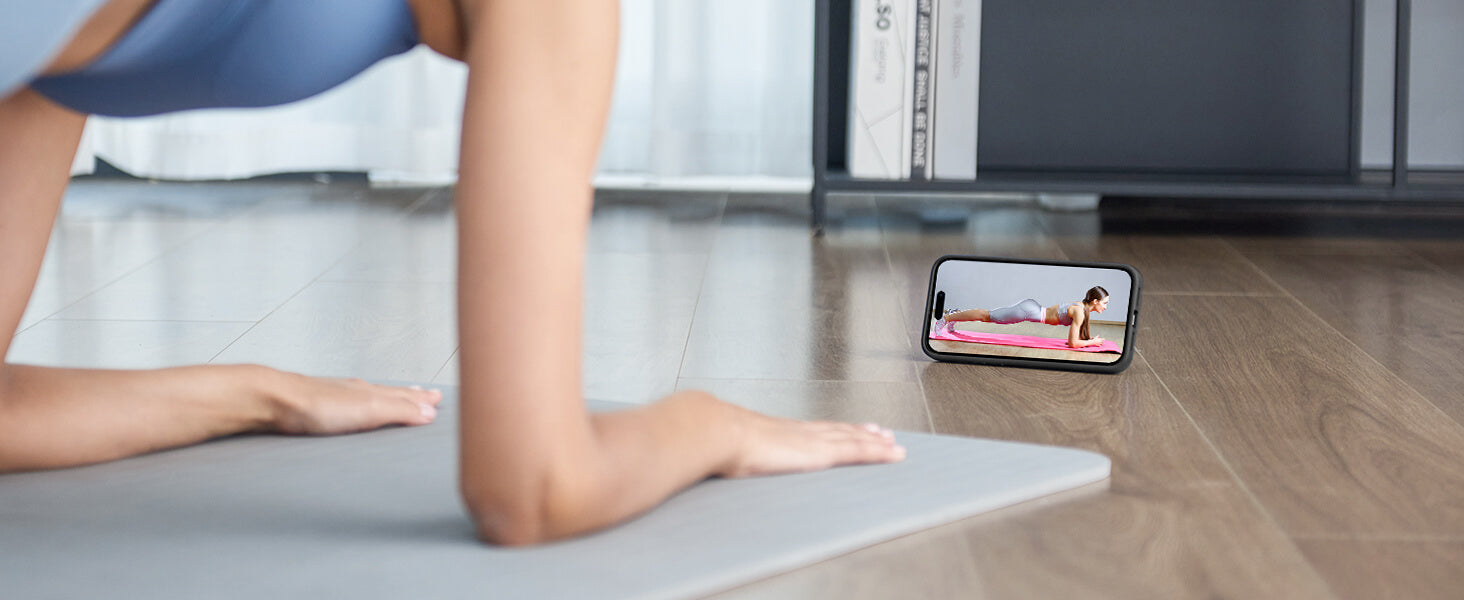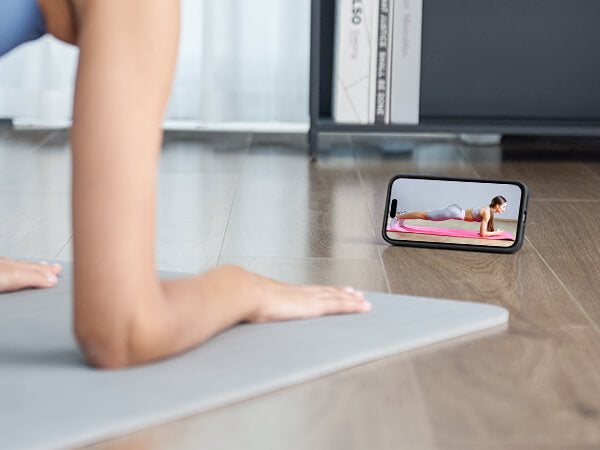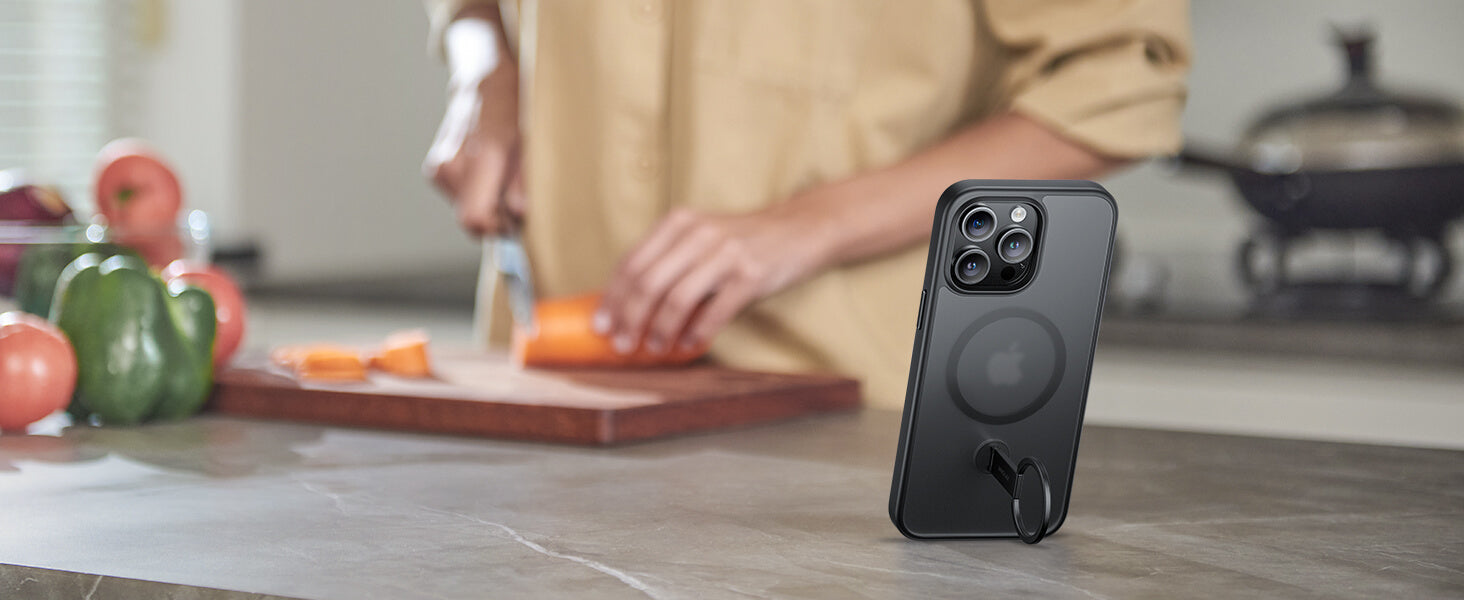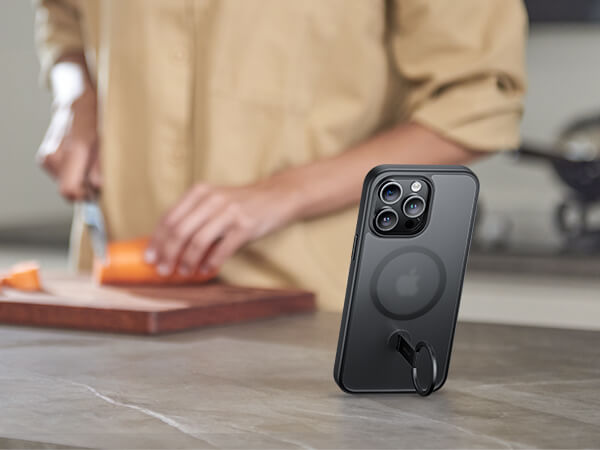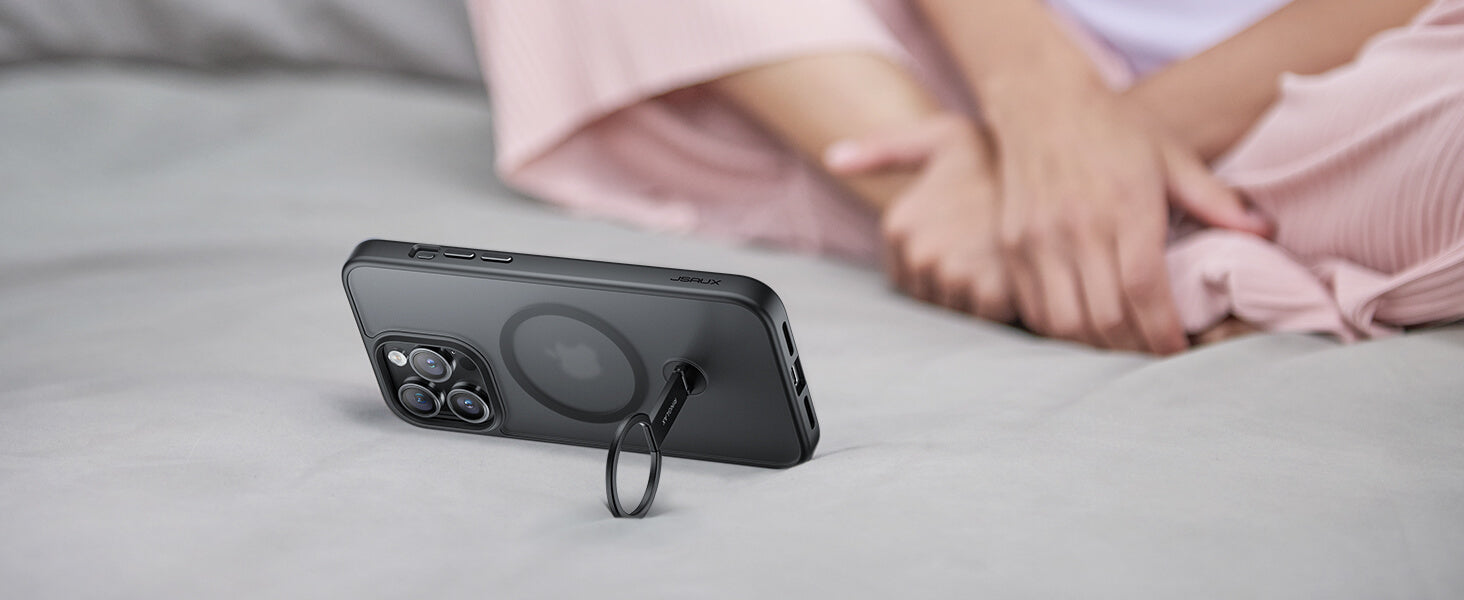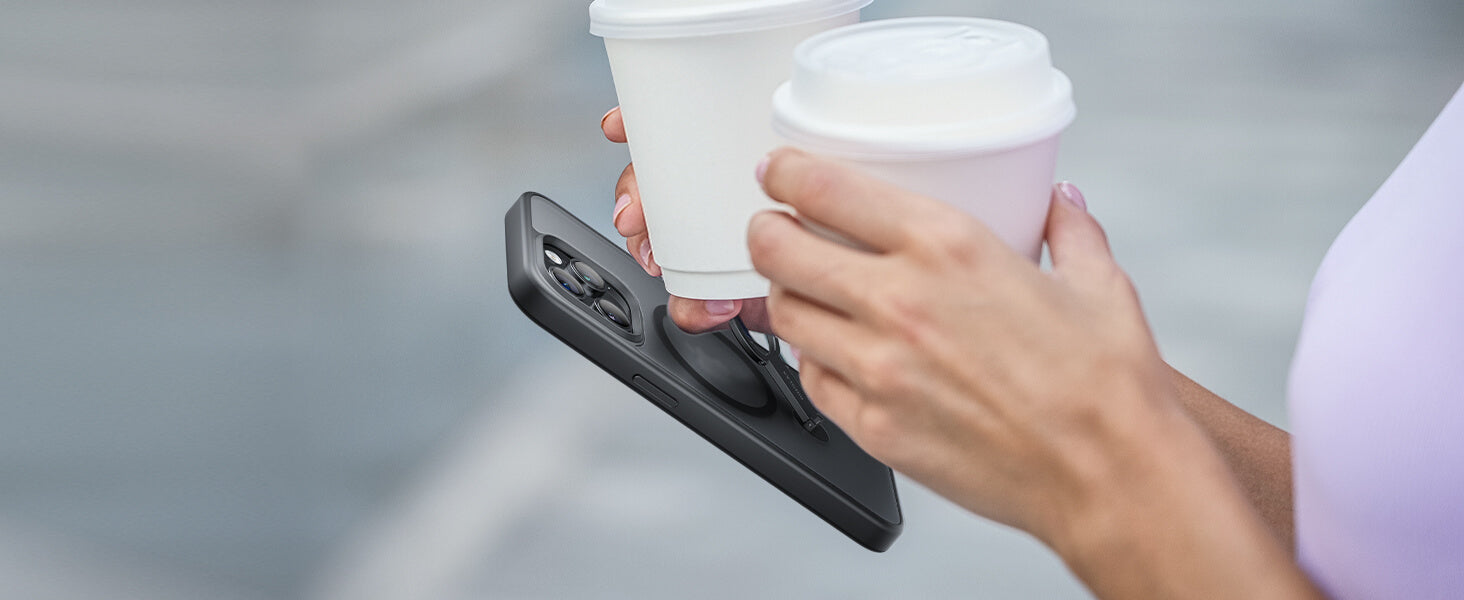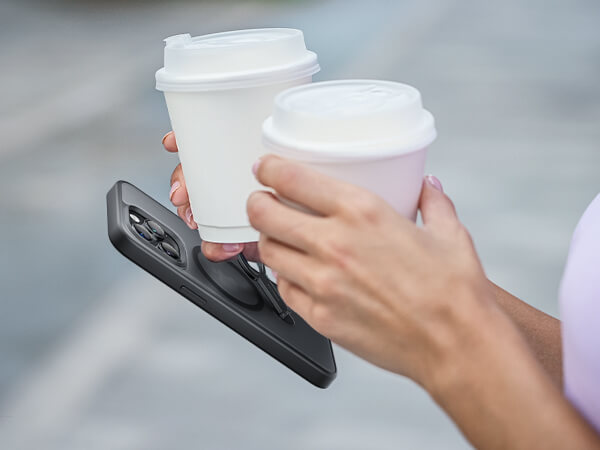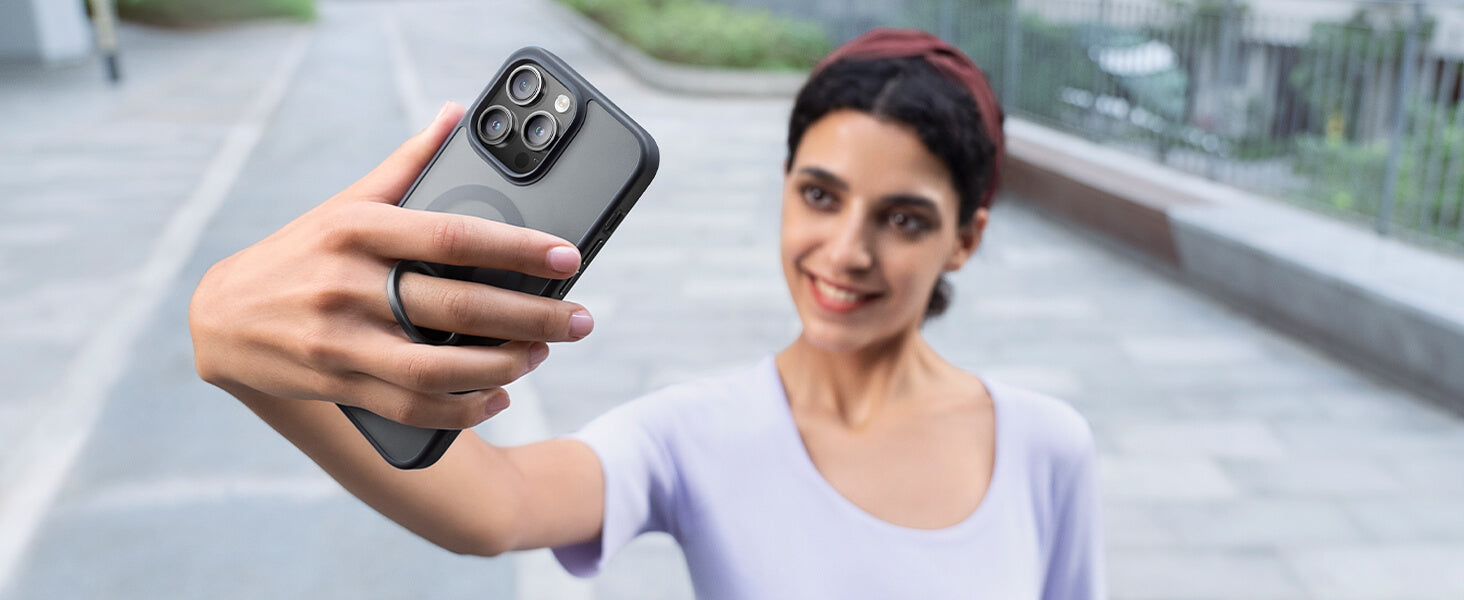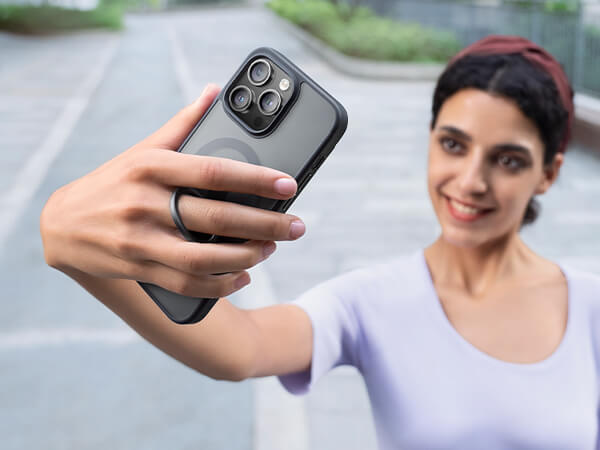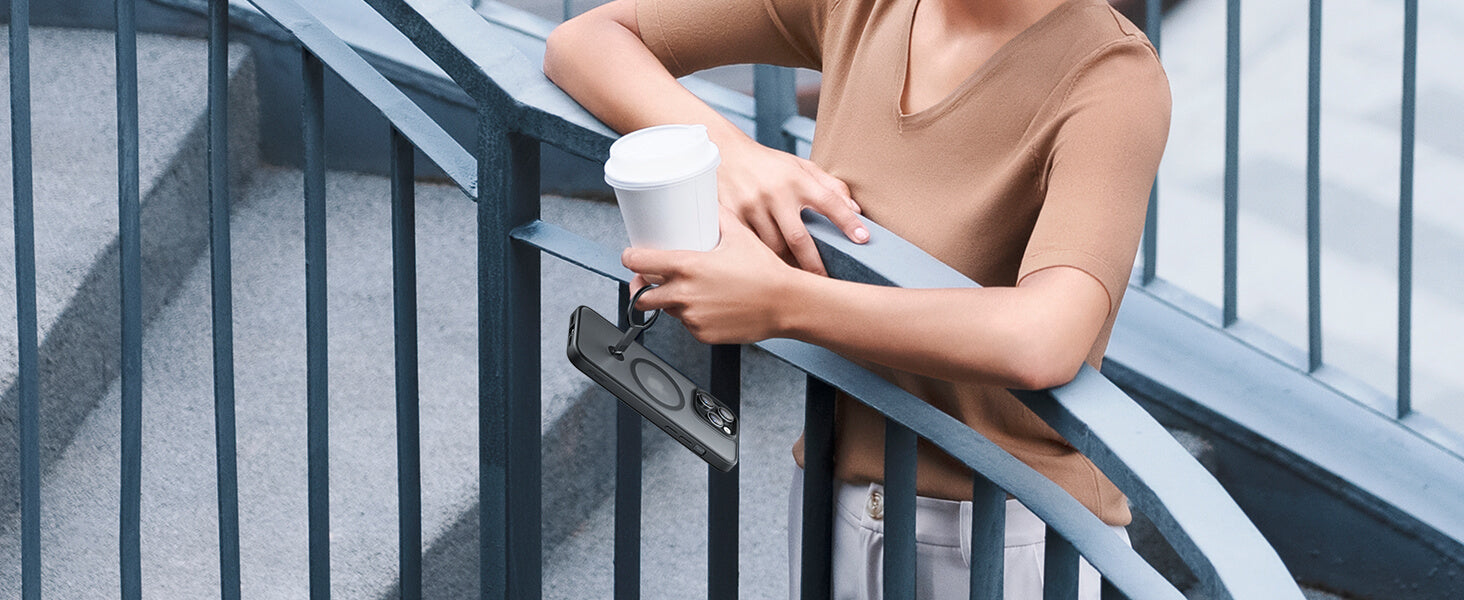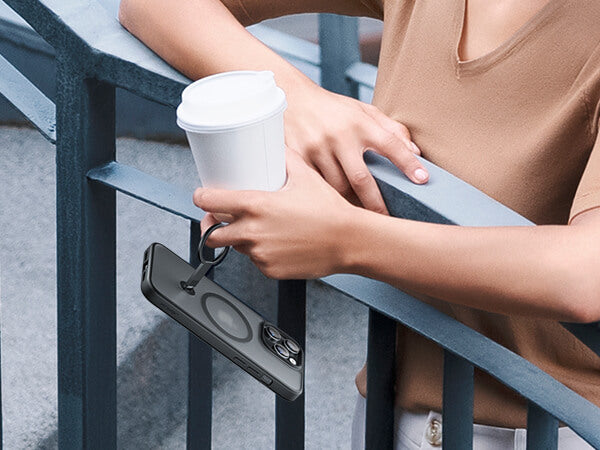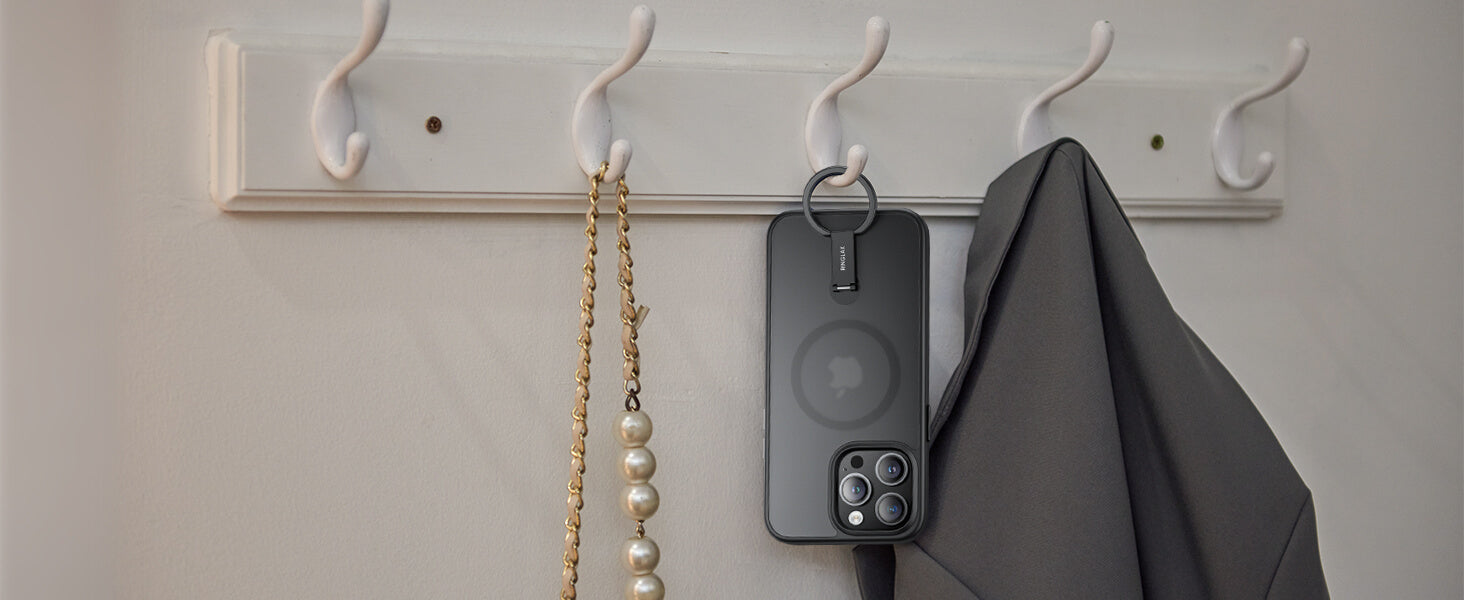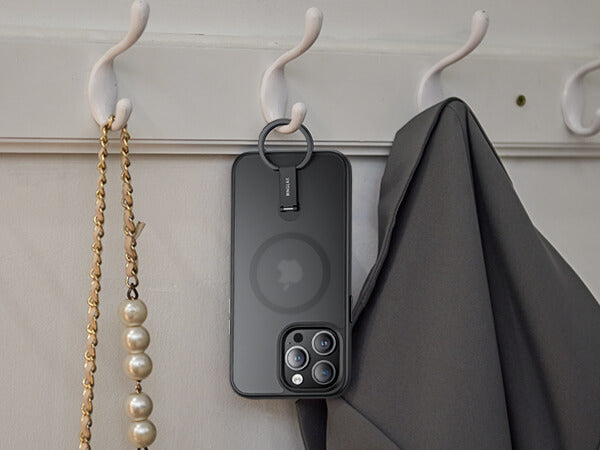 Overall iPhone Protection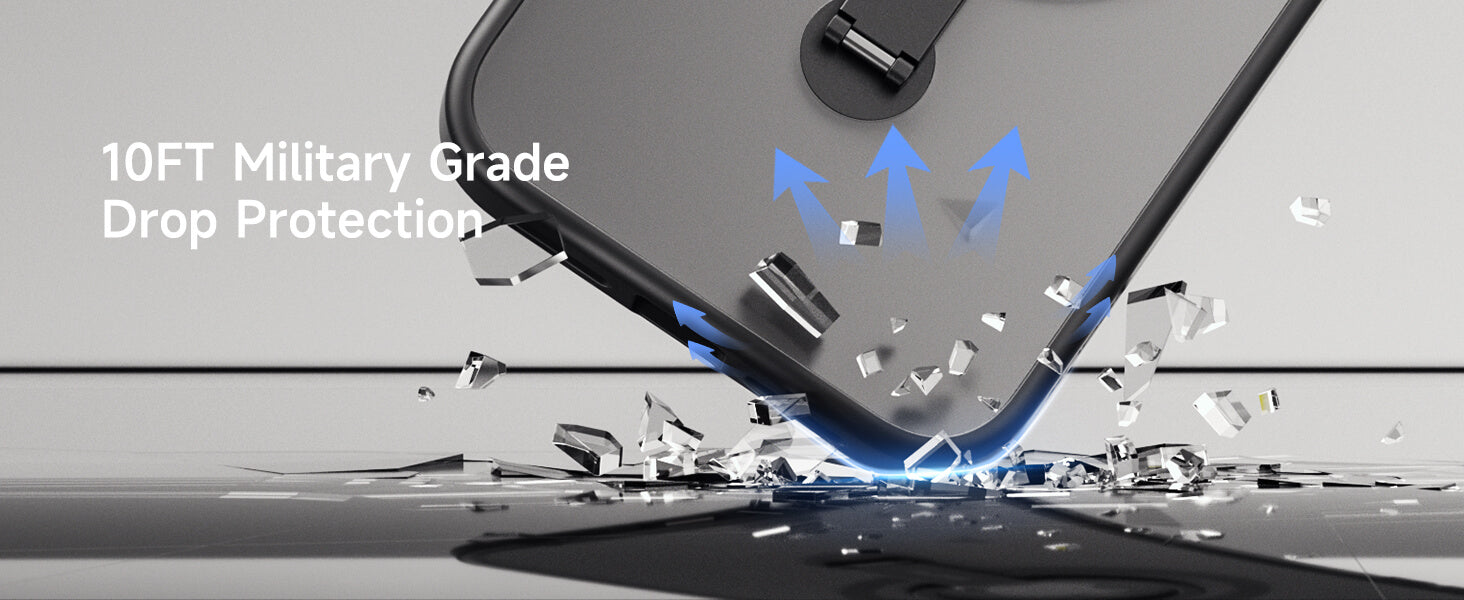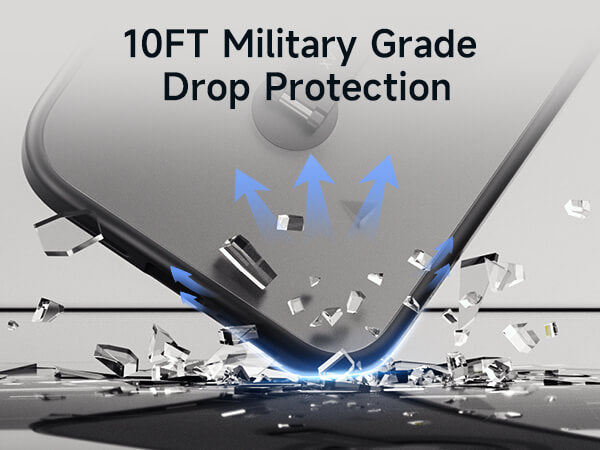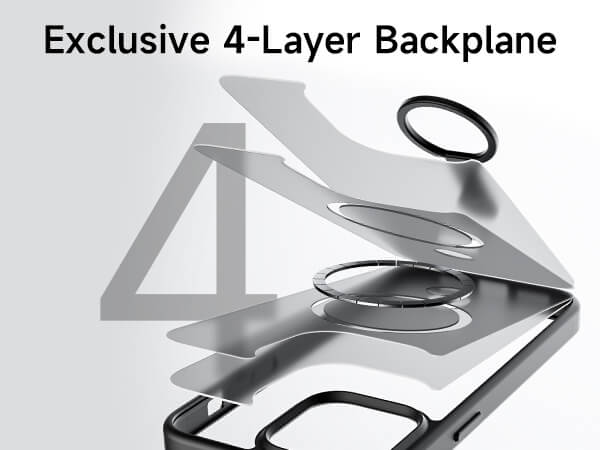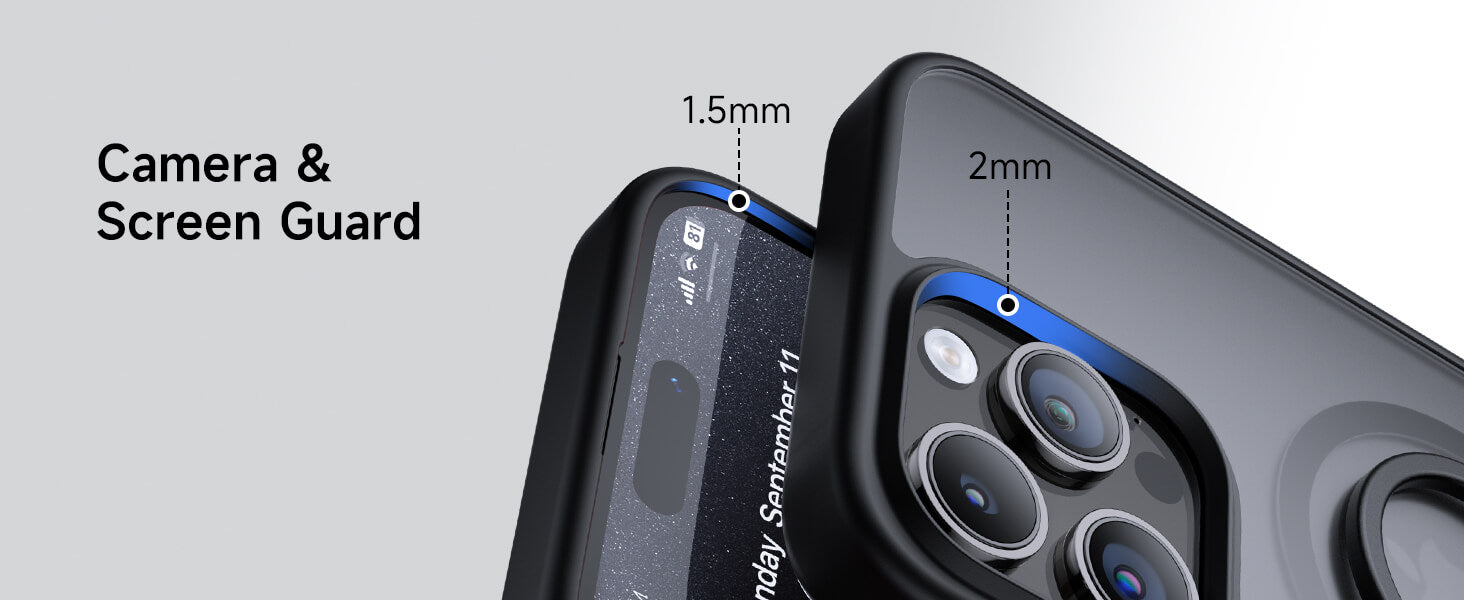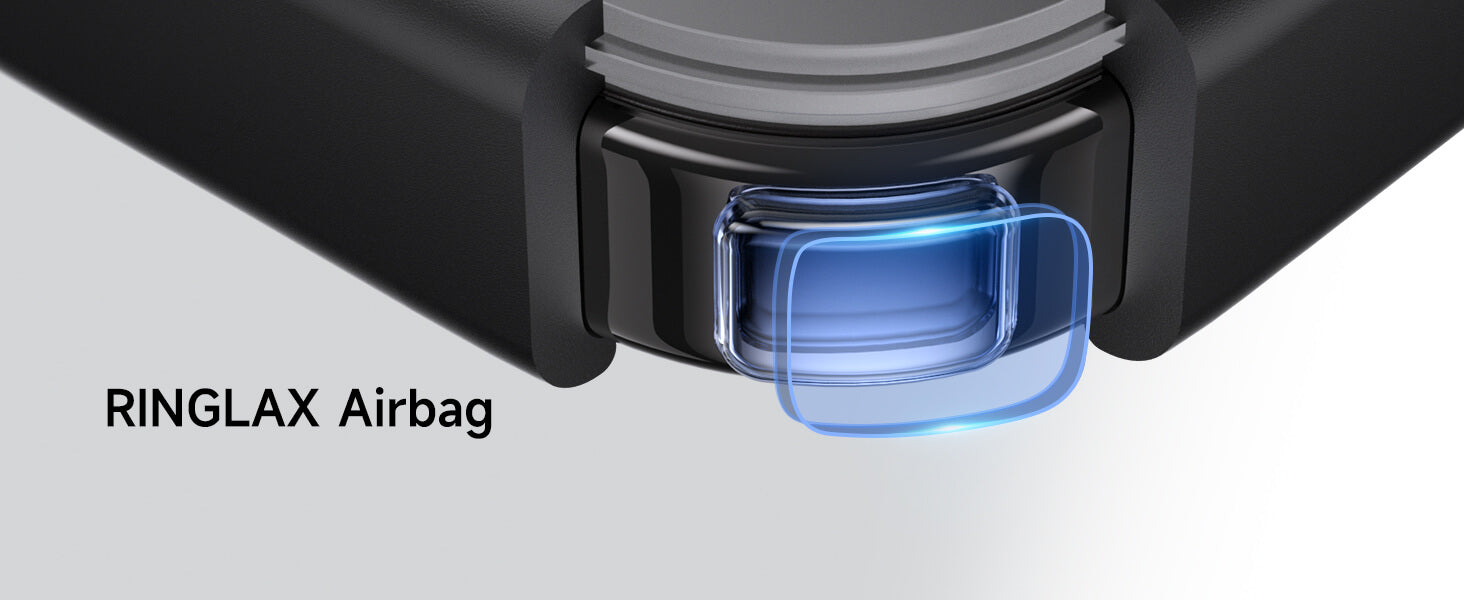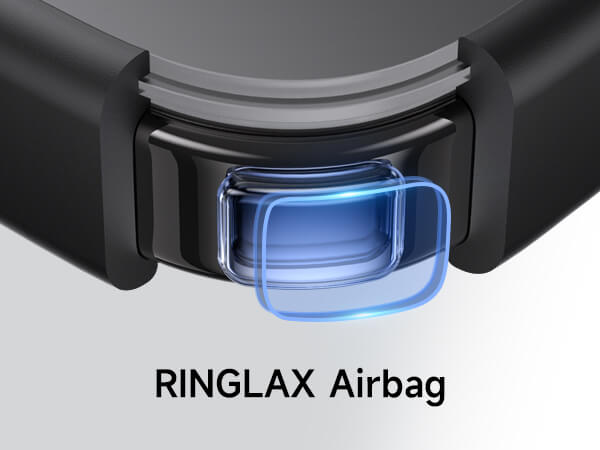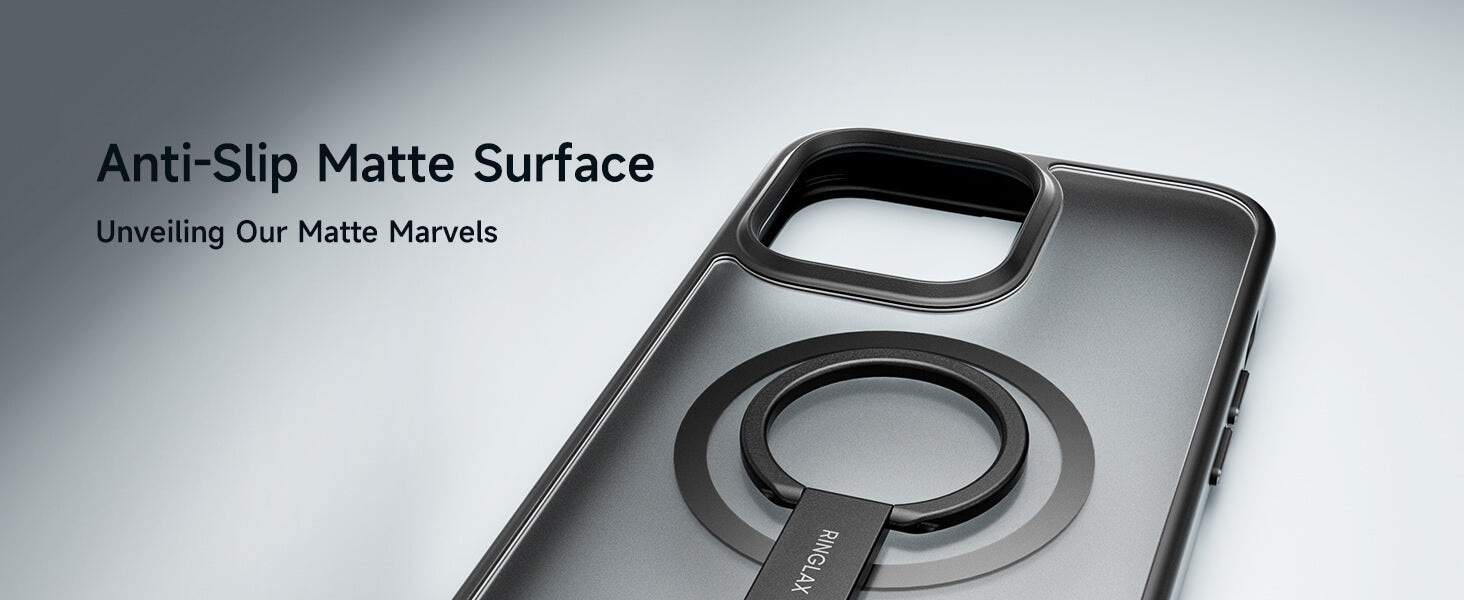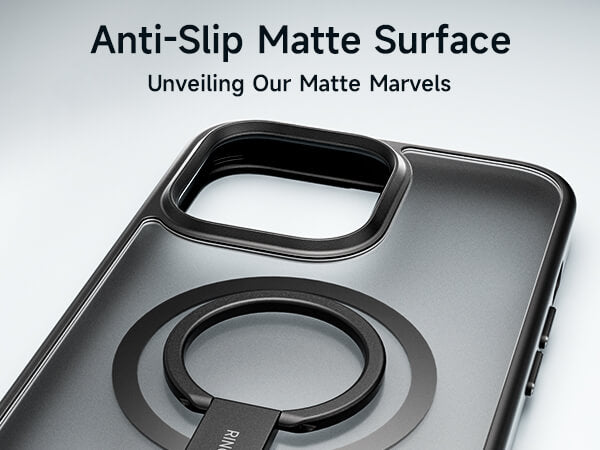 Q1. Why might the MagSafe Wallet and MagSafe Portable Charger not install properly?

A1. This is because the placement of the stand on the phone case may interfere with the proper installation of the MagSafe Wallet and MagSafe Portable Charger. The design of the stand could obstruct these accessories from securely connecting to the magnetic area on the phone case, thereby affecting their functionality.
This product is rated 4.0 of 5.0 stars.
It has received 1 review.
REVIEW
Works well, useful for travel
I took this case with me on a few trips of about a week or so, where I was doing a lot of photography.
For me the case worked really well. At times if I needed to prop up the phone to take a shot with me in it, I was able to use the ring to hold the camera up with a timer to take shots. It also helped protect the phone really well. On airplanes, I found it very useful to hold the camera upright on the seat tray while I was reading.
The only downside is the back protrudes a bit, not as much as a pop-socket but a little. So, sometimes I go without the case just to have the phone thinner in my pocket... but because of how well the ring works and how easy it is to position, this is my new favorite travel case.