15-Day Refund Guarantee
Fast, Free Shipping Over $25
Quick Customer Support
CC0051
140W USB-C to Magnetic Charging Cable
---
【Magnetic Charging Cable】This Gen3 Macbook magnetic cable is easy to connect and disconnect. It can resist most unintended disconnects. If someone trips on the cable when charging, it releases so your MacBook stays in place. This cable can help to protect the MacBook.
【140W Charging Speed】This Gen3 Macbook magnetic cable can be used with PD chargers, wall chargers, car chargers, and power banks. We suggest you use PD chargers with power levels ranging from 20W to 140W. If you want to charge quickly, please use a 140W PD charger.
【Compatibility】Compatible with MacBook Air 2022 (M2, 13.6-inch), MacBook Pro 2023 (M2, 14-inch), MacBook Pro 2023 (M2, 16-inch), MacBook Pro 2021 (M1, 14-inch), MacBook Pro 2021 (M1, 16-inch)
【3M Cable】3M cable length is more flexible and convenient. You can use MacBook anywhere when charging. Nylon braided makes it tangle-free and enhances its durability, making it resistant to wear and tear.
【LED】The cable has an LED light on the mag-safe port. The LED turns amber when the battery is charging and green when it's fully charged.
【What You Get】You can get a USB C to magnetic charging cable 10ft. If you have any questions, please contact us. We will try our best to help you.

Special Feature

Magnetic, Fast Charging, 140W

Compatible Devices

MacBook Air (M2) 2022, MacBook Pro (M1 Pro) 2021, MacBook Pro (M1 Max) 2021, MacBook Pro (M2 Pro) 2023, MacBook Pro (M2 Max) 2023MacBook Air (M2) 2022, MacBook Pro (M1 Pro) 2021, MacBook Pro (M1 Max) 2021, MacBook Pro (M2 Pro) 2023, MacBook Pro (M2 Max) 2023
Please read our shipping tips carefully before you place your order

All orders above $25 are free shipping.
Orders under $24.99 will be charged $5.5 as shipping cost.

Please Note:

JSAUX provides fast and efficient delivery services for global customers.(But unable to deliver products at military addresses (APO/FPO) and some islands.)
The current processing time for all orders takes 2-4 days(Orders are not processed on weekends). 
Order delivery time will be at 7-12 business days(pre-sale items excluded).
International duties & taxes may apply and are not calculated at checkout.
Shipping time for pre-sale products is subject to the instructions on the product page.

Due to the requirements of logistics service providers: 

In order to get your order ready as soon as possible and avoid shipping issues, make sure to introduce an accurate postal address including your exact house number and any other info that may be necessary for the delivery company. 
For mainland China: For mainland China customers, please use Tmall to place your order. Hong Kong, Macao, please include your name, ID number and shipping address in traditional Chinese. Due to logistic reasons, it is temporarily not available for purchase in Taiwan regions.
Due to logistical reasons, we are temporarily not providing order services to the following countries and regions: Afghanistan, Albania, Algeria, Andorra, Angola, Anguilla, Argentina, Armenia, Aruba, Azerbaijan, Bahrain, Bangladesh, Barbados, Belarus, Bermuda, Bhutan, Bosnia & Herzegovina, British Virgin Islands, Brunei, Burkina Faso, Burundi,Bolivia, Cambodia, Cameroon, Cayman Islands, Central African Republic, China, Christmas Island, Costa Rica, Djibouti,Egypt, El Salvador, Ecuador,Falkland Islands, Faroe Islands, Gabon, Gambia, Georgia, Ghana, Gibraltar, Greenland, Guadeloupe, Guatemala, Guernsey, Guinea, Iceland, Indonesia, Jamaica, Jordan, Kazakhstan, Kenya, Kiribati, Kyrgyzstan, Lebanon, Lesotho, Liberia, Liechtenstein, Maldives, Martinique, Moldova, Monaco, Montenegro, Myanmar (Burma), Namibia, Nauru, New Caledonia, Nicaragua, Niger, Nigeria, Norfolk Island, North Macedonia, Oman, Pakistan, Paraguay, Rwanda, San Marino, Senegal, Serbia, Seychelles, Solomon Islands, South Sudan, Sri Lanka, Sudan, Tajikistan, Togo, Tonga, Tunisia, Turkmenistan, Tuvalu, Uganda, Ukraine, Uruguay, India, Uzbekistan, Vanuatu, Vatican City, United States (including Puerto Rico, Guam, US Virgin Islands, Northern Mariana Islands, American Samoa, and military bases like APO, FPO, and DPO).

15-Days RETURN:

Our return & exchange policy will be active for 15 days from the very same day you receive your product(s) at home. For more information, please visit our Shipping Policy section.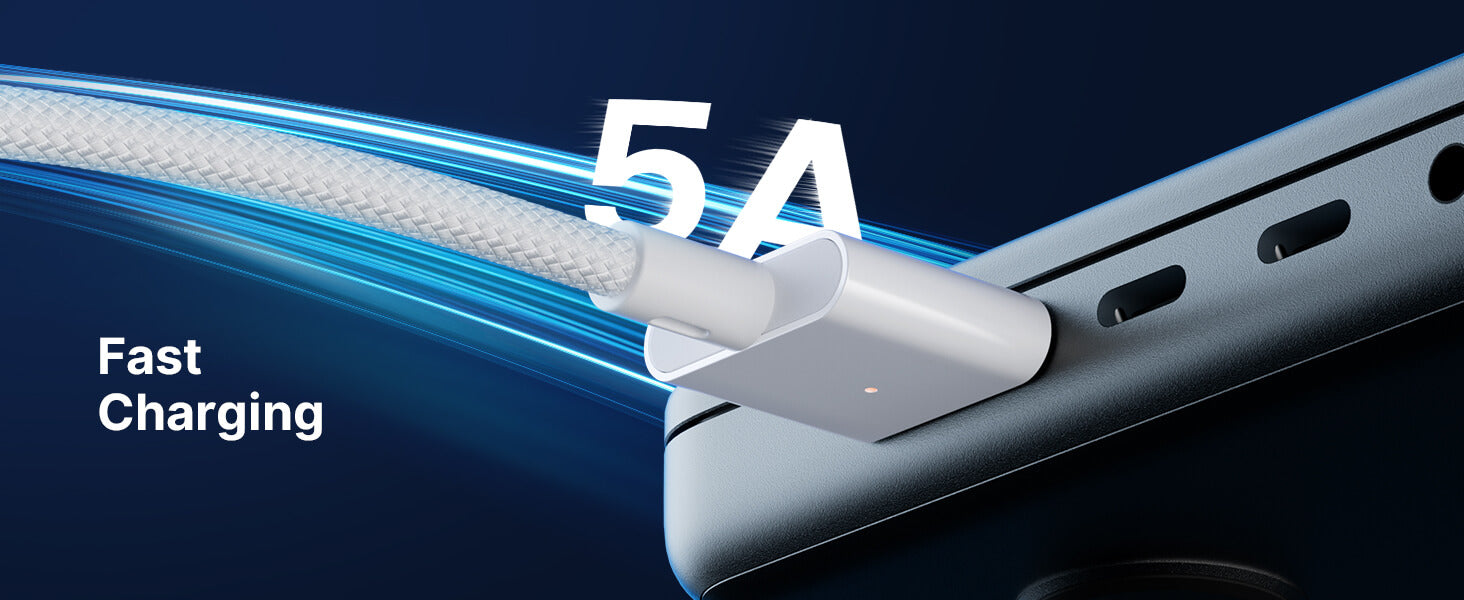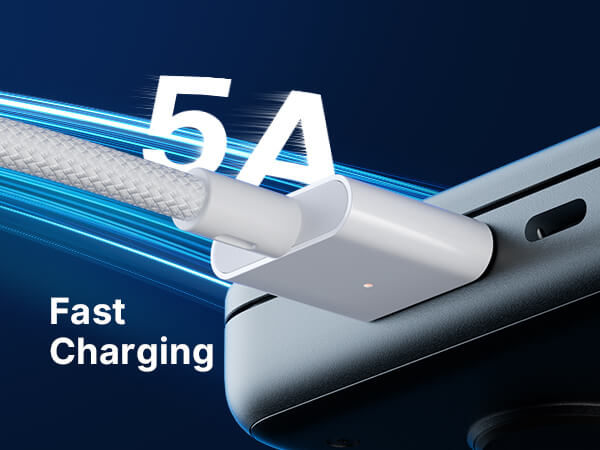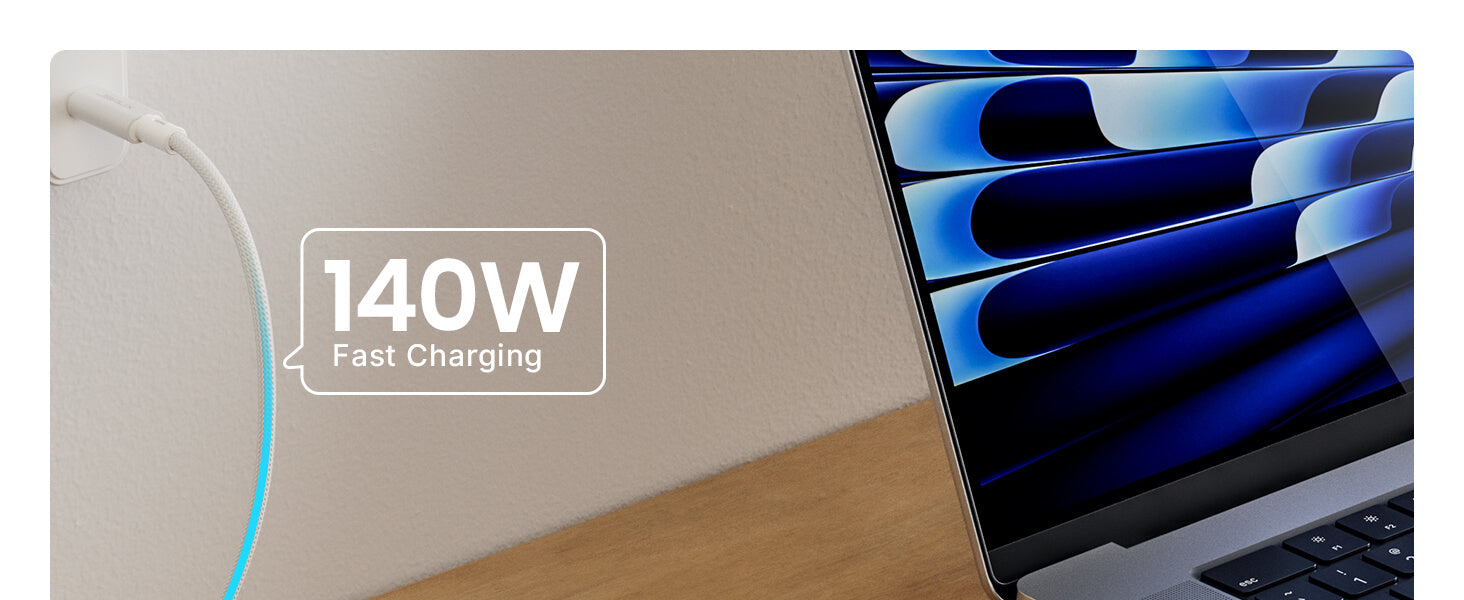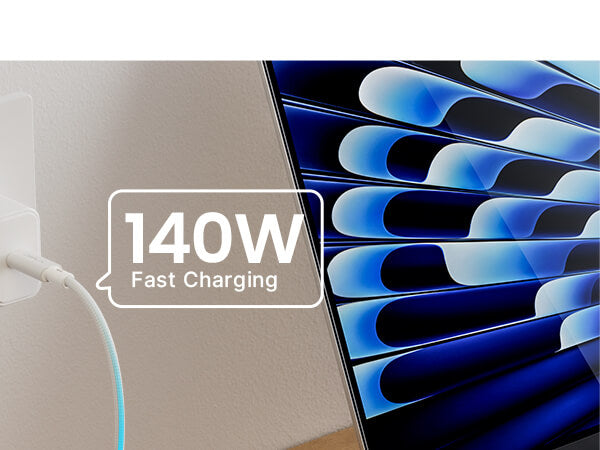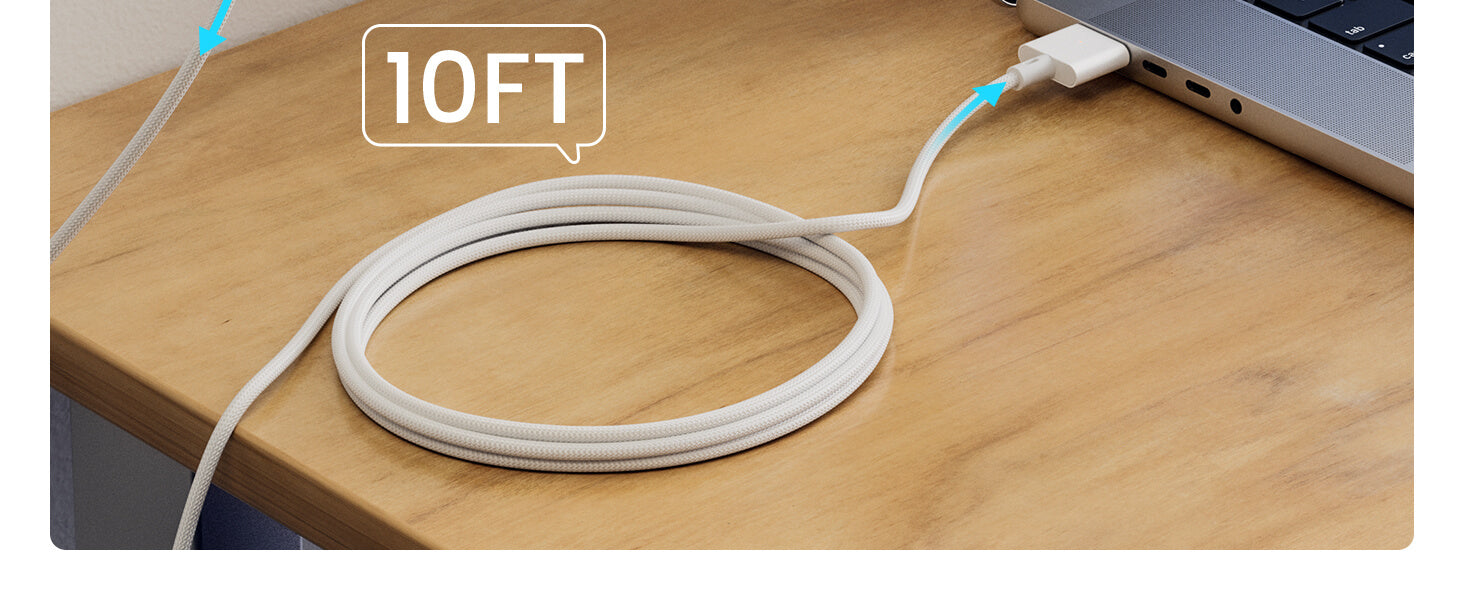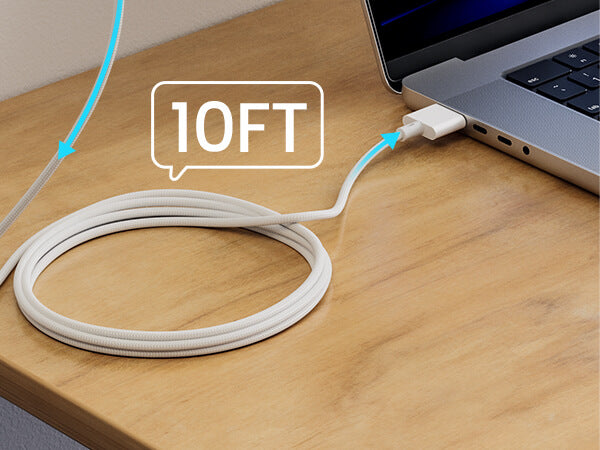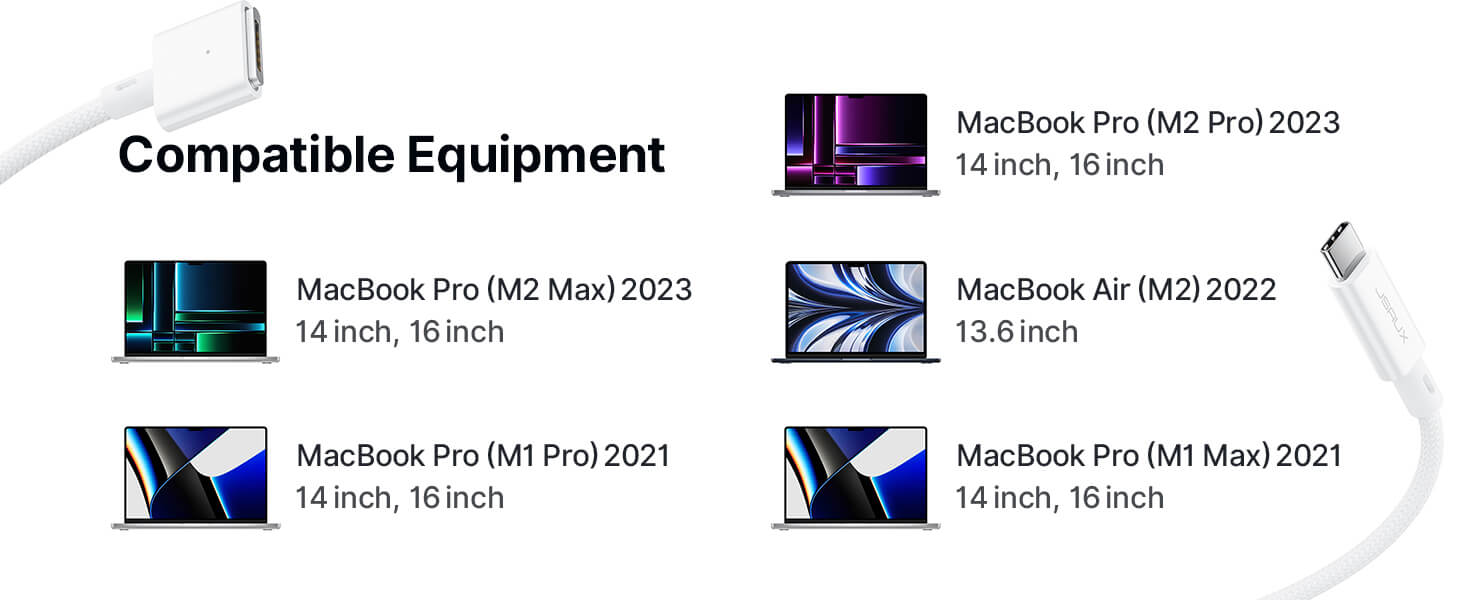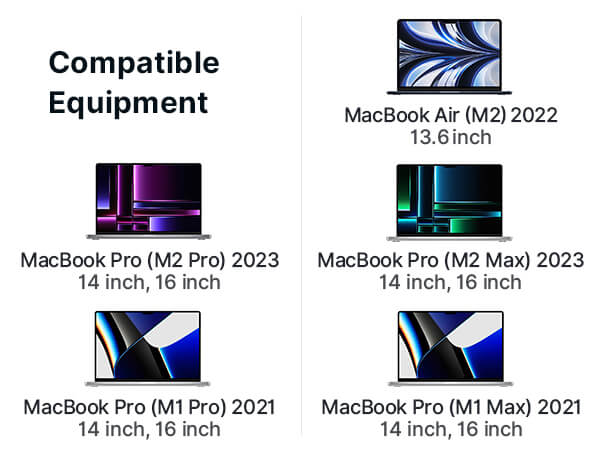 This product has no reviews yet.
REVIEW