News
Say hello to JSAUX's brand new website!
Last week was a significant moment for JSAUX. With the arrival of the iPhone 15 and our line of accessories tailored for it, including the RingLax Case, we took the opportunity to give our website ...
JSAUX
News
News
New Releases and a Kickstarter Campaign
After a long wait, the ultimate kit for ModCase is finally available for purchase. This set features all the accessories ever released for ModCase, including a cooling fan, a 11-in1 hub, an enclosu...
News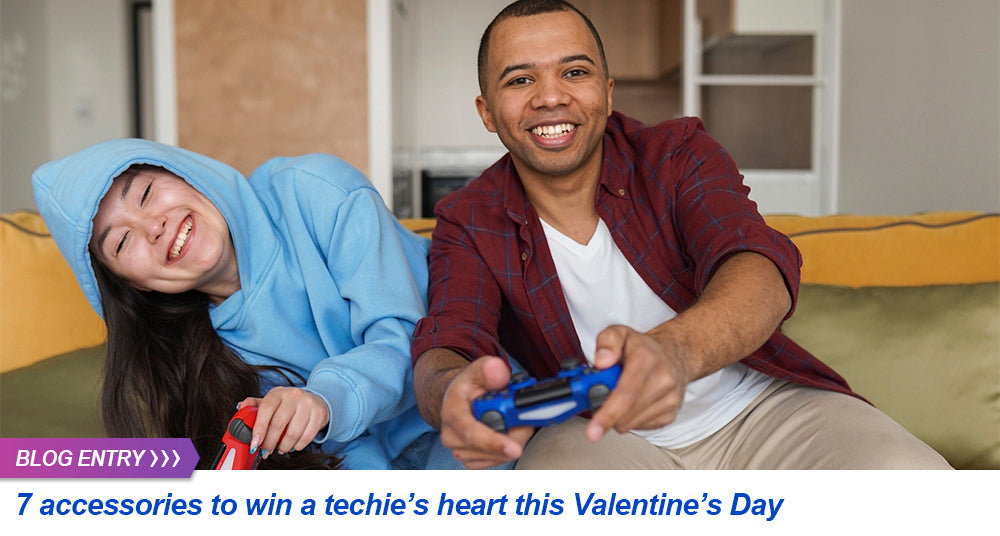 News
About Production Times and The New Year Break
It's been a while since we released our transparent back plate for Steam Deck, and lots of passionate modders within our community already requested us a wider variety of colors to play with.