15-Day Refund Guarantee
Fast, Free Shipping Over $25
Quick Customer Support
GP0010
Anti-Slip Pads for PS VR2 Controller
---
【Designed for PS VR2 Sense Controller】Designed specifically for PS VR2 controllers, these high-quality anti-slip silicon pads offer enhanced hand feel and improved tactile button response, providing a better gaming experience.

【Advanced Silicone Material】Made of advanced silicone material, the pads are anti-sweat and feature a certain thickness for added comfort during gameplay. The R1/L1 buttons have a concave surface for increased finger contact, while the R2/L2 buttons have a bump for an improved button feel.

【Easy Installation】No tools or glue residue needed! With only three easy steps, you can quickly and easily install these anti-slip silicon pads onto your VR2 controllers. Just tear off the silicone pad, arrange them with attention to the L/R mark, and confirm the installation location before pasting.

【Comfortable Hand Feels & Anti-Slip】Precisely sized and made with high-quality silicone material, these pads provide a more comfortable grip and reduce palm fatigue during PS VR2 gameplay. The R1/L1 buttons have a concave surface for increased finger contact, while the R2/L2 buttons have a bump for an improved button feel, providing enhanced button response and a more secure grip.

【What You Get】This package includes 2 pairs of anti-slip silicon pads, 2 pairs of key stickers for each side, and 1 pair of grip stickers.
Please read our shipping tips carefully before you place your order

All orders above $25 are free shipping.
Orders under $24.99 will be charged $5.5 as shipping cost.

Please Note:

JSAUX provides fast and efficient delivery services for global customers.(But unable to deliver products at military addresses (APO/FPO) and some islands.)
The current processing time for all orders takes 2-4 days(Orders are not processed on weekends). 
Order delivery time will be at 7-12 business days(pre-sale items excluded).
International duties & taxes may apply and are not calculated at checkout.
Shipping time for pre-sale products is subject to the instructions on the product page.

Due to the requirements of logistics service providers: 

In order to get your order ready as soon as possible and avoid shipping issues, make sure to introduce an accurate postal address including your exact house number and any other info that may be necessary for the delivery company. 
For mainland China: For mainland China customers, please use Tmall to place your order. Hong Kong, Macao, please include your name, ID number and shipping address in traditional Chinese. Due to logistic reasons, it is temporarily not available for purchase in Taiwan regions.
Due to logistical reasons, we are temporarily not providing order services to the following countries and regions: Afghanistan, Albania, Algeria, Andorra, Angola, Anguilla, Argentina, Armenia, Aruba, Azerbaijan, Bahrain, Bangladesh, Barbados, Belarus, Bermuda, Bhutan, Bosnia & Herzegovina, British Virgin Islands, Brunei, Burkina Faso, Burundi,Bolivia, Cambodia, Cameroon, Cayman Islands, Central African Republic, China, Christmas Island, Costa Rica, Djibouti,Egypt, El Salvador, Ecuador,Falkland Islands, Faroe Islands, Gabon, Gambia, Georgia, Ghana, Gibraltar, Greenland, Guadeloupe, Guatemala, Guernsey, Guinea, Iceland, Indonesia, Jamaica, Jordan, Kazakhstan, Kenya, Kiribati, Kyrgyzstan, Lebanon, Lesotho, Liberia, Liechtenstein, Maldives, Martinique, Moldova, Monaco, Montenegro, Myanmar (Burma), Namibia, Nauru, New Caledonia, Nicaragua, Niger, Nigeria, Norfolk Island, North Macedonia, Oman, Pakistan, Paraguay, Rwanda, San Marino, Senegal, Serbia, Seychelles, Solomon Islands, South Sudan, Sri Lanka, Sudan, Tajikistan, Togo, Tonga, Tunisia, Turkmenistan, Tuvalu, Uganda, Ukraine, Uruguay, India, Uzbekistan, Vanuatu, Vatican City, United States (including Puerto Rico, Guam, US Virgin Islands, Northern Mariana Islands, American Samoa, and military bases like APO, FPO, and DPO).

15-Days RETURN:

Our return & exchange policy will be active for 15 days from the very same day you receive your product(s) at home. For more information, please visit our Shipping Policy section.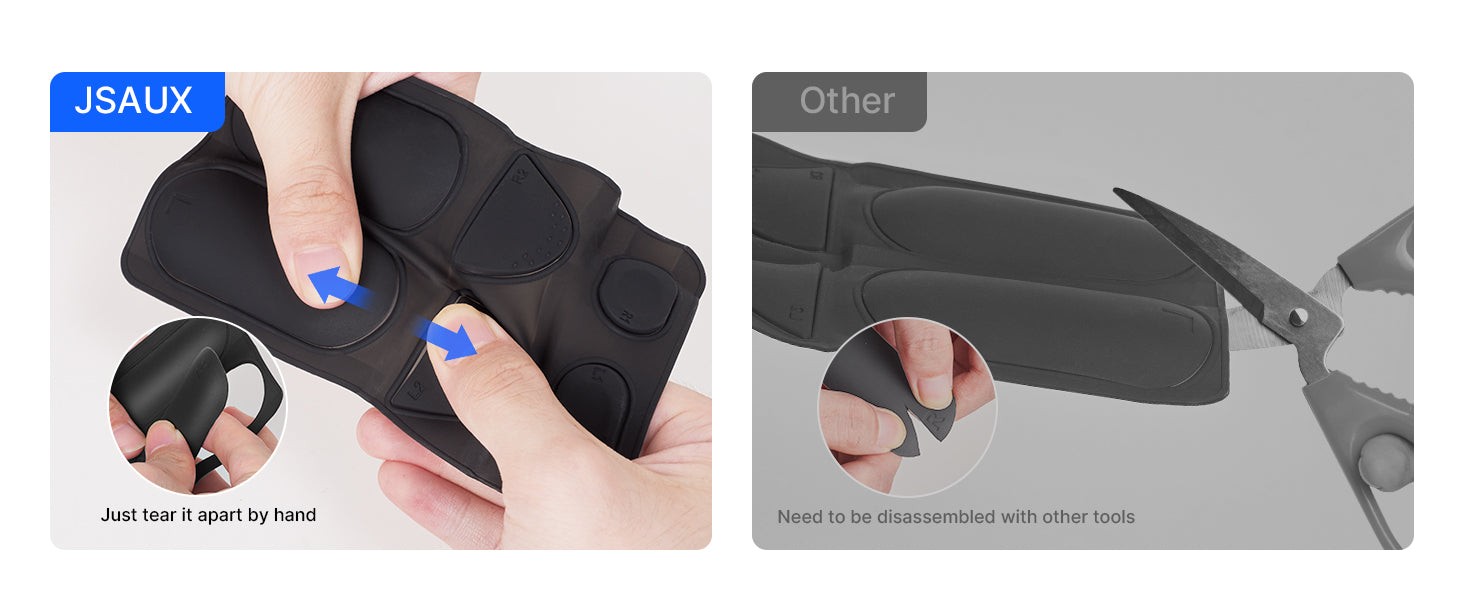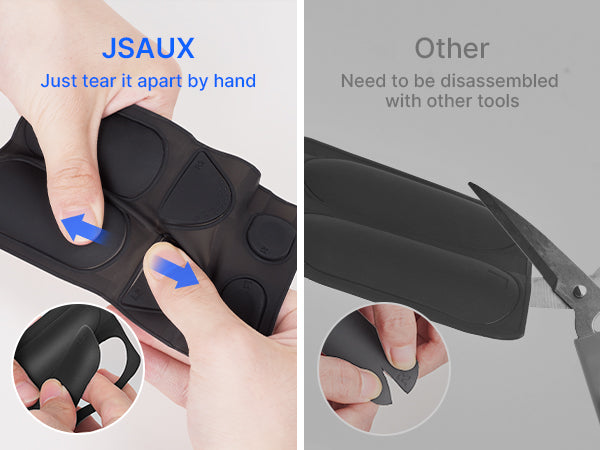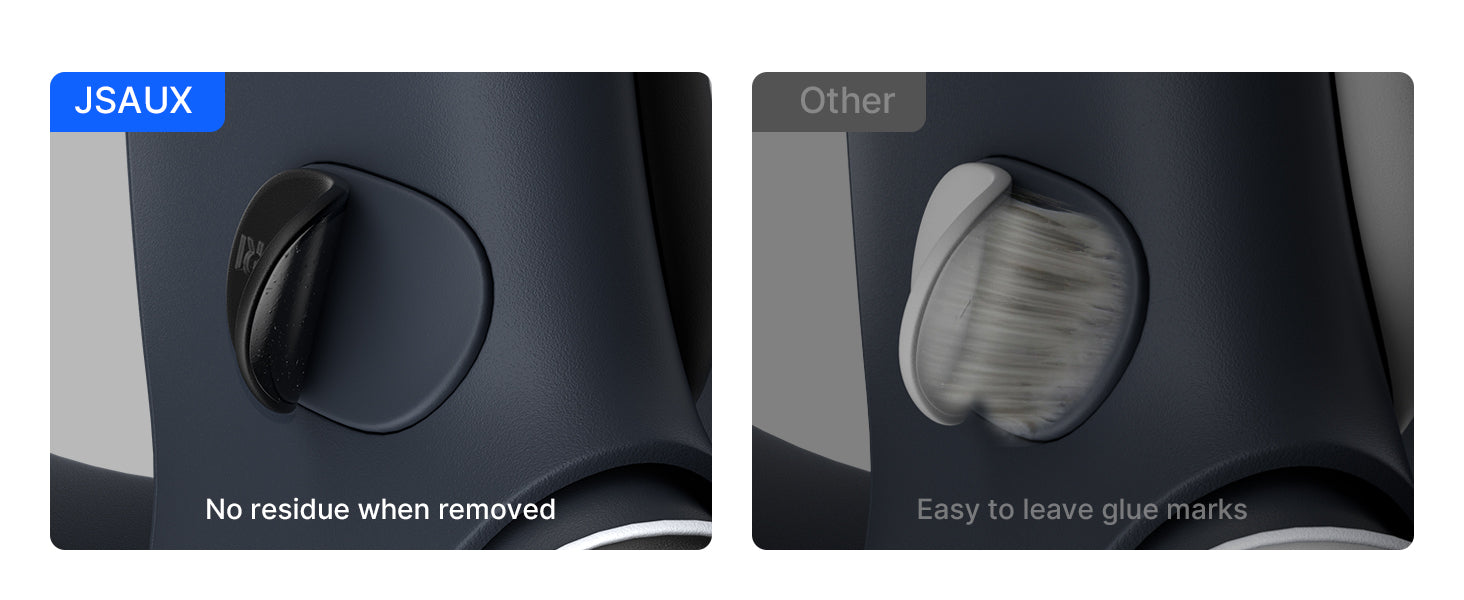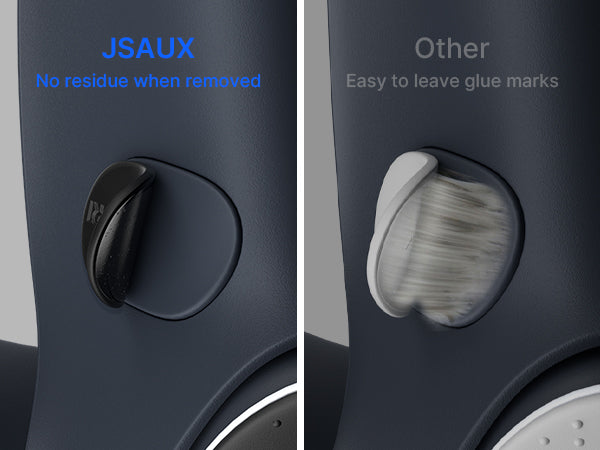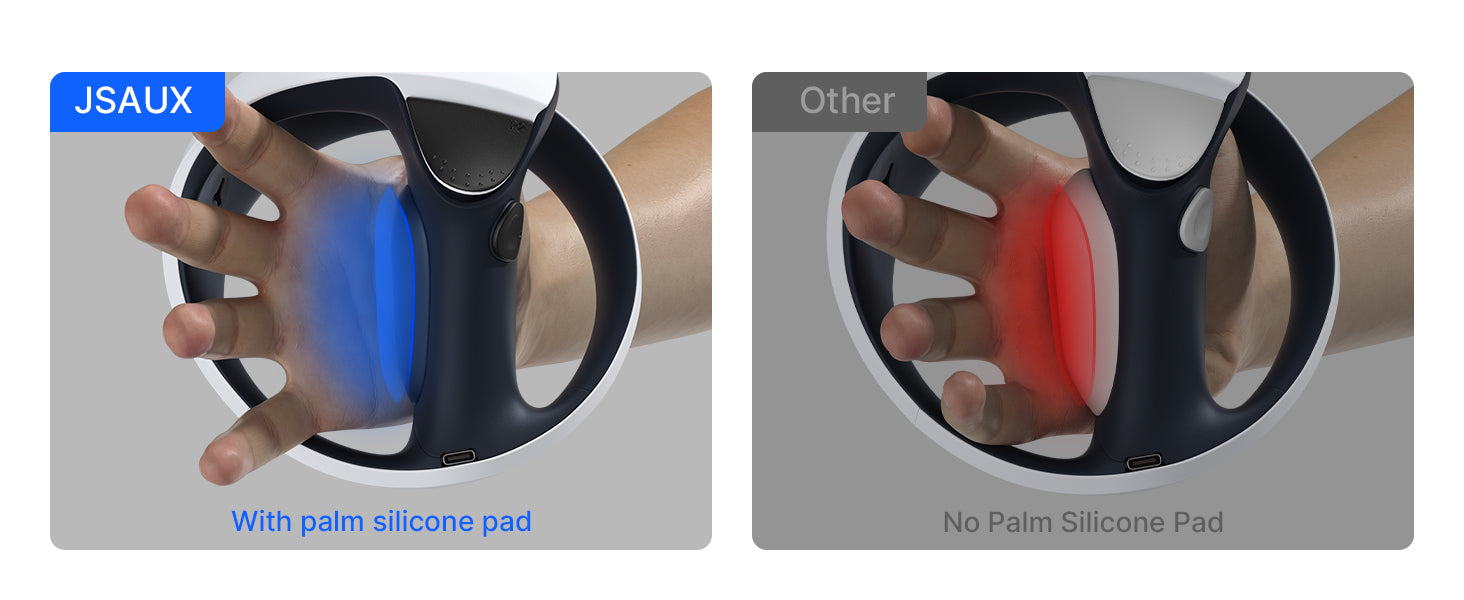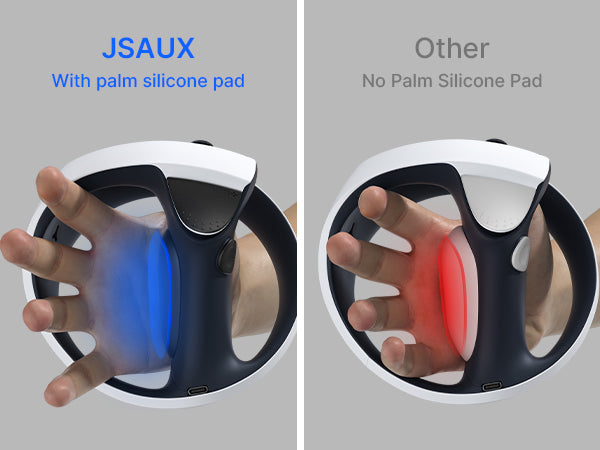 This product has no reviews yet.
REVIEW