15-Day Refund Guarantee
Fast, Free Shipping Over $25
Quick Customer Support
CV0031
4K USB-C to HDMI Cable 2K@144Hz
---
【4K@60Hz USB C to HDMI Adapter】JSAUX Type C to HDMI adapter is a full-featured adapter that mirrors or expands high-resolution graphics images at a 4K@60Hz (Max144Hz) resolution of HDTV, monitors or projectors. It is ideal for screen sharing or extension, games, and video streaming. (NOTE: Do NOT have any charging port on this adapter)
【Plug & Play】 This 2K@144Hz USB Type C to HDMI adapter doesn't need an additional driver or software. Just use this Thunderbolt 3/4 to HDMI adapter to connect the device to a projector, monitor, or HDTV. You can instantly convert the USB-C port of your laptop or mobile phone to an HDMI port.
【Wide Compatibility】The HDM to USB C adapter for monitor compatible with MacBook Pro 2016-2022, MacBook Air 2018-2022, iPad Pro, iMac 2017-2020, Samsung Galaxy S22/S21/S20/S9/S8, Note 8/ Note 9, Dell XPS 15/13, Surface Book 2, Surface Go, HP Envy 13, Pixelbook, Galaxy Book, Chromebook, Chromebook Pixel, Intel NUC, Microsoft and More
【Mini Yet Reliable Design】MacBook to HDMI adapter braided nylon cable for extra durability and user-friendly non-slip design for easier plug and unplug. Premium aluminum alloy casing for better heat insulation. Compact and lightweight body, super portable to carry. Fits snugly with the USB-C ports on your devices for stable signal transfer.
【What You Get】1*USB C video adapter allows you to work efficiently anywhere.Friendly and easy-to-reach customer service to solve your problems timely. Any issues with this unit, feel free to tell us.
Compatible Devices

IPad 10th Gen, iPad Pro 2022 / 2021 / 2020 / 2018, iPad Air 5th(2022) / 4th(2020), iPad Mini 6,iMac Pro; Mac Mini (Late 2018 and newer), HP: ENVY 13/17/X360, EliteBook x360/1030/1040/ Elite Dragonfly, Spectre X360 15/13/ Folio 13, Pavilion X360 15, Chromebook X360, Microsoft: Surface Laptop 3, Surface Go/Go 2, Surface Pro 7, Surface Book 3, MacBook Pro 2016 / 2017 / 2018 / 2019 / 2020 / 2021 / 2022, MacBook Air 2018 / 2019 / 2020 / 2021 / 2022, Dell: Dell Latitude 7373 / 5570 / 5490 / 5400 (2019); XPS 15
Please read our shipping tips carefully before you place your order

All orders above $25 are free shipping.
Orders under $24.99 will be charged $5.5 as shipping cost.

Please Note:

JSAUX provides fast and efficient delivery services for global customers.(But unable to deliver products at military addresses (APO/FPO) and some islands.)
The current processing time for all orders takes 2-4 days(Orders are not processed on weekends). 
Order delivery time will be at 7-12 business days(pre-sale items excluded).
International duties & taxes may apply and are not calculated at checkout.
Shipping time for pre-sale products is subject to the instructions on the product page.

Due to the requirements of logistics service providers: 

In order to get your order ready as soon as possible and avoid shipping issues, make sure to introduce an accurate postal address including your exact house number and any other info that may be necessary for the delivery company. 
For mainland China: For mainland China customers, please use Tmall to place your order. Hong Kong, Macao, please include your name, ID number and shipping address in traditional Chinese. Due to logistic reasons, it is temporarily not available for purchase in Taiwan regions.
Due to logistical reasons, we are temporarily not providing order services to the following countries and regions: Afghanistan, Albania, Algeria, Andorra, Angola, Anguilla, Argentina, Armenia, Aruba, Azerbaijan, Bahrain, Bangladesh, Barbados, Belarus, Bermuda, Bhutan, Bosnia & Herzegovina, British Virgin Islands, Brunei, Burkina Faso, Burundi,Bolivia, Cambodia, Cameroon, Cayman Islands, Central African Republic, China, Christmas Island, Costa Rica, Djibouti,Egypt, El Salvador, Ecuador,Falkland Islands, Faroe Islands, Gabon, Gambia, Georgia, Ghana, Gibraltar, Greenland, Guadeloupe, Guatemala, Guernsey, Guinea, Iceland, Indonesia, Jamaica, Jordan, Kazakhstan, Kenya, Kiribati, Kyrgyzstan, Lebanon, Lesotho, Liberia, Liechtenstein, Maldives, Martinique, Moldova, Monaco, Montenegro, Myanmar (Burma), Namibia, Nauru, New Caledonia, Nicaragua, Niger, Nigeria, Norfolk Island, North Macedonia, Oman, Pakistan, Paraguay, Rwanda, San Marino, Senegal, Serbia, Seychelles, Solomon Islands, South Sudan, Sri Lanka, Sudan, Tajikistan, Togo, Tonga, Tunisia, Turkmenistan, Tuvalu, Uganda, Ukraine, Uruguay, India, Uzbekistan, Vanuatu, Vatican City, United States (including Puerto Rico, Guam, US Virgin Islands, Northern Mariana Islands, American Samoa, and military bases like APO, FPO, and DPO).

15-Days RETURN:

Our return & exchange policy will be active for 15 days from the very same day you receive your product(s) at home. For more information, please visit our Shipping Policy section.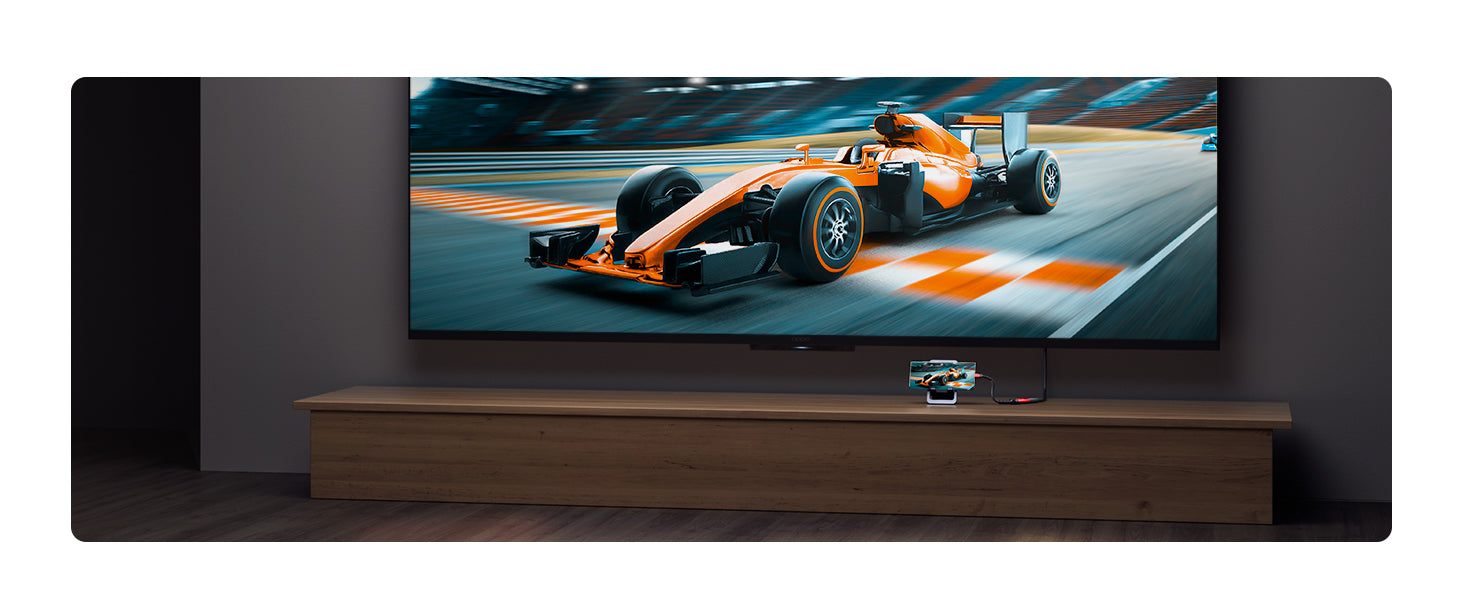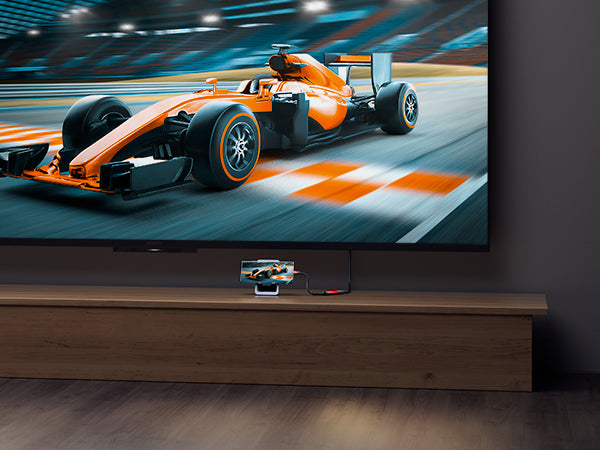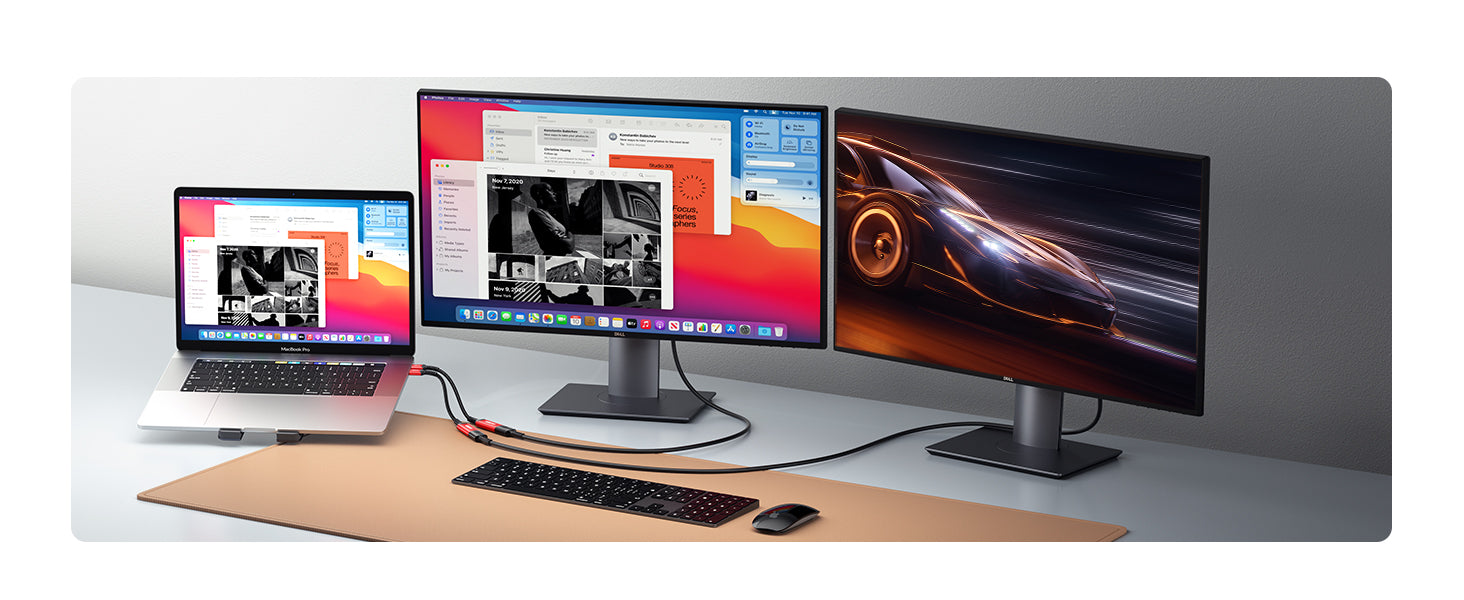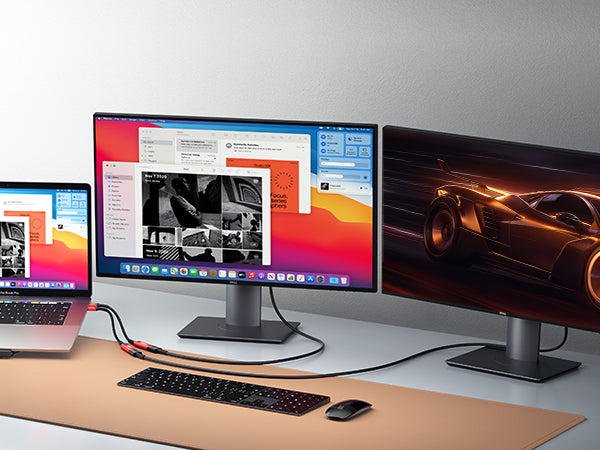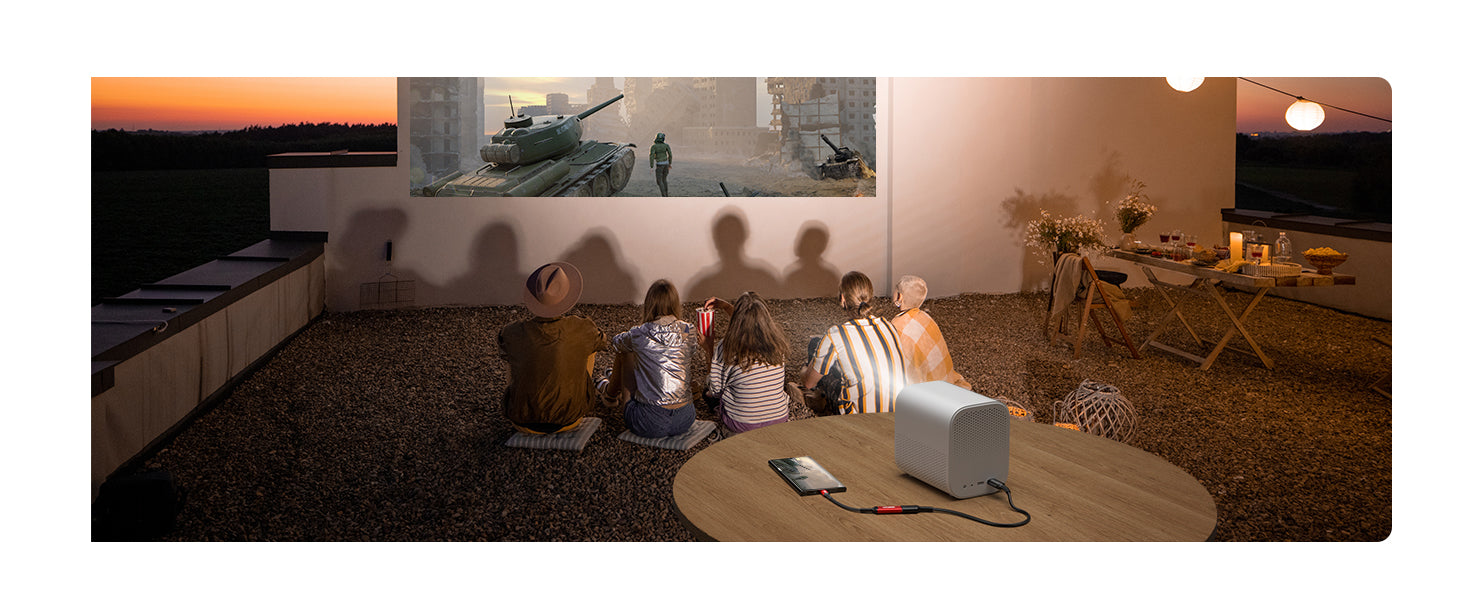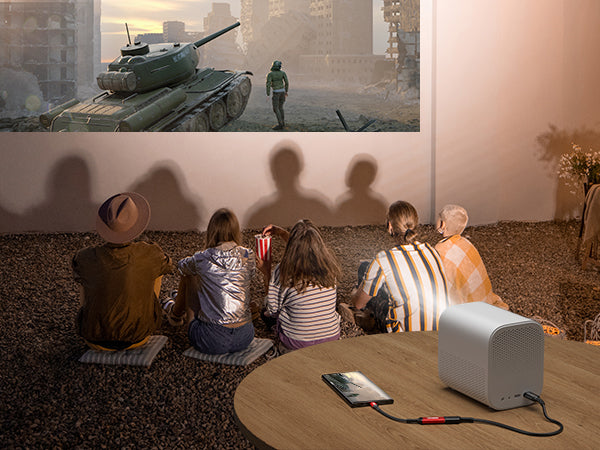 This product has no reviews yet.
REVIEW