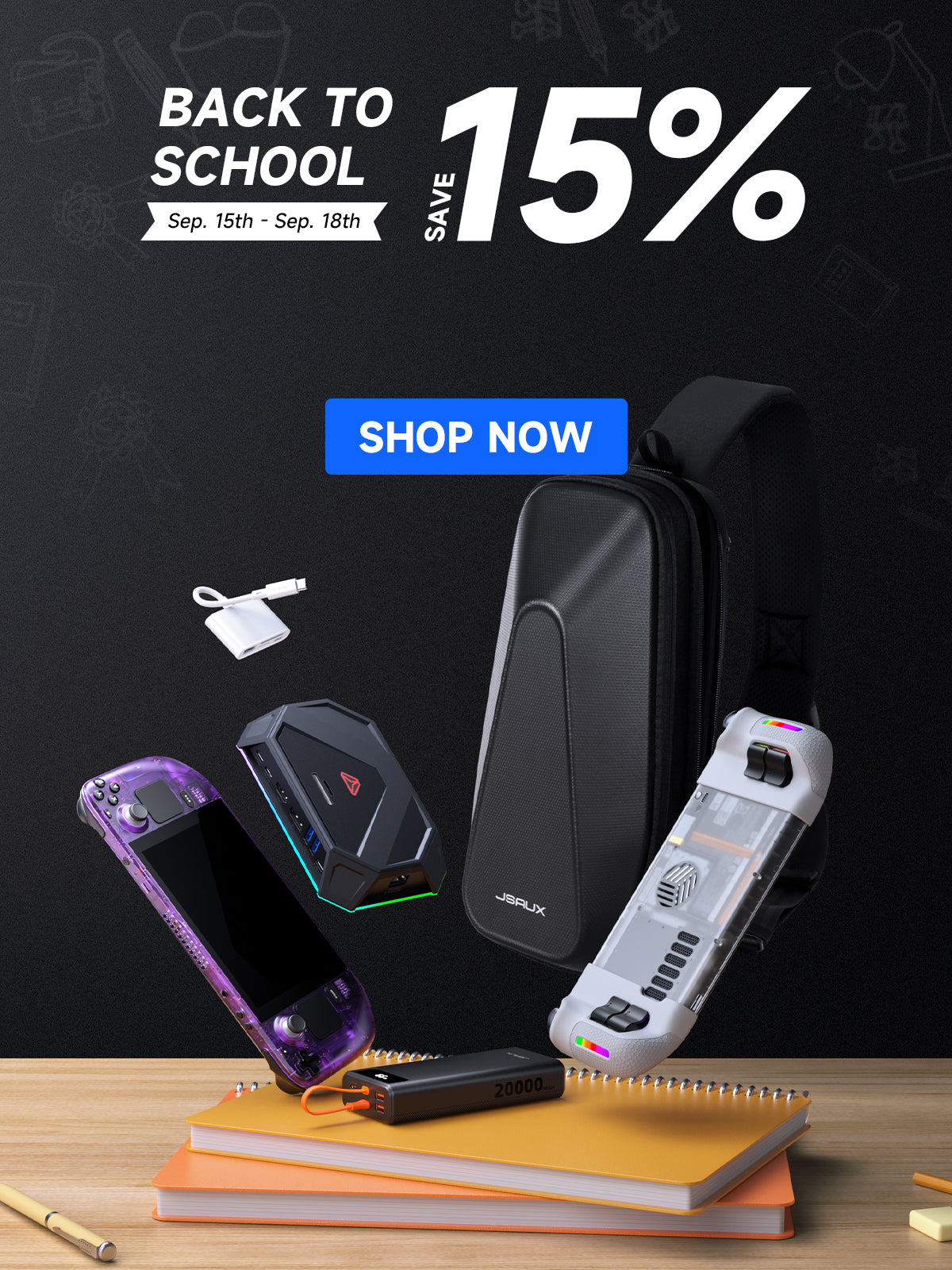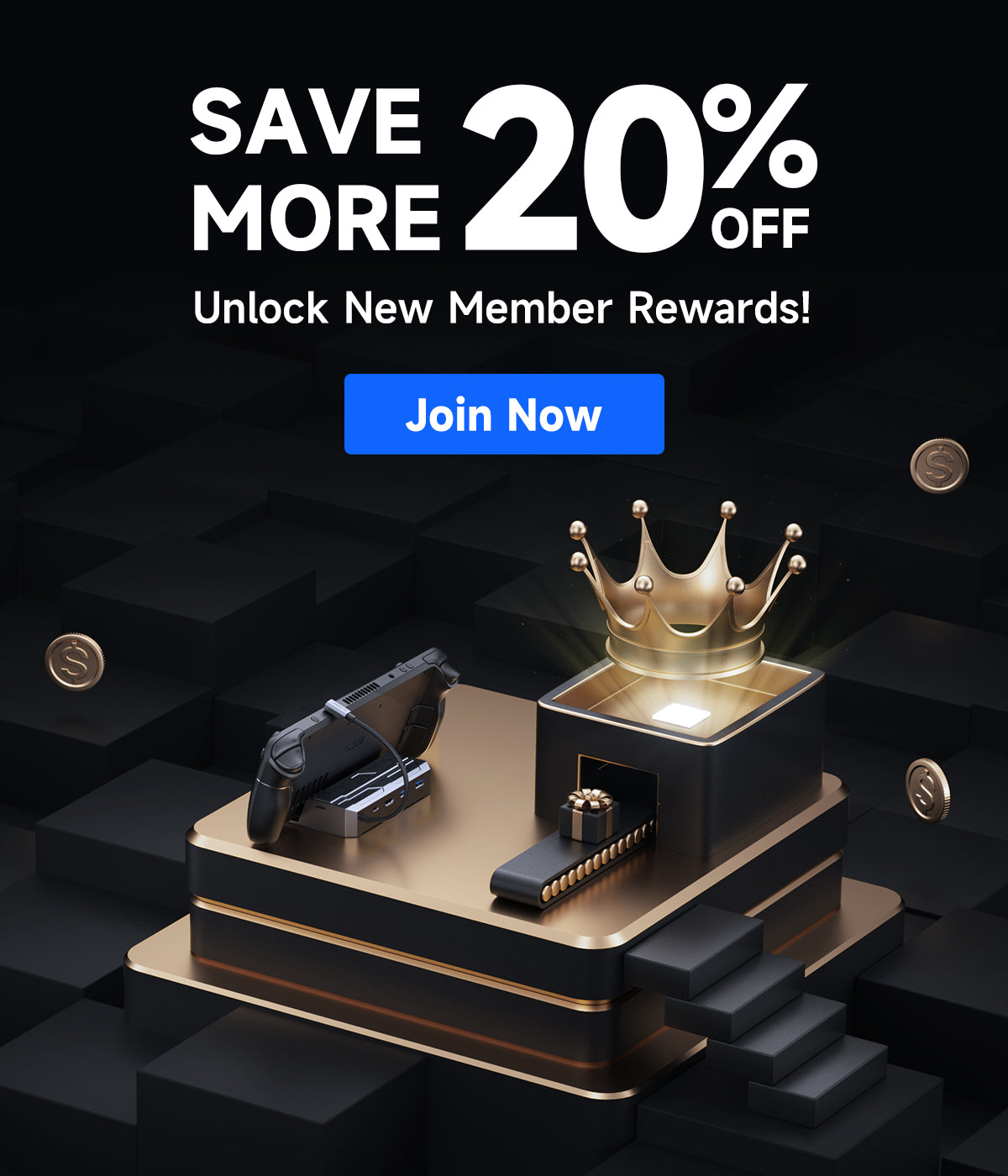 Q1. What are the promotional products and what benefits can you offer?

A1. Specific promotional products can view our page.

Enjoy up to 15% off selected products. 

If you are a new customer, join our membership to enjoy up to 20% discount (applicable to all products)
Q2. How do I get the 20% discount?

A2. 1. You need to be a new user, that is, a non-member user.
2. Click the picture "SAVE MORE 20% OFF", or click the member icon in the lower right corner of the website to register as a member.
3. Enter the Rewards interface of the membership system and receive your coupons
Q3. Can gift cards be used at the same time to superimpose discounts?

A3. Of course, gift cards can be used at any time!
Q4. How long does it take to ship after placing an order?

A4. Products in stock will be shipped within 3 working days after the order is placed, and pre-order products will be shipped according to the time stated on the product page.
Q5. What should I do if I purchased the wrong product?

A5. Don't worry, please contact our customer service, we will help you as soon as possible.